Tourism can harm the world's wonders, but it can also help them when done responsibly. Below, find 19 places from UNESCO's conservation reports that warrant a responsible visit. To compile this list, we pulled spots that appear on the Danger List, omitting any that come with travel warnings form the U.S. State Department. While such places are no less important, it's not recommended that you visit them now, typically because of war, crime, or other dangers.
Peruse the options below, pack your bags, and check out UNESCO's reports for more information on why these places are endangered and how you can help.
Ngorongoro Conservation Area, Tanzania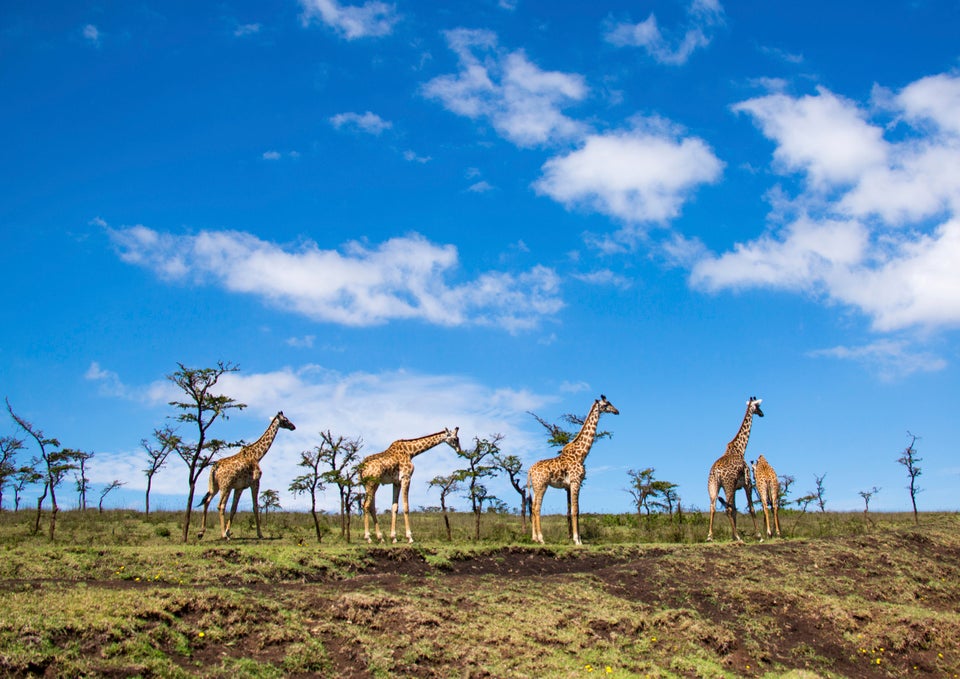 ERIC LAFFORGUE via Getty Images
Bagrati Cathedral and Gelati Monastery, Georgia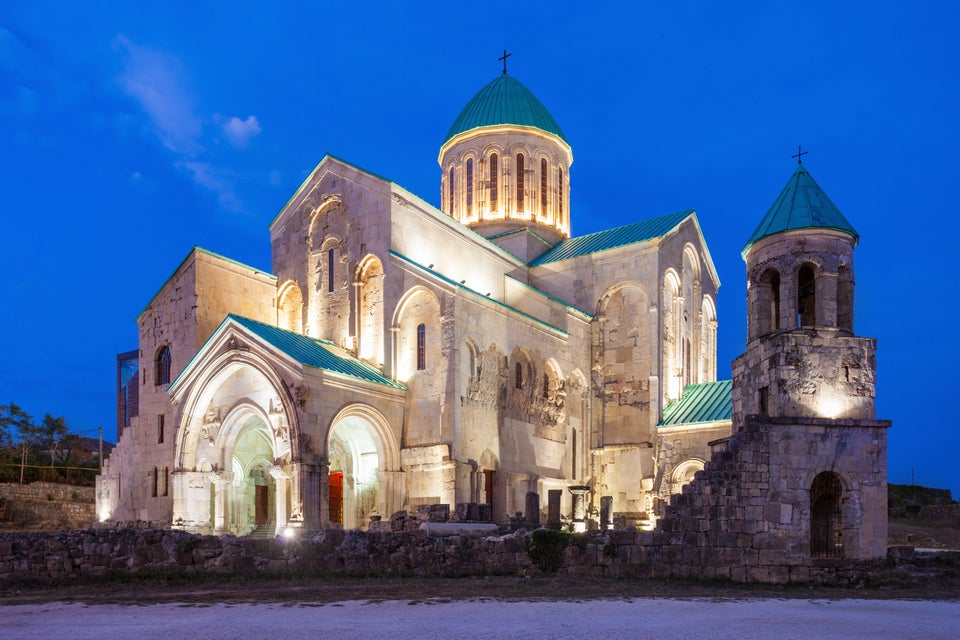 Everglades National Park, U.S.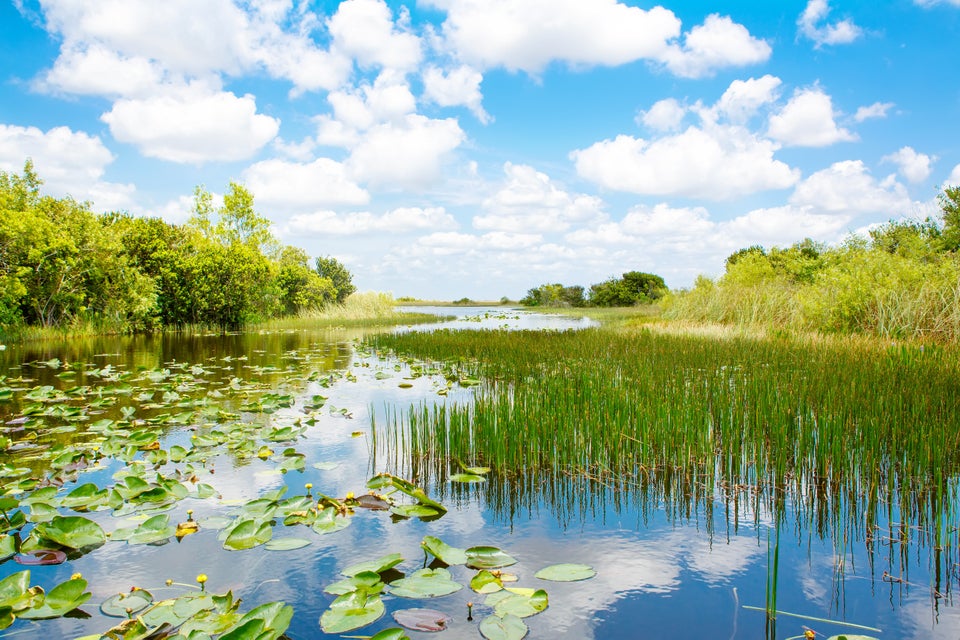 romrodinka via Getty Images
Medieval monuments in Kosovo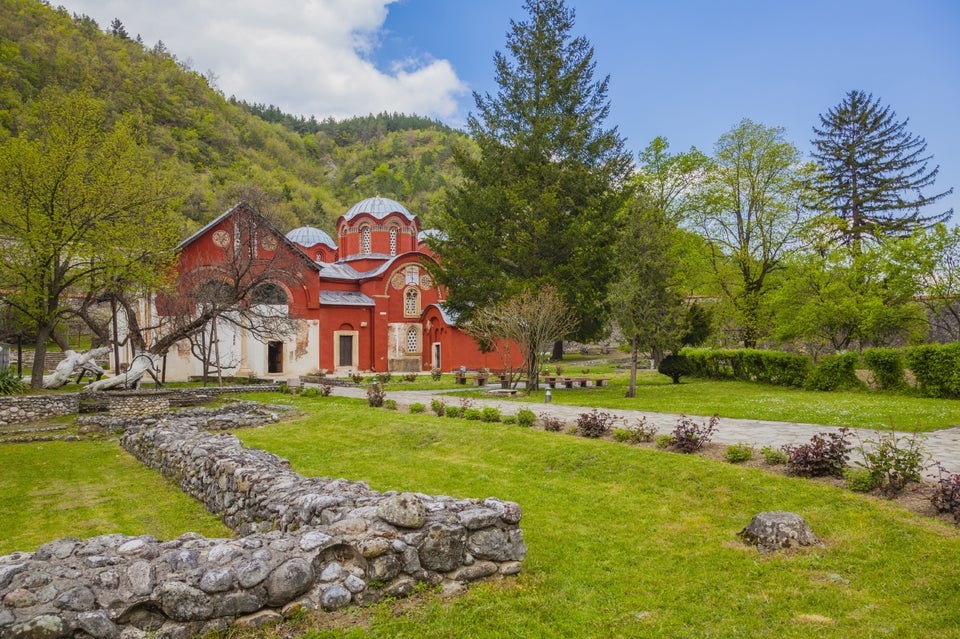 JTB Photo via Getty Images
Comoé National Park, Côte d'Ivoire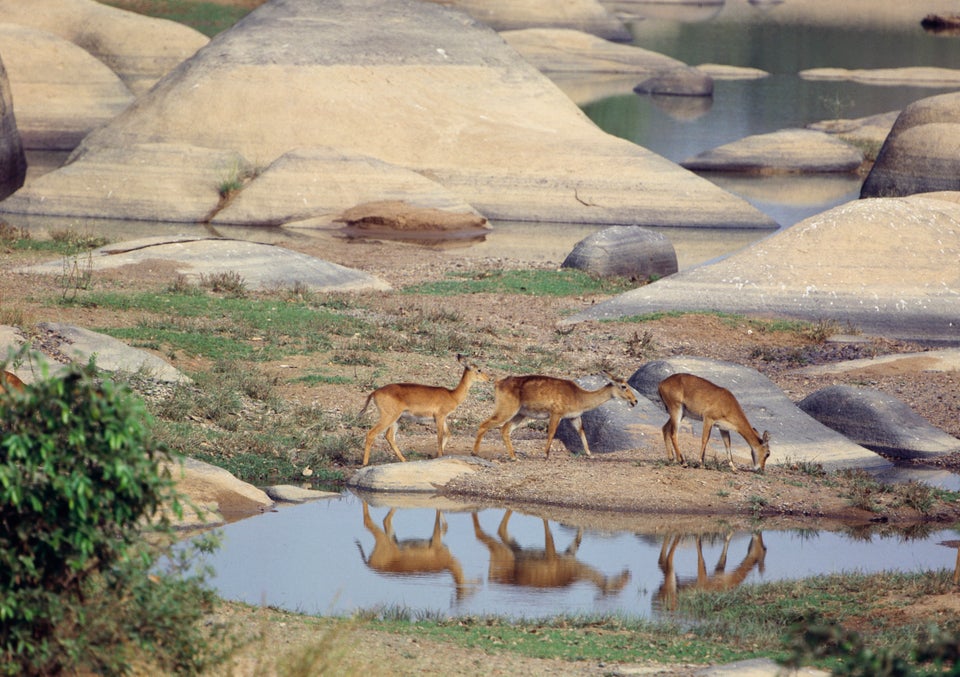 DEA / JACCOD via Getty Images
Historic center of Shakhrisyabz, Uzbekistan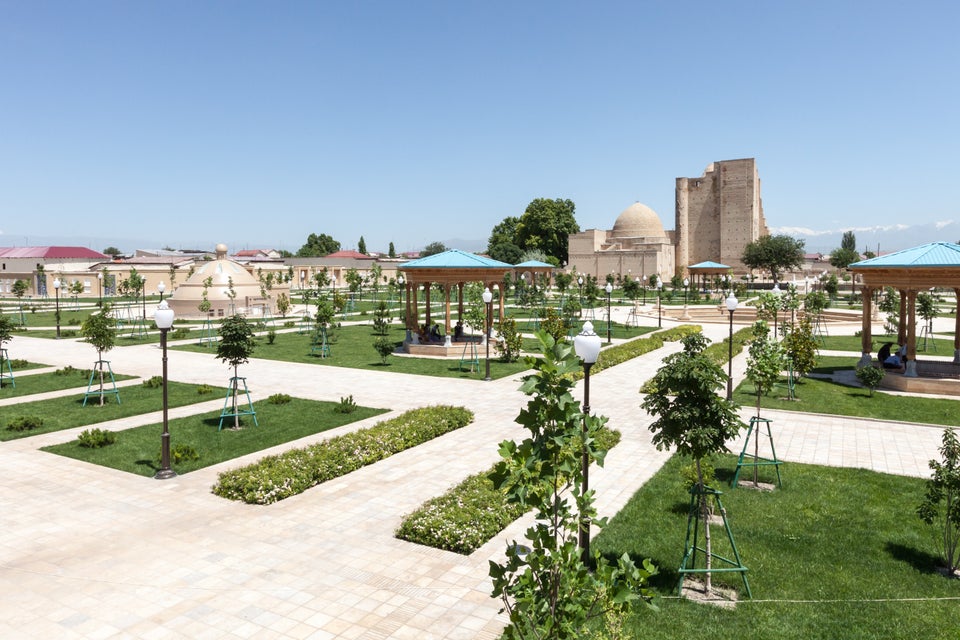 Pavel Gospodinov via Getty Images
Tombs of Buganda Kings at Kasubi, Uganda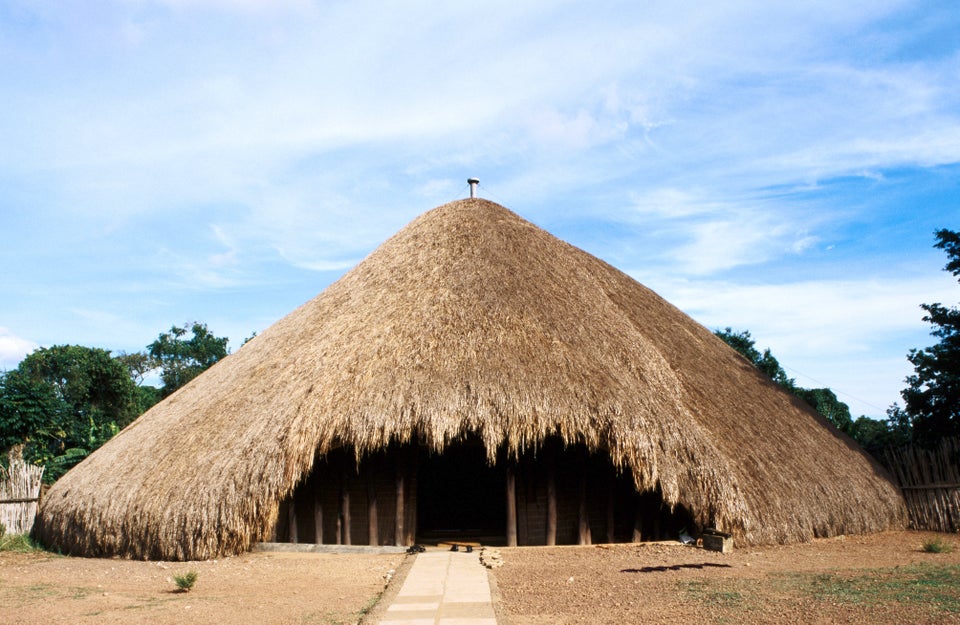 Ariadne Van Zandbergen via Getty Images
Liverpool-Maritime Mercantile City, U.K.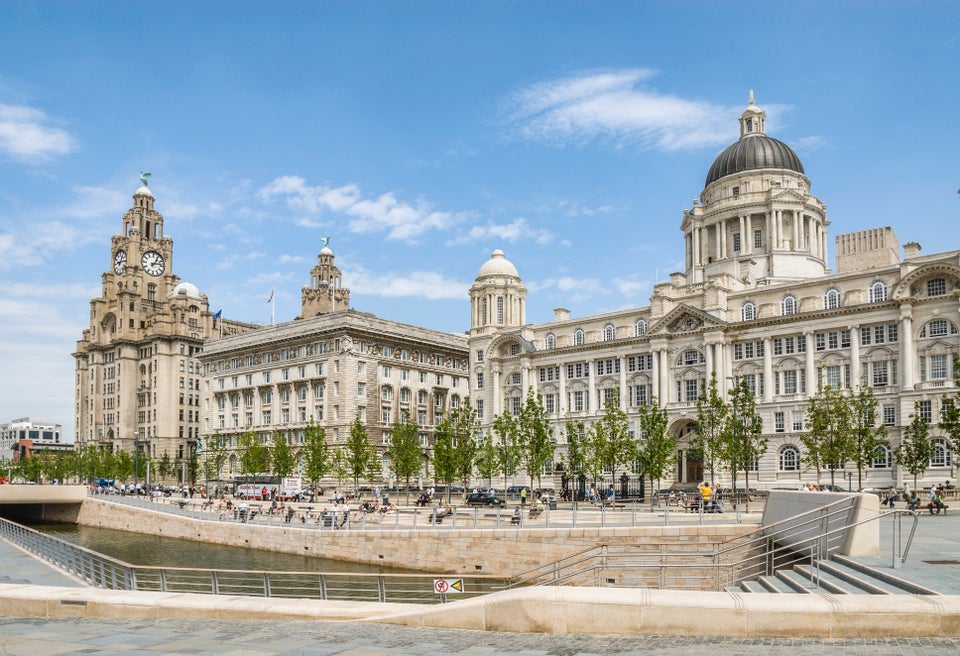 Olaf Protze via Getty Images
Chan Chan Archaeological Zone, Peru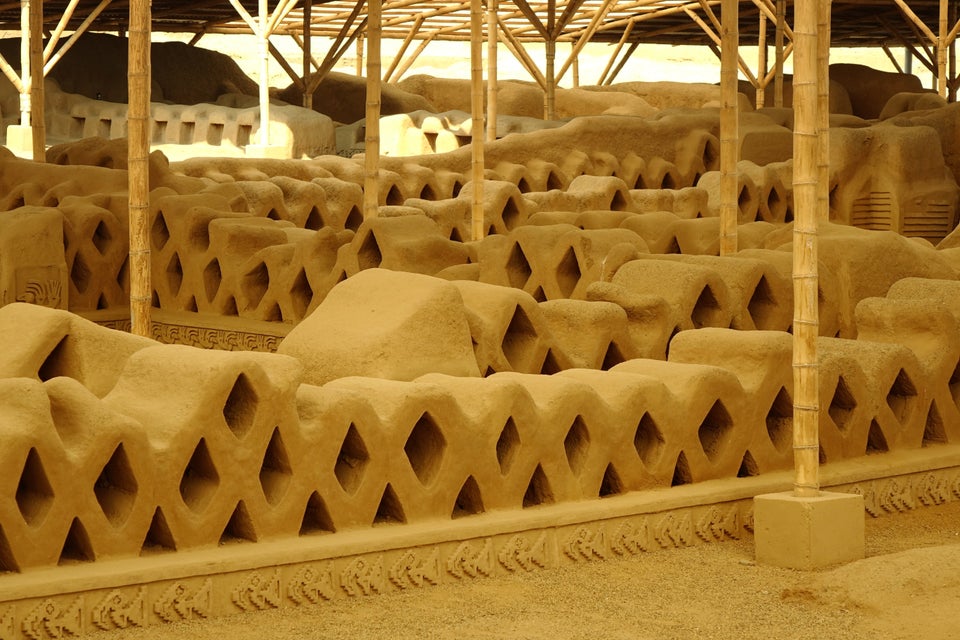 Wu Swee Ong via Getty Images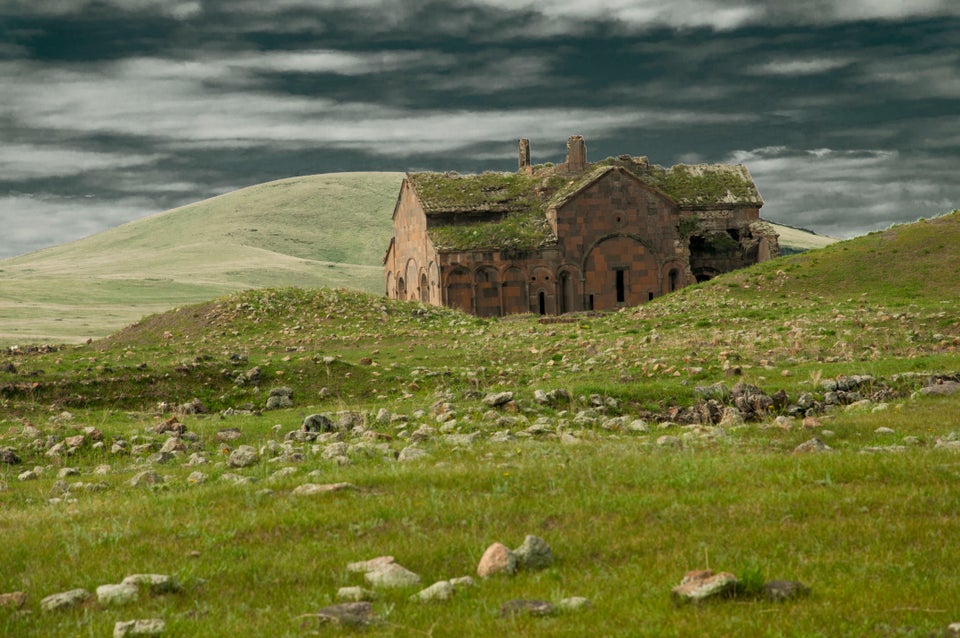 UNESCO's New World Heritage Sites of 2016
Popular in the Community