It's long overdue and hot off the presses to help lessen dangers to journalists by incorporating a safety course in university media curricula across the Middle East/North Africa (MENA) region where fatalities, injuries, and disappearances are at record highs.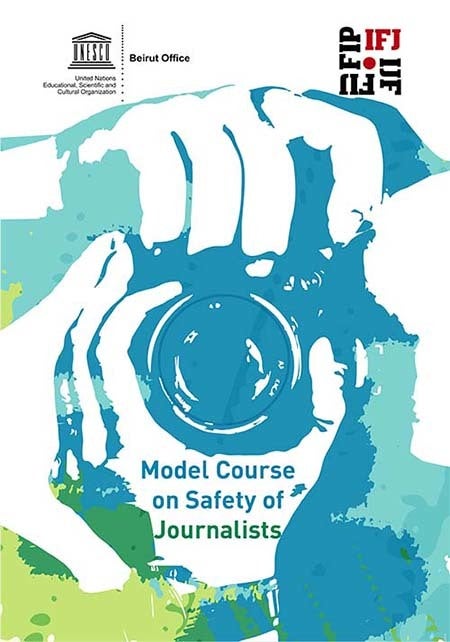 "UNESCO believes that attacks against journalists intimidate everyone, and leave society in a condition of information-poverty," wrote Frank La Rue, Assistant Director-General for Communication and Information at UNESCO, in the course's foreword. "Governments, business, civil society and individuals all lose when the media cannot do its job of bringing reliable information to the public."
Hence the need for a course to be taught as a semester-long unit, or components from which instructors can cherry pick to prepare their journalism charges for the perils ahead and disabuse them of any illusions about how immune they are to lurking threats.
"It's important that ministries of education and of information be involved (in the process)," said Sylvie Coudray, UNESCO's Chief of Section for Freedom of Expression in the Division of Freedom of Expression and Media Development in Paris who was on hand for the Beirut launch.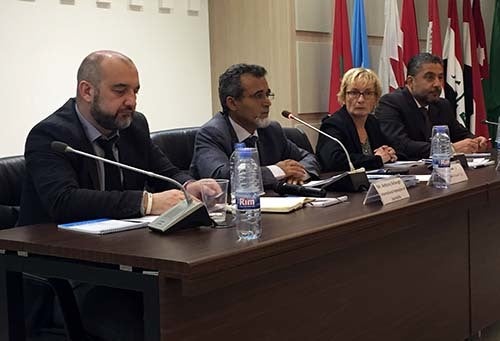 Michael Foley, Clare Arthurs, and I prepared the 174-page English version over a span of two-plus years, with input from a number of academics from across the Arab world.
Foley is a former journalist who moved into academia, as did Arthurs, a BBC journalist-turned-instructor and trainer.
I've been a journalist for over four decades and have also worked in the staid halls of academe, where media curricula in the MENA countries have not always kept pace with the skills needed and job market requirements.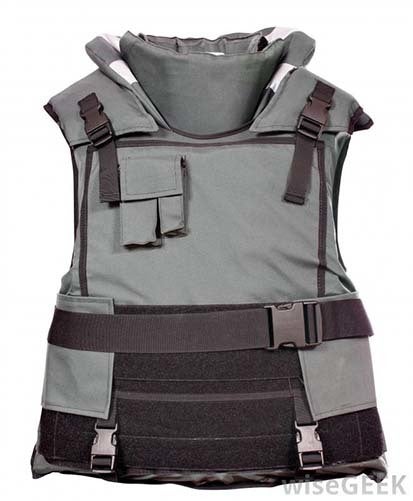 For me it was a labor of love.
I've seen numerous friends and colleagues adversely affected by their coverage of dangerous assignments over the years. I was lucky not to have been exposed to mortal danger in my career, although some stories and events were risky.
But having spent years in the field, I know only too well what journalists face on a daily basis and felt an obligation to pass on the knowledge to would-be reporters, editors, producers, photojournalists and others embarking on this most fulfilling of careers.
Having taught journalism at three universities, I also brought that experience to the table, to finesse the process of turning life experiences into an academically acceptable form – no small task when academic egos are at play.
"There should be closer ties between universities and media organizations," said Ahmad Jammal from the Lebanese Education Ministry's directorate of higher education. "Curricula must meet media needs."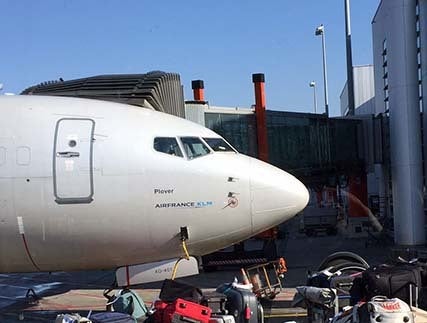 The course (and publication) is divided into 11 lessons.
It covers: a broad introduction to journalism safety and threats to media workers; planning for personal safety; personal health care and trauma in hostile environments; risk assessment; travel security; digital security; gender and safe reporting; covering demonstrations and civil unrest; human rights and humanitarian law; ethics; and, safety and investigative journalism.
According to our statistics, there have been almost 3,000 journalists and other media staff killed in work-related incidents since 1990. Many of these killings resulted from risks of covering armed conflicts such as being caught up in crossfire incidents. But there were several incidents of targeted killings in so-called peacetime, which constituted attempts to suppress the free flow of information, which exposed corruption and other criminal activity.
Knowledge in safety alone would not have saved every single life lost in the last two decades. However, there is consistent and positive feedback from journalists who have had training in safety who confirm that such training provides life-saving skills, which assist media professionals in conducting a robust risks assessment and adopting proper planning for dangerous assignments - Anthony Bellanger, IFJ General Secretary.
The IFJ represents 600,000 members worldwide, Bellanger - himself a former journalist - said, noting that 2,500 journalists have been killed since 1990, at the rate of at least two per week.
While it's hard to keep track of all those killed, injured and disappeared, experts say the Arab world has become the most dangerous region for journalists since 2000.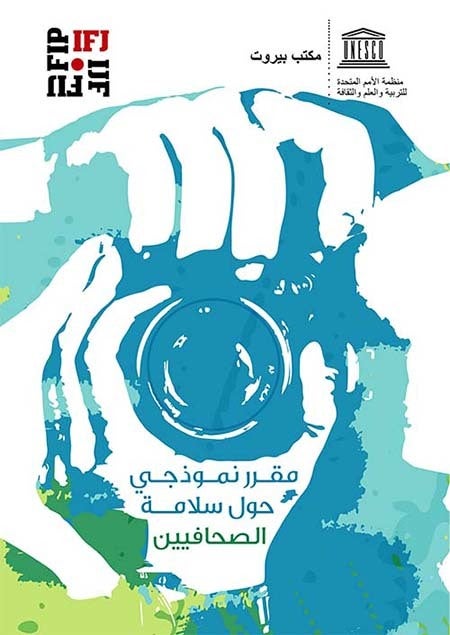 The book's Arabic version was translated by Lebanese University professor Hassana Rachid and is available here.
A description of how the course/book came about can be found here.
Popular in the Community