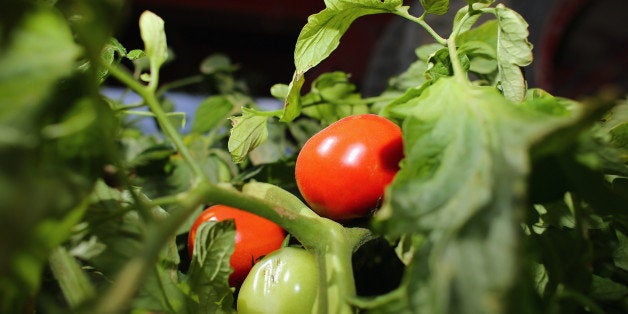 The headlines are filled with reports of violence. Physical, sexual, racial and domestic. For many, the feeling of safety is often trumped by very real and ever-present threats of danger. Sometimes it feels like no place is safe.
But the sentiment that our society is becoming an increasingly dangerous place simply is not true. The world has always been violent. The streets, the workplace and our homes have always been the places where our darkest acts played out. We hear these stories publicly for one very simple reason: we live in the age of technology. Every person has become a reporter. Every person can capture evidence of his or her claims. As technology has transformed the way and pace at which news of violence spreads, it has also changed the way we conduct business and even the way we conduct our personal relationships. It has the ability to help shine a light on the darkness where violence hides. Reports of violence can now be immediate and evidence based, but many of those who experience violence in the workplace lack the empowerment to come forth with such reports.
As publicity around violence has ramped up we can become acutely aware of how we have failed the people who honor us with their labor. And once aware, we must take action.
Beyond its social and moral implications, violence at work has a real and measurable economic impact, as well. Lower productivity, absenteeism, lack of focus and motivation, use of illegal drugs, alcoholism and workplace accidents are just a few of the consequences of violence at home or at work. An unsafe workforce becomes unreliable and unsustainable. An unsafe workplace is not one that people aspire to make a life in and from. Rather it becomes a place to leave or be trapped. Neither of these outcomes are "smart business".
As co-CEO and operating partner of a large, family-owned agricultural firm, I am heartened to see how technology enables survivors to bring attention to issues of violence at an unprecedented scale. Owners and managers of businesses have a moral and legal responsibility to provide a safe and fair workplace. This is easier said than done. For decades, businesses, both large and small, have operated under than the presumption that if management dictates, it will be so. The truth is very different.
Working from what had been described as "ground zero for abuse," we in the fields of Florida have built a remarkable new partnership with the Workers called the Fair Food Program (FFP). In five short years the FFP has transformed the Florida fresh tomato industry from a place rampant with violence and sexual abuse into an industry now recognized as the Gold Standard of human rights protection in agriculture. With a Code of Conduct and a system of checks and balances monitored and enforced by the Fair Food Standards Council, we have empowered the most vulnerable of American workers to speak out on their own behalf about violence, along with many other illegal and immoral abuses.
It is important to note that this partnership spans across the workers in the fields, their employer and the Coalition all the way to the supermarkets, restaurants and ultimately the public. All have voluntarily agreed to participate in a vertically interdependent system that guarantees the rights of farmworkers through the establishment of economic incentives compliance with a human rights based Code of Conduct. The enforceable, zero tolerance policies of the Program ensure that the tomato fields of Florida are vigilant in ensuring that workers are safe from predators.
This past year, in collaboration with the Coalition of Immokalee Workers, the Fair Foods Standards Council and Futures without Violence, we have developed a comprehensive, first-of-its-kind program to identify and address domestic violence and sexual harassment for the agricultural industry. This program will enhance our ability to identify and prevent sexual harassment and domestic violence in the workplace. It will also teach managers to identify signs of harassment and violence that takes place away from the workplace, both amongst co-workers and domestically. As evidenced by our previous efforts, the expectation is a continued rise in worker productivity and worker retention. Besides being the right thing to do, it is smart business.
Technology has changed everything. Everyone, from a worker in the fields to consumers in the stores and restaurants, now has access to information and can make informed choices. By implementing a deliberate and intentional system of accountability with economic incentives, we have developed human rights protections that serve the employer, the workers and the public by truly delivering on the promise of a free society.
Jon Esformes owns and operates privately held companies in health care, food service and agricultural industries.
Related
Popular in the Community