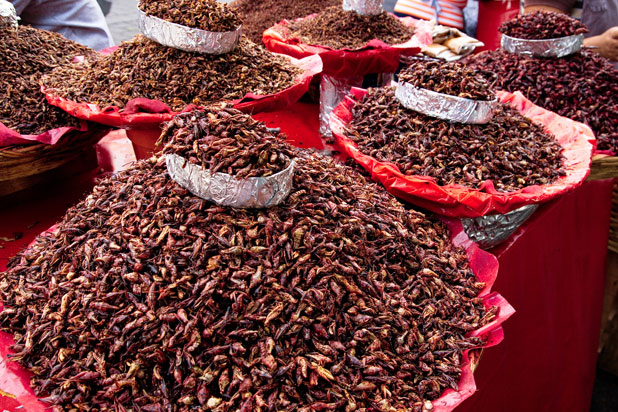 In the field of adventurous eating, those seeking flavor-packed thrills are often ready and willing to sample the world's most exotic cultural delicacies and outrageous ingredients (Photo Credit: Flickr / williamneuheisel).
However, there are some foods out there that push those with even the most fearless palates to the outer limits of their culinary comfort zones. Considered delicacies in some parts of the world, these dishes prey on the phobias of the squeamish and even make some courageous eaters cringe.
The Daily Meal's list of the world's most out-there foods, which includes insects, rotten fish, rodents, genitals, venom, placenta, and semen, will leave both apprehensive and audacious eaters alike chewing over the same question: you eat what?
"Some of the craziest food in the world is so arcane or so seldom seen that it's almost like a cult of people who have eaten them," said Andrew Zimmern, host of the Travel Channel series Bizarre Foods America, in an interview with The Daily Meal.
With a dose of culinary courage, however, many of these disturbing delights can be appreciated by anyone with a preference for acquired tastes.
Those prepared to shatter the boundary between savory and sickening have been warned. Dine only if you dare.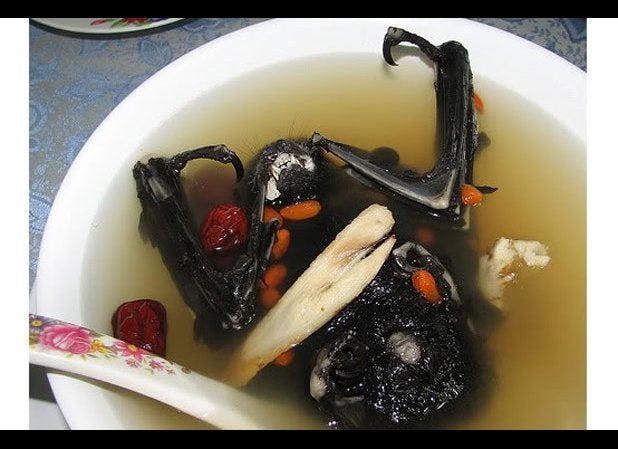 Gross or Great? Unexpected Delicacies From Around the World