With the upbeat music, bubble typeface and exaggerated facial features, the opening scenes of these animated shorts could very well be the start of a Disney classic. But moments in, it's clear that these dark stories out of Syria won't have a happy ending.
Five years into Syria's civil war, the world is well-versed in the figures. The conflict has produced more than 4.8 million refugees and over 2 million of them are children, according to UNICEF. These kids are braving life-threatening waters to escape and residing in refugee camps where they often struggle to communicate and get access to basic needs. 
In an effort to unpack the headlines around the crisis, UNICEF, together with ad agency 180LA, recently released three animated shorts titled, "Unfairy Tales," that put the stories of refugee children against a cartoon backdrop.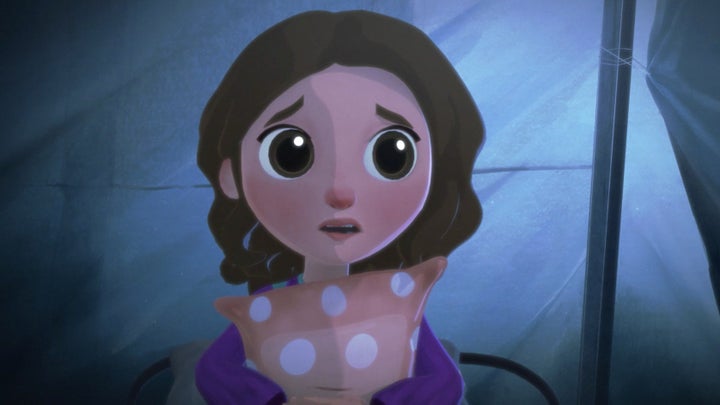 Syrian refugee children narrate each of their stories and remind viewers of the worlds they once knew. Before the war, they were like other children -- consumed with toys and fairytales. Now, they're living with the reality of bombs, treacherous journeys and divided families.
In "Mustafa Goes for a Walk," for example, a 13-year-old boy shares how he once enjoyed a normal family life before his brothers were taken away. He ultimately leaves his toys and relatives behind for a refugee camp where he can't speak the language.
"Who would I make friends with?" questions the real Mustafa, whose face is revealed at the end of the film. "There is no one."
The goal is twofold -- to help the world understand who these kids are and how much of their childhood has been taken away.
"Everybody seems to know what's happening in Syria. But, do they know what's happening to Malak, Ivine Mustafa and the other 8 million children affected by the war?" Eduardo Marques, executive creative director at 180LA, said in a statement. "We needed to tell these stories and make everyone rethink it."
PHOTO GALLERY
Syrian Refugees Resettled in New Jersey Meet For The First Time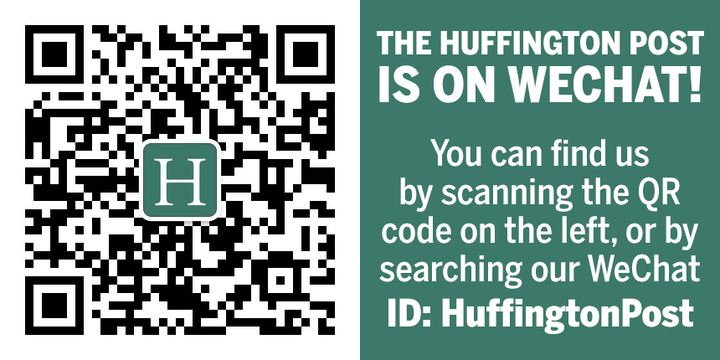 REAL LIFE. REAL NEWS. REAL VOICES.
Help us tell more of the stories that matter from voices that too often remain unheard.