A unique photo essay is giving viewers a glimpse into one family's "progressive parenting style."
From Sept. 6 to Nov. 27, photographer Ted Zolyniak aka Ted Zee documented the Murphy Peetz family of South Park, Seattle. Shawna Murphy and Christian Peetz are parents to 12-year-old Beezus and 6-year-old Minnow.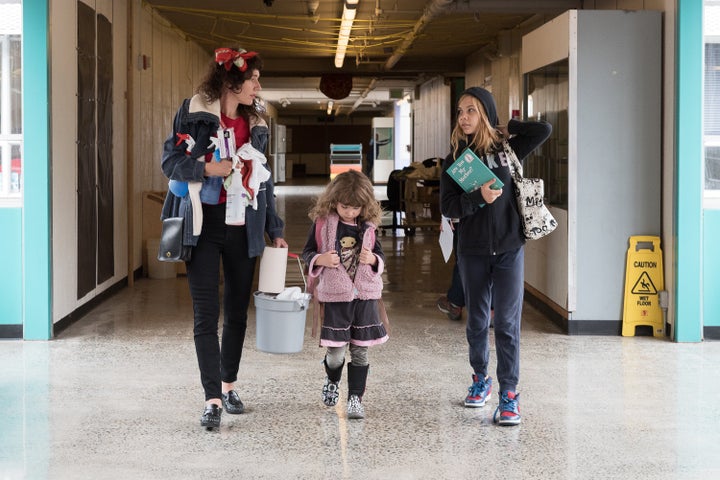 Ted told The Huffington Post that the Murphy Peetzes are very "open and giving" people. "Christian is a painter, a funny guy and a loving father," he said. "Shawna runs a small childcare center from her 1,000 square foot home. The kids are hilarious, caring, free thinkers, and you see their parents' strength and love coming through."
Living in Seattle's diverse South Park neighborhood, Shawna and Christian are activists, organizers and advocates for their community, which they care for deeply.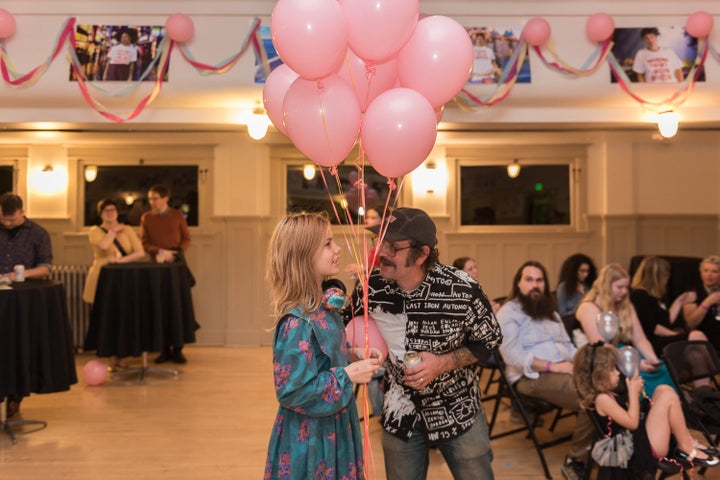 Ted first encountered the family while photographing a Martin Luther King Day rally in Seattle in January. He snapped a powerful photo of Shawna, Beezus and Minnow marching in solidarity for justice and peace over hatred and intolerance. A mutual friend spotted Ted's photo on Instagram and connected him with Murphy.
"I kept coming back to the MLK Day image, and knew there was a great story there, and the words and pictures that Shawna shared on social media compelled me to ask her if I could follow her family," the photographer said. "With the election coming up, and so much at stake, it seemed like the right time."
Ted started photographing the family right before the kids went back to school. Although he was nervous at first, the photographer and family quickly became more comfortable around each other. "We went from something that felt very awkward to almost normal in a short amount of time," he said.
Though he planned to photograph them until Election Day, Ted felt compelled to extend the project to see how they dealt with the aftermath.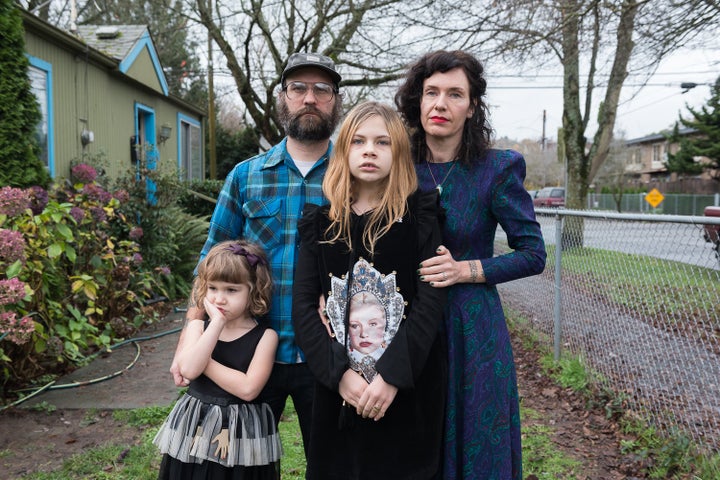 Shawna told HuffPost she believes people will draw many different meanings and messages from her family's photos. Ultimately, she feels the images reflect who they are.
"When we were pregnant, we talked about raising our kids without shame and guilt, first and foremost," the mom said. "My girls know that being their mother has been my life's dream come true."
Having been a childcare provider for over 25 years, Shawna said she's had many opportunities to observe different families and parenting styles.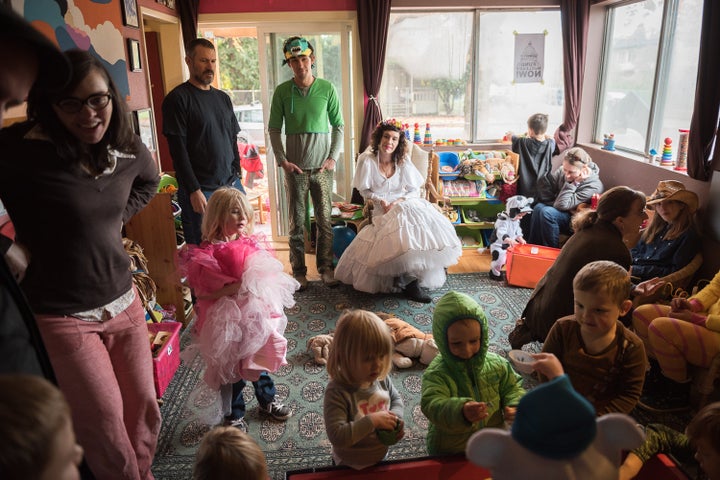 "Long before I became a parent, I already knew what I liked and what I thought would work for me," she explained. "I try to be really intentional in my work with children and now with my own, but I also embrace being authentic because that's what I'm asking of the kids, too."
Parents face a lot of obstacles and worries today, but the Murphy Peetzes refuse to let that hinder their strength and courage.
"We are a working American family doing our best to get by in challenging times," said Shawna. "We will not sit idly by in complacency in the face of homophobia, racism, sexism and bigotry. My children are brave, fierce and loving and they remind me to live without fear every day."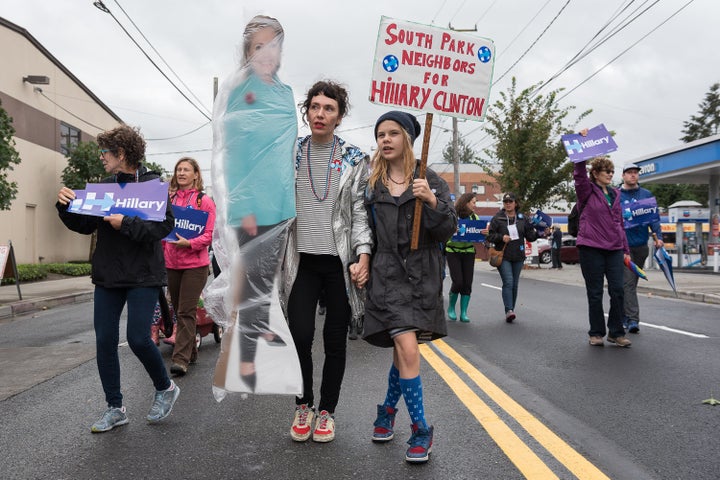 The photographer hopes his photo essay moves viewers to action.
"I hope that the Murphy Peetz family inspires people, as they have for me, to get more involved in their community ― to put work in and contribute, in any way they can, to bring out the changes that they want to see for their own families and neighborhoods," Ted said.
"I hope they see how much their children are looking to them as they are shaping their own personalities and their own path," he added. "I hope they see that love wins."
Keep scrolling and visit Ted's website to learn more about Shawna, Christian, Beezus and Minnow.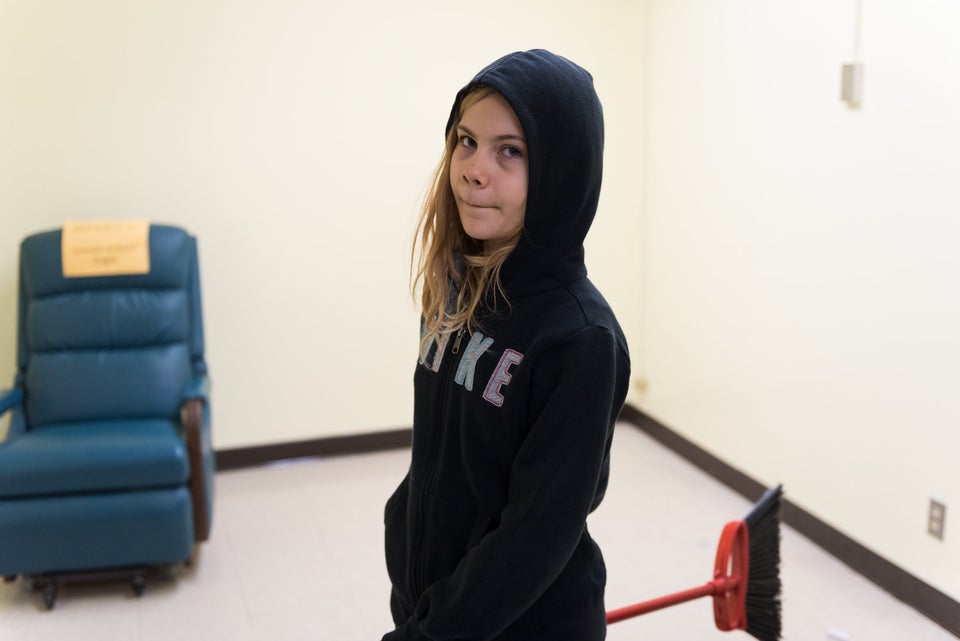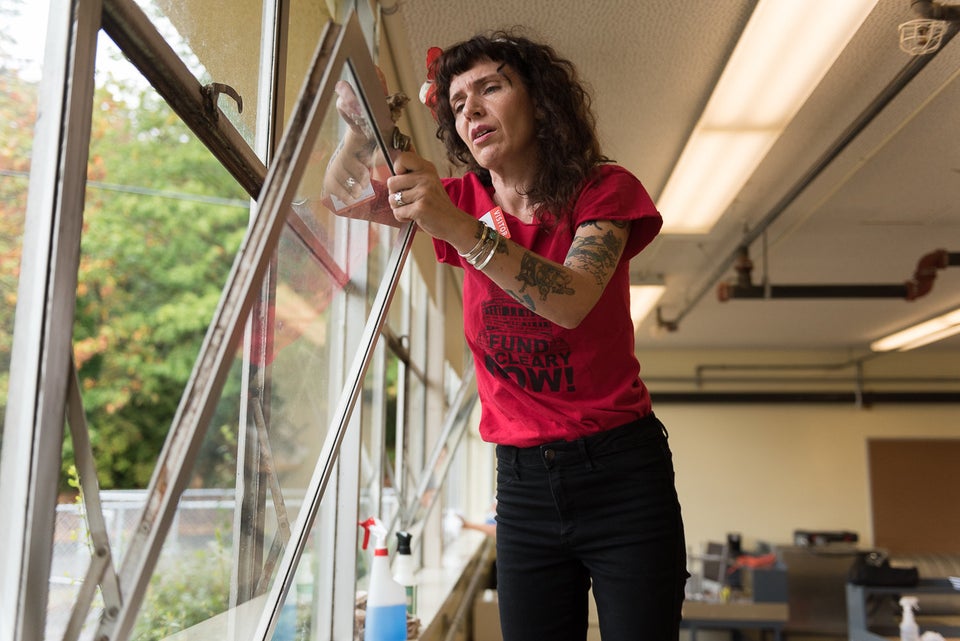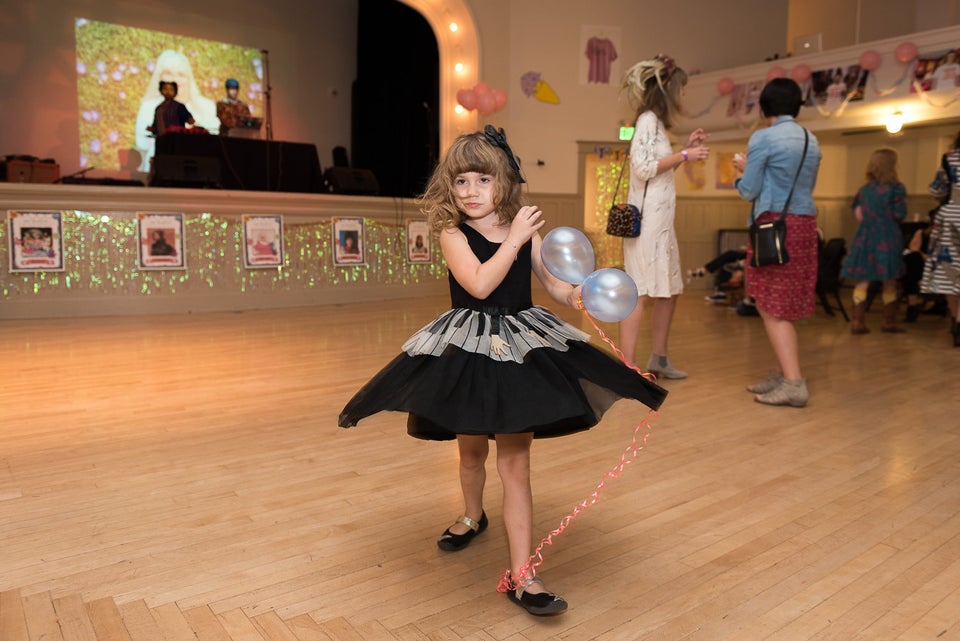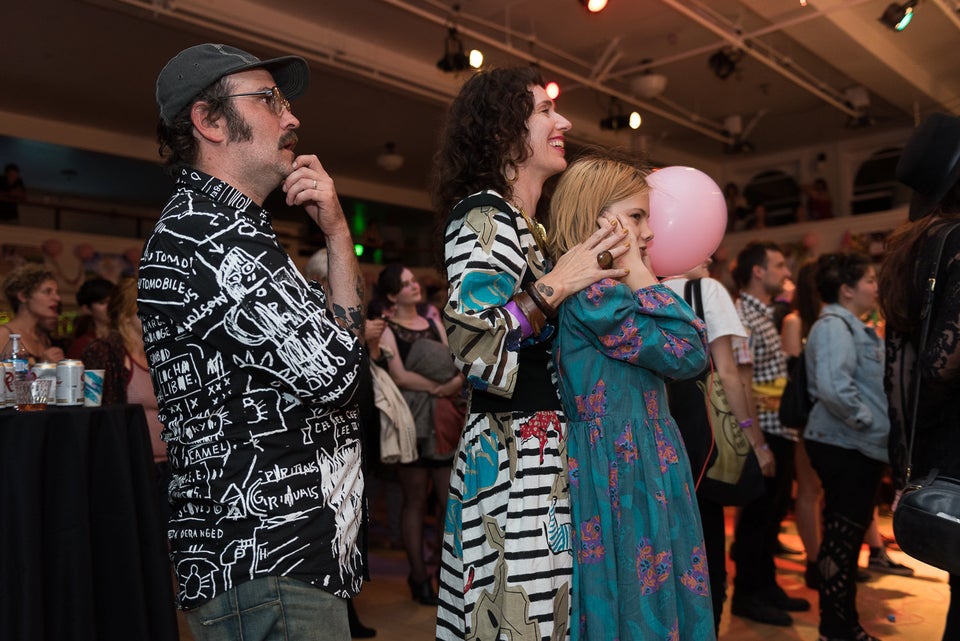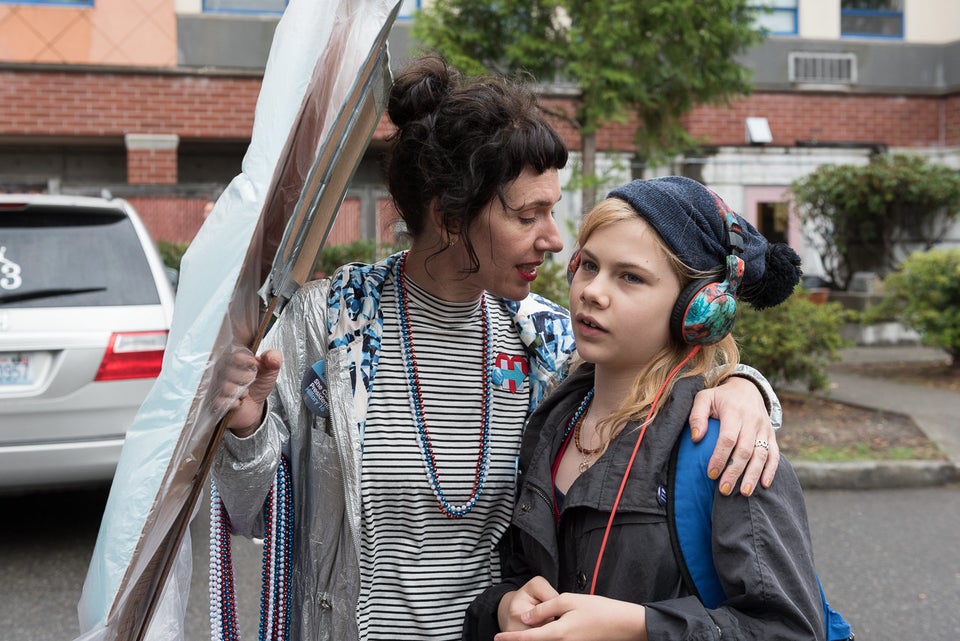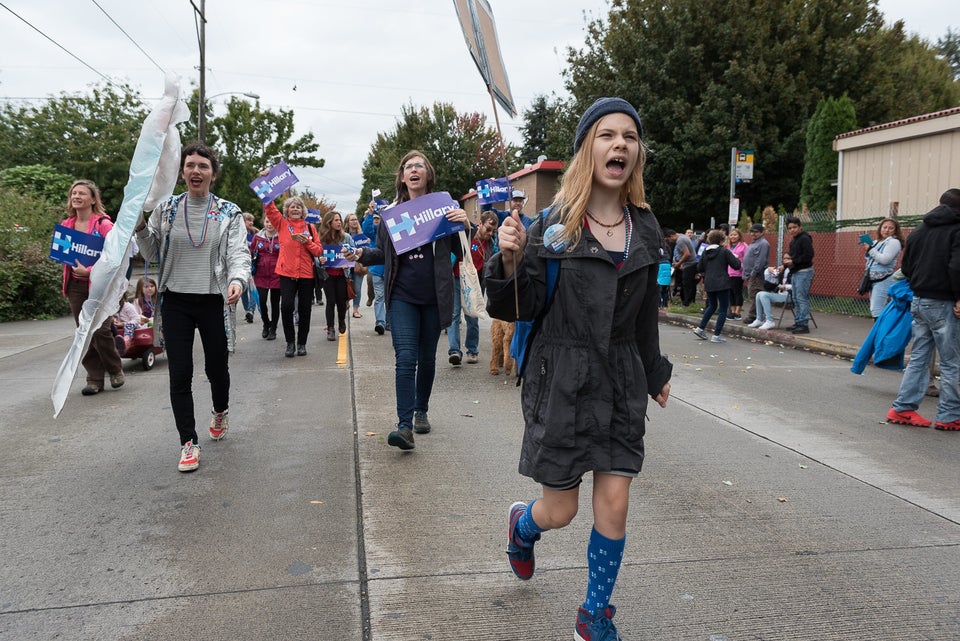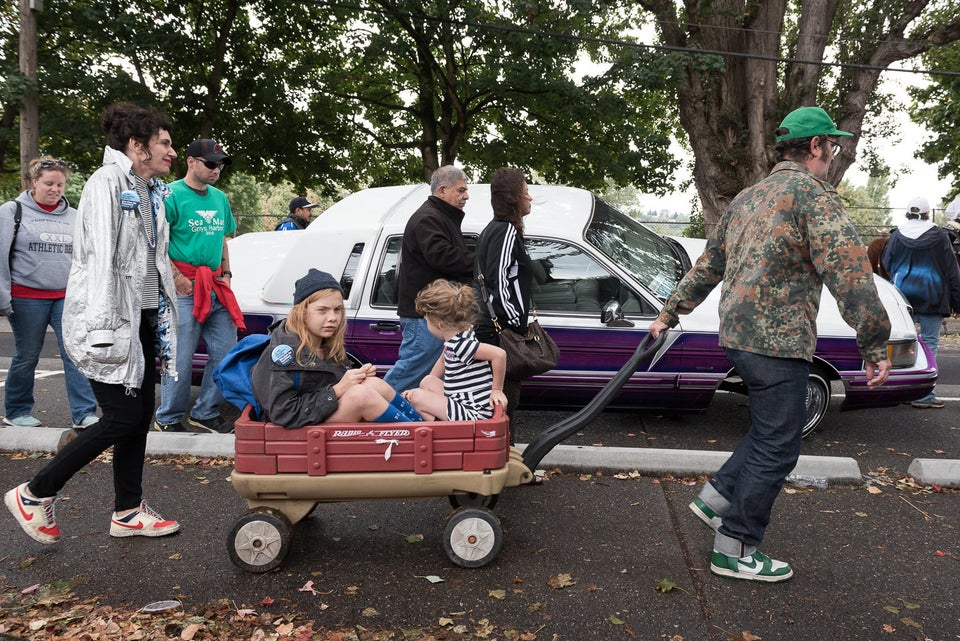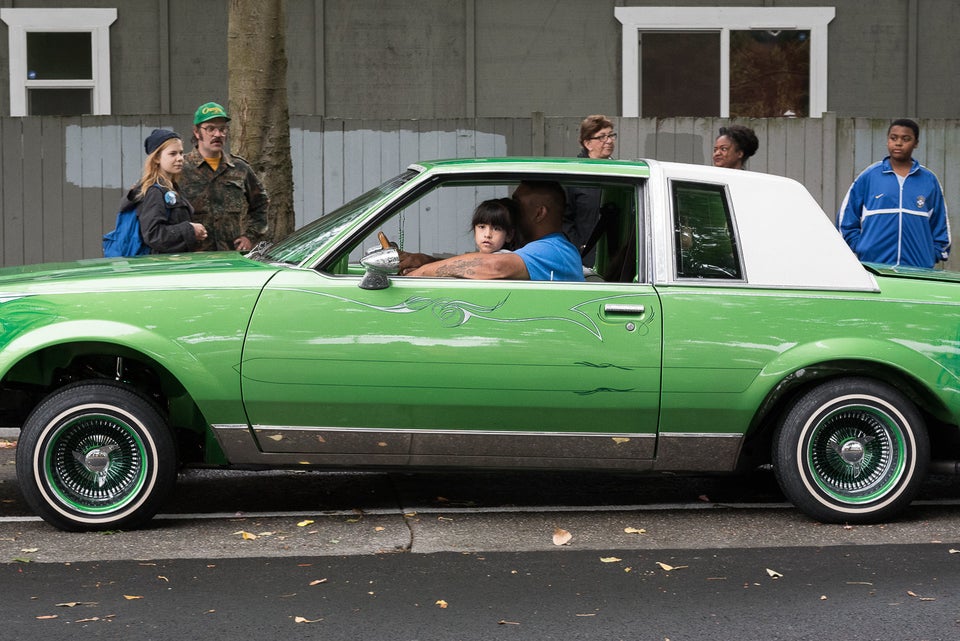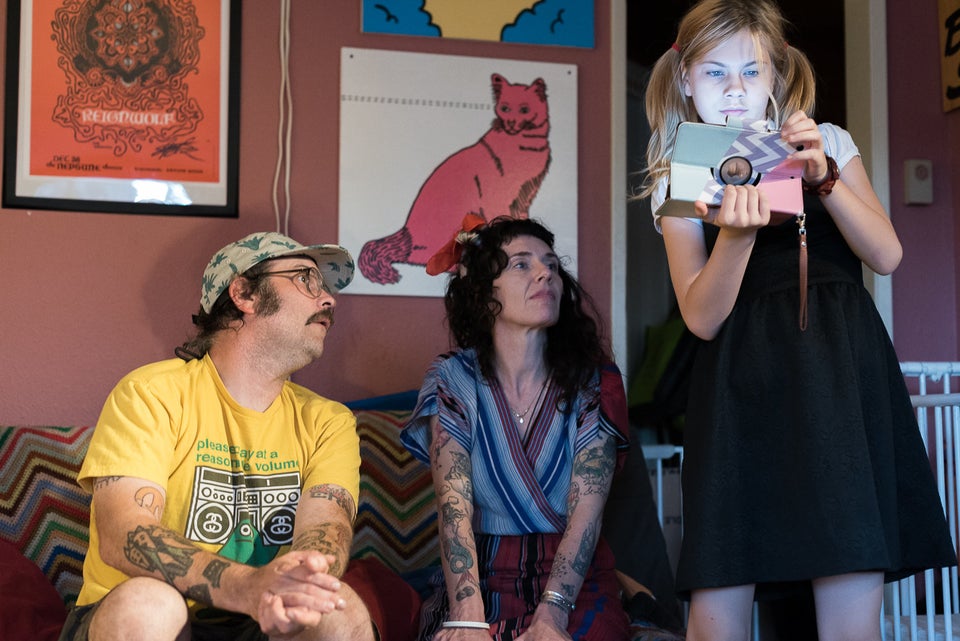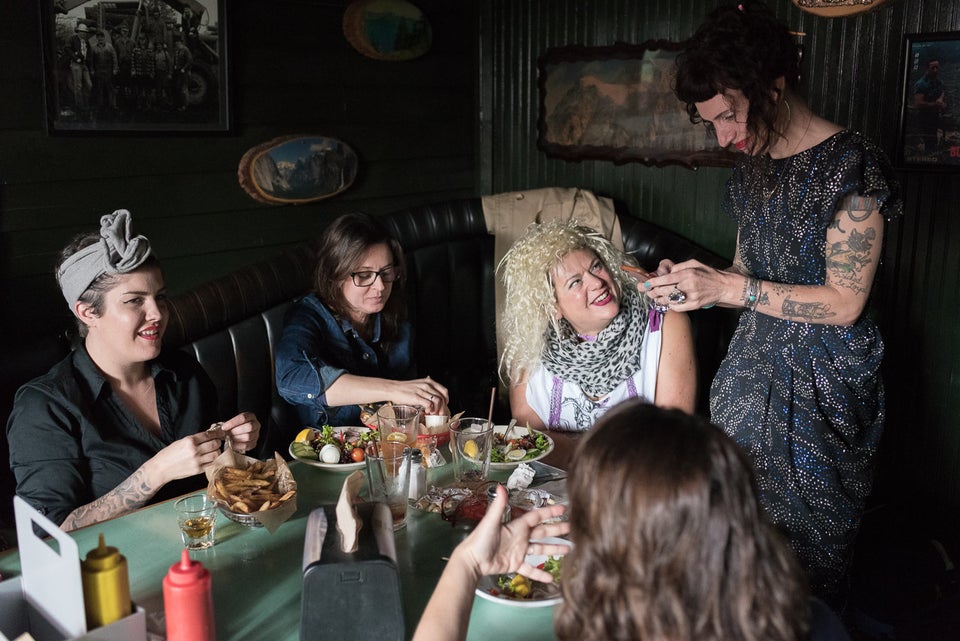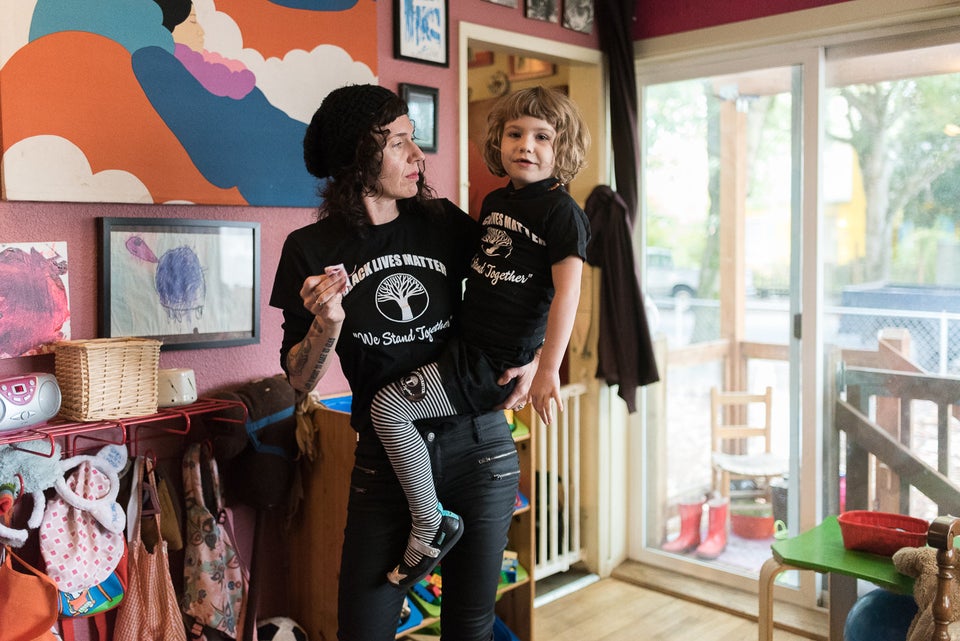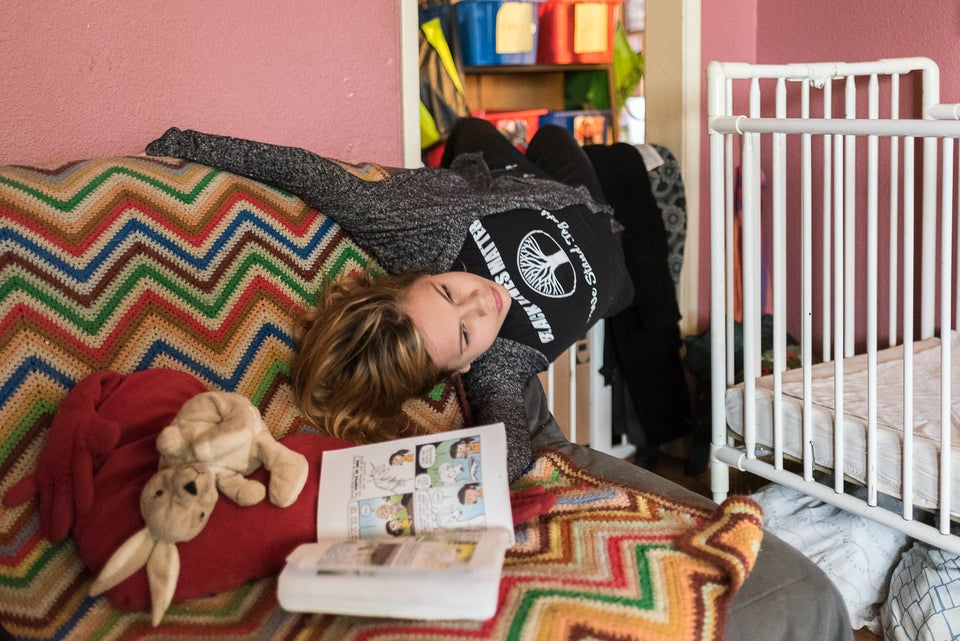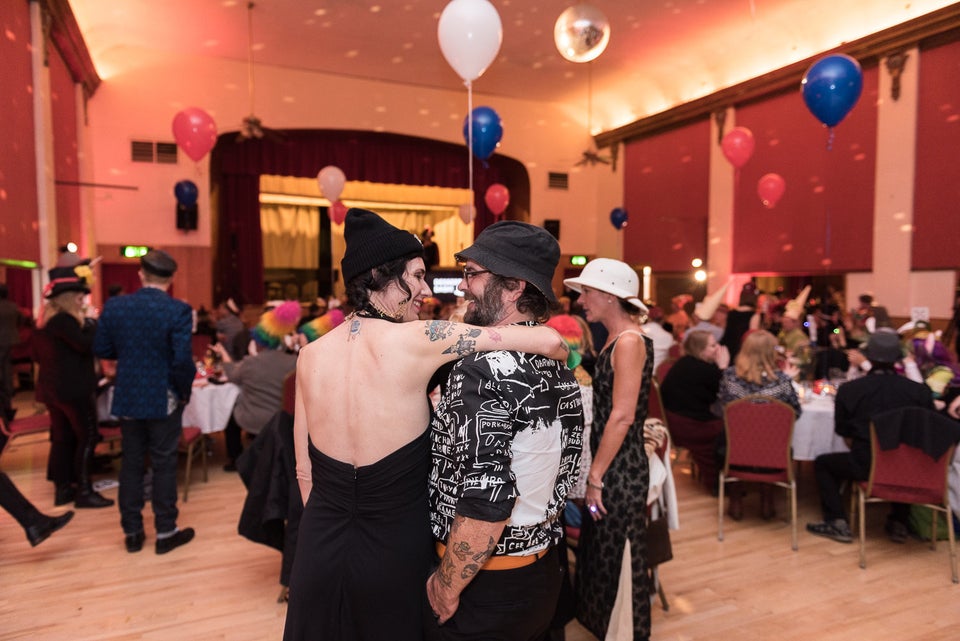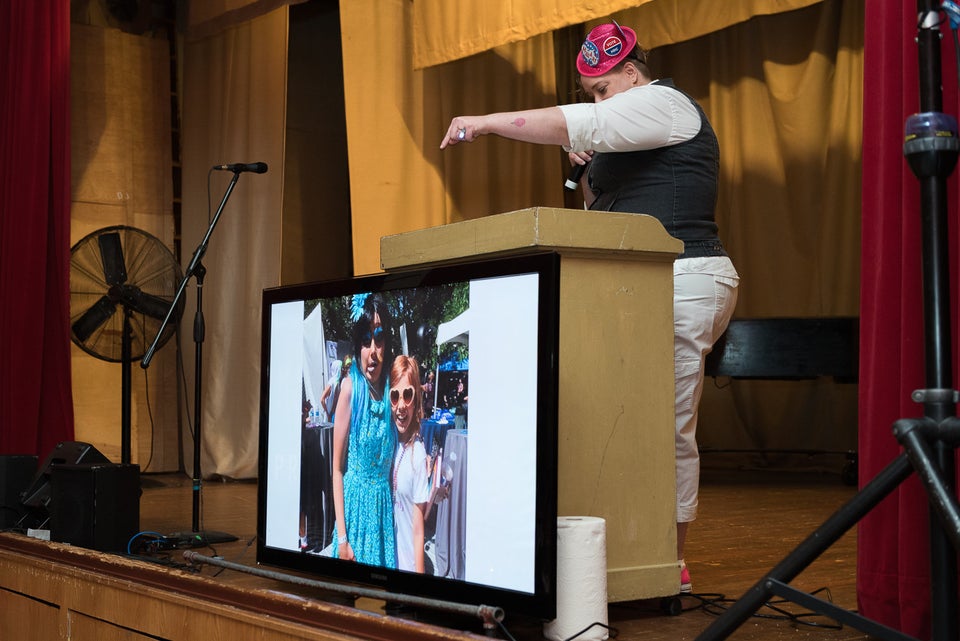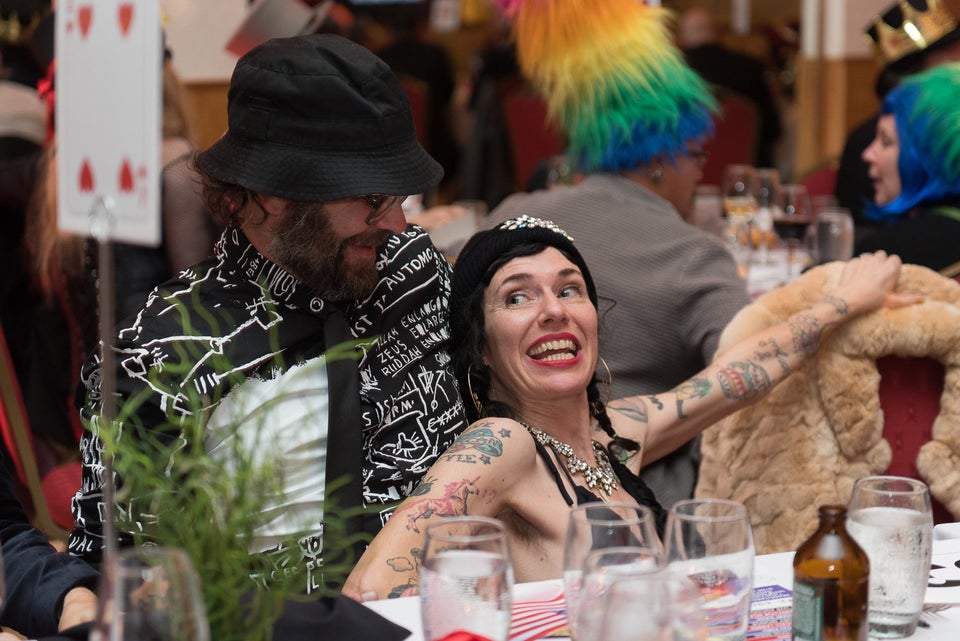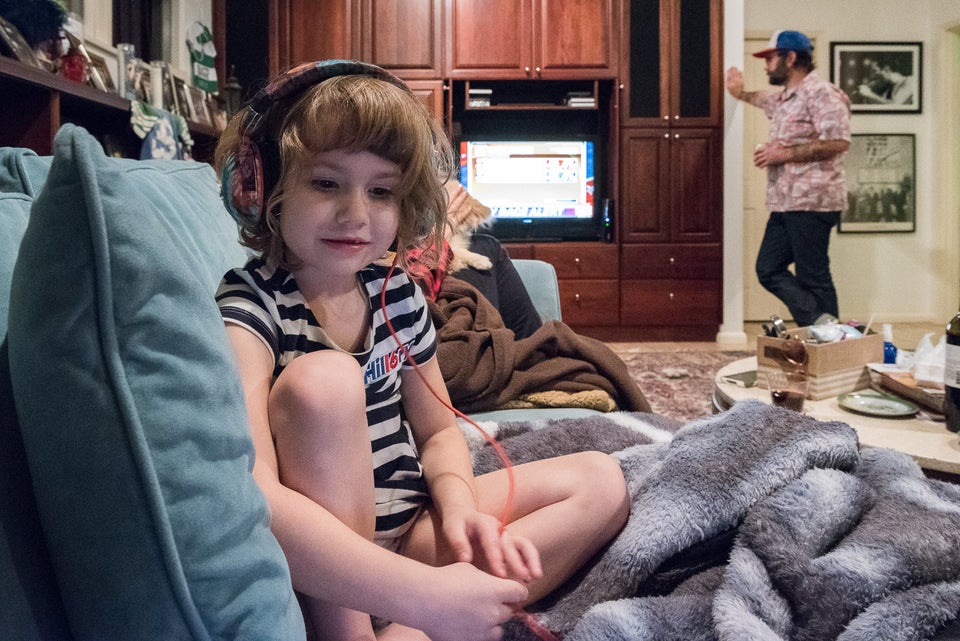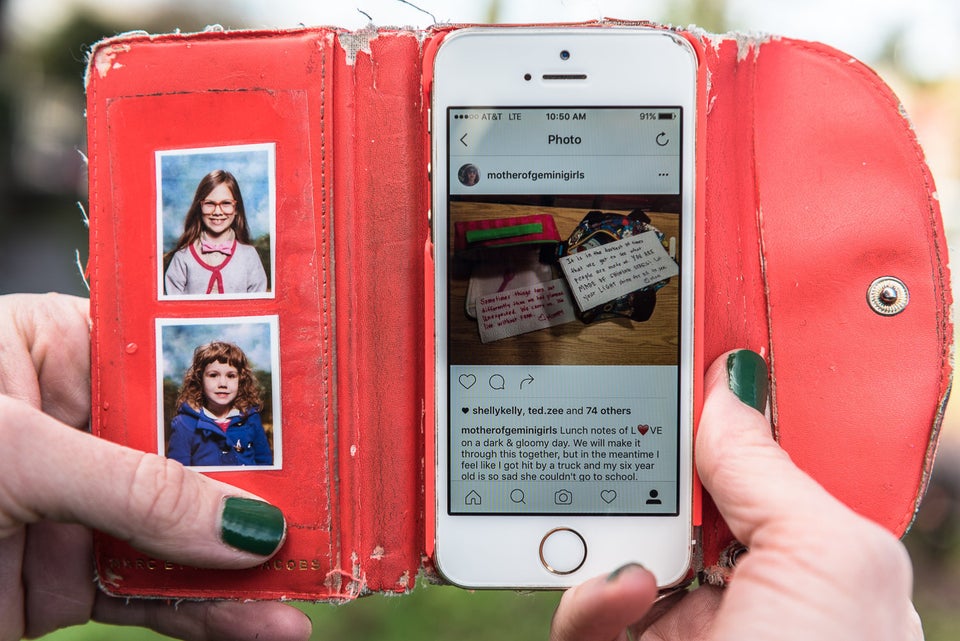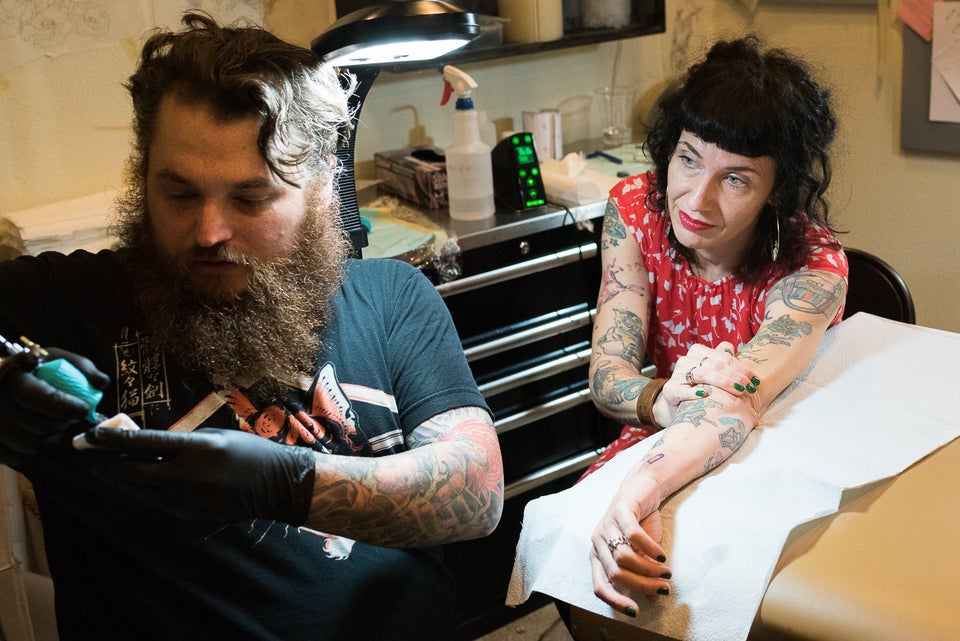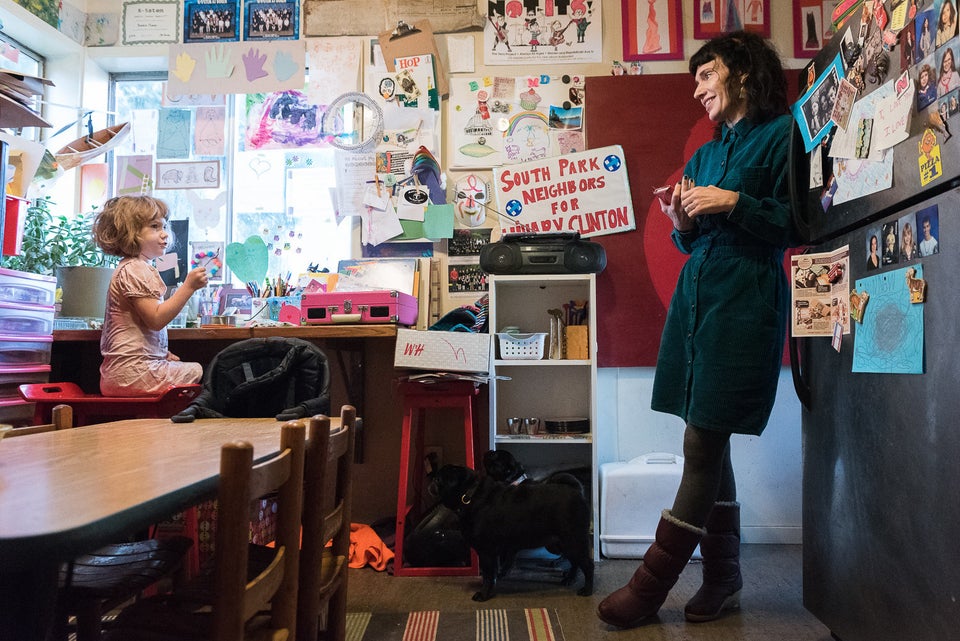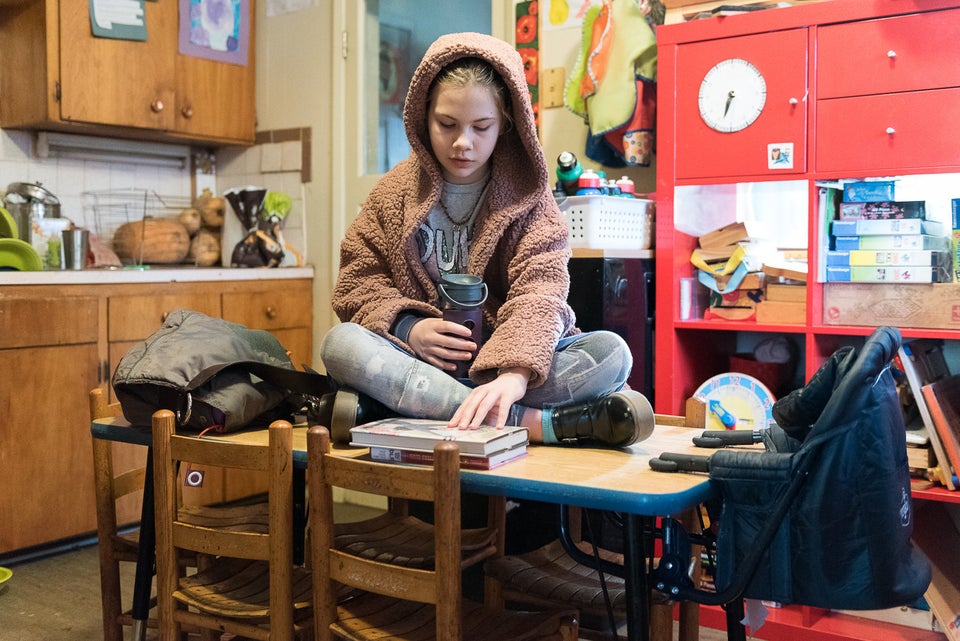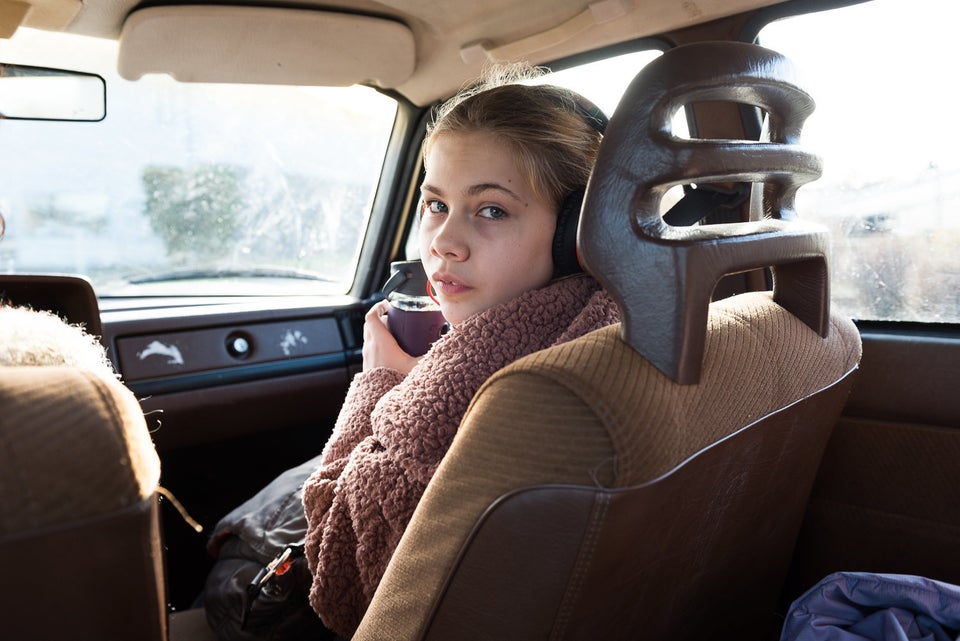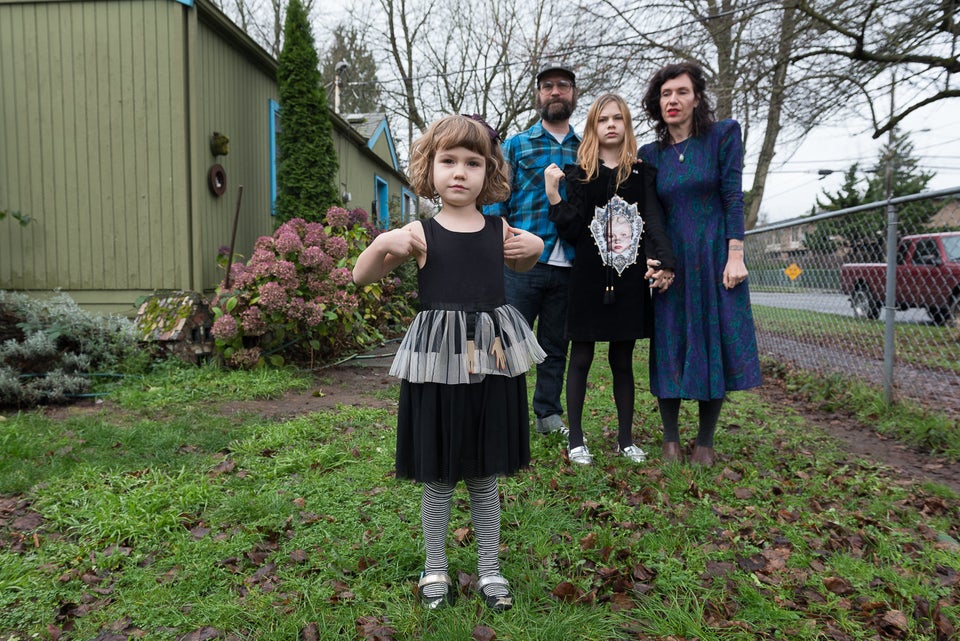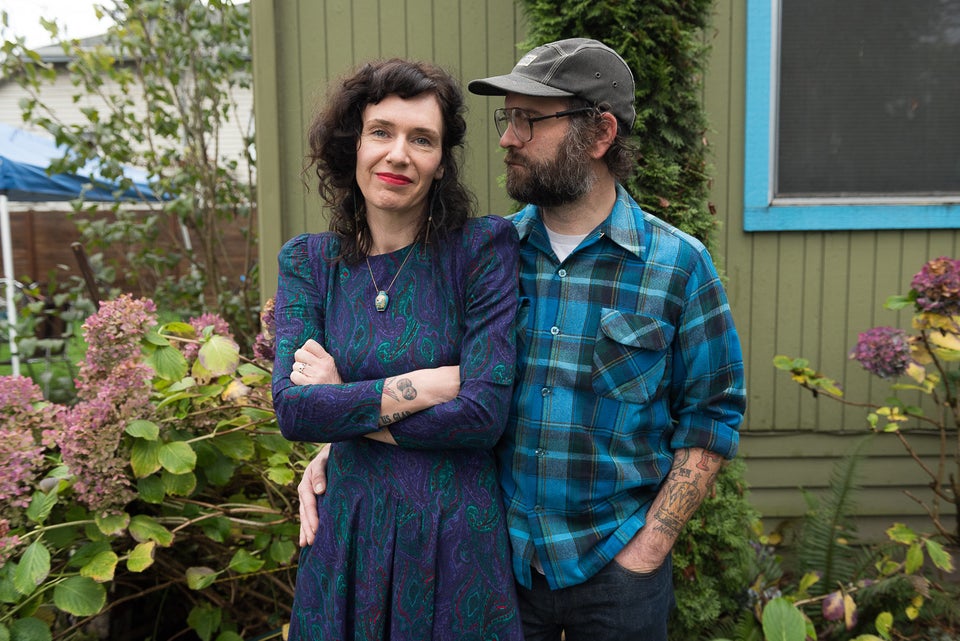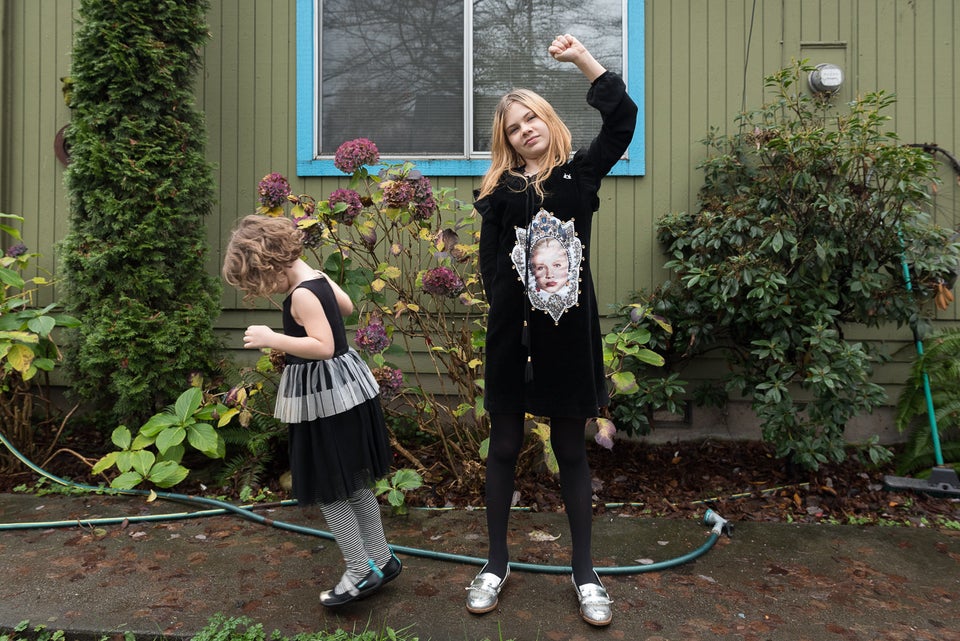 Photo captions have been edited and condensed.
Before You Go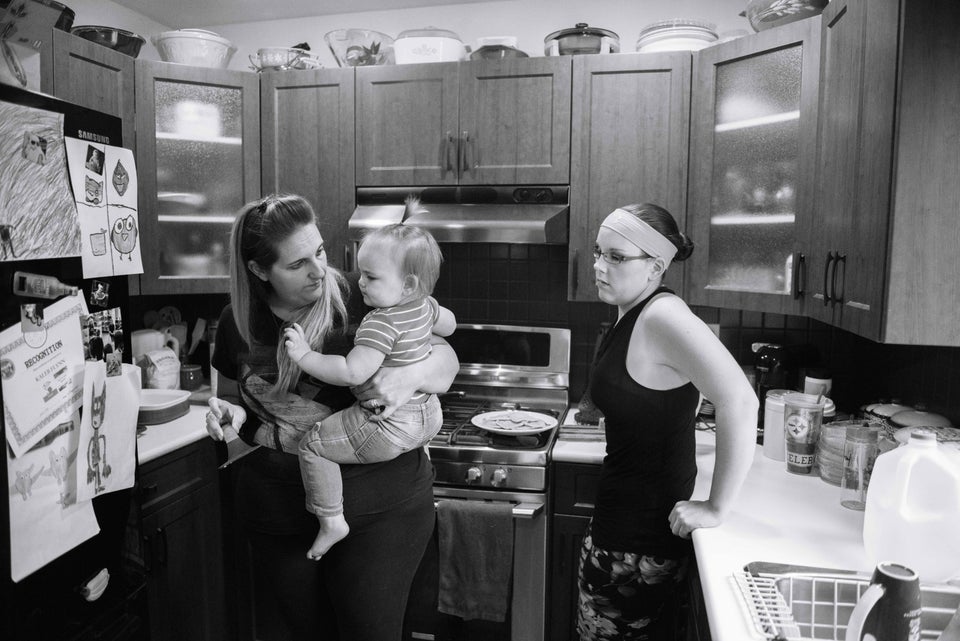 'Motherhood Unfiltered' Photo Series Gives Honest Glimpse Into Parenting