If only money could grow on trees, you'd be off right now. But traveling on a budget takes planning. With some research you can still enjoy trendy cities, crazy adventures in remote areas, breathtaking scenery and delicious food without breaking the bank or wrecking your diet.
Iceland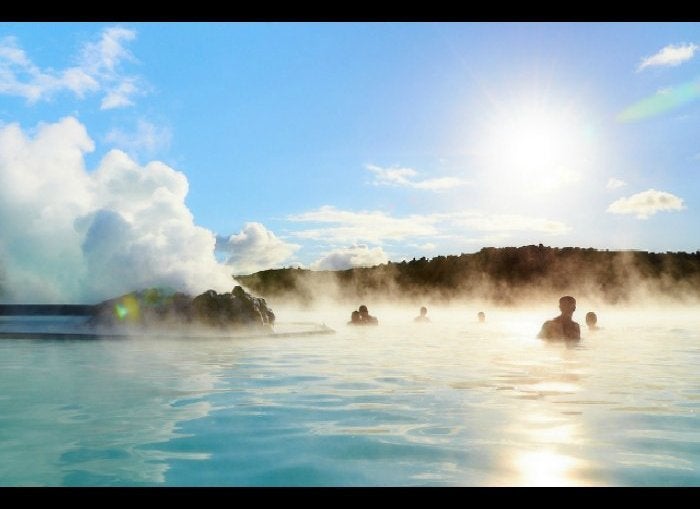 East Africa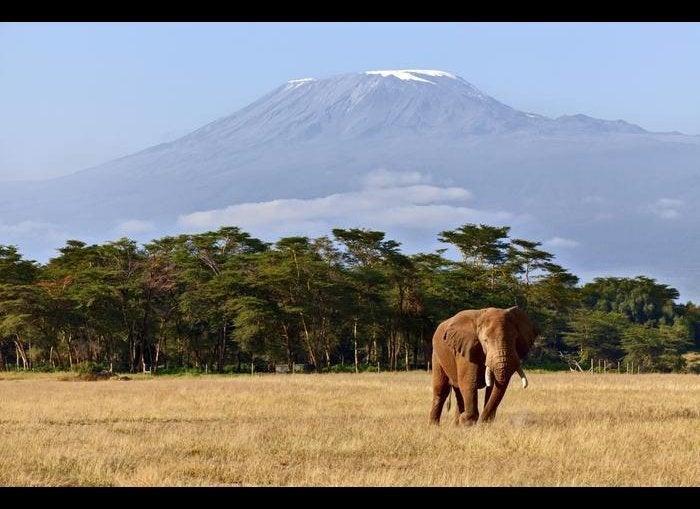 New Mexico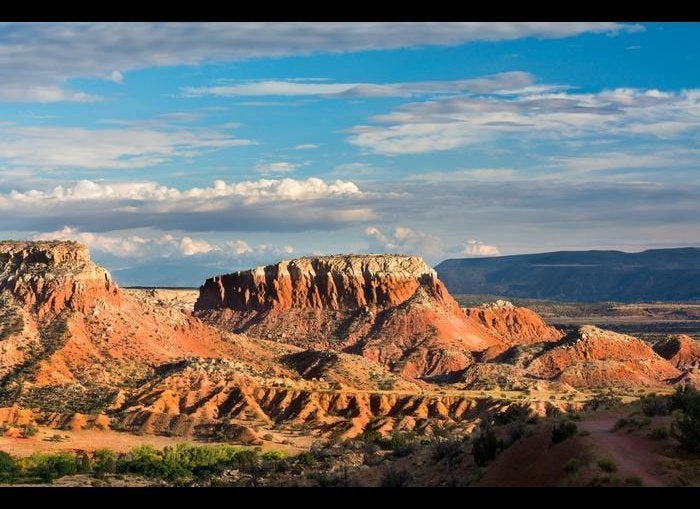 Namibia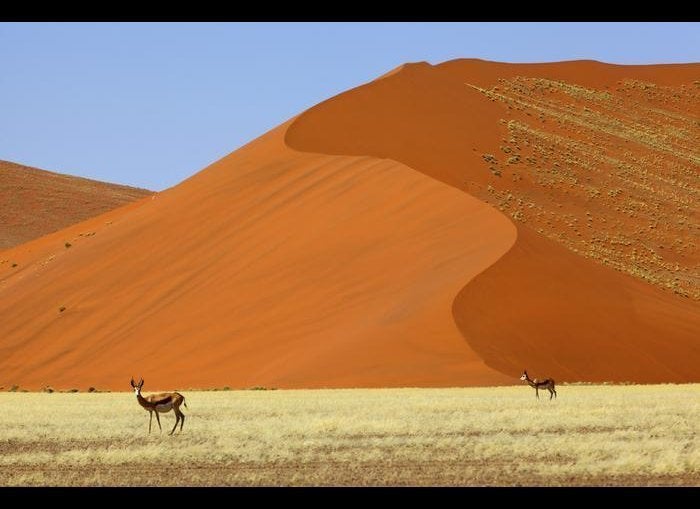 Colombia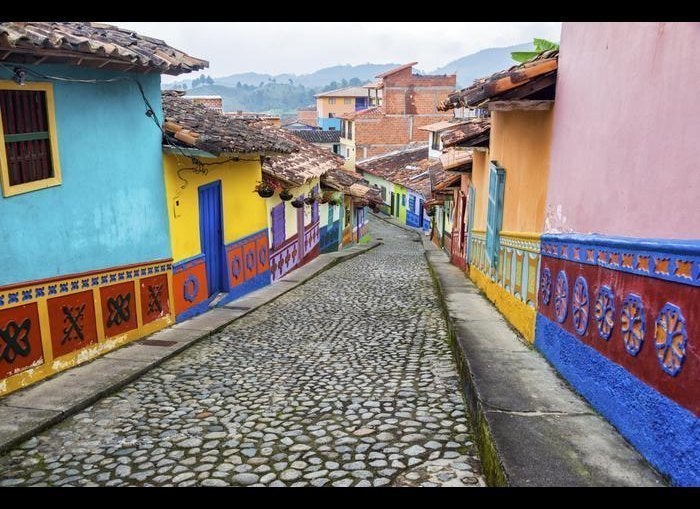 People in the country are using only 77 percent of their paid time off, and the decline is partially tied to recent economic problems. Use of vacation days is at the lowest point in four decades.
The dollar is still strong, which means you can get a lot of bang for your buck whether you go to Europe, which has many inexpensive secret gems, East Africa or South Asia. A couple of charming and cool places in the U.S. made the list as well.
Related