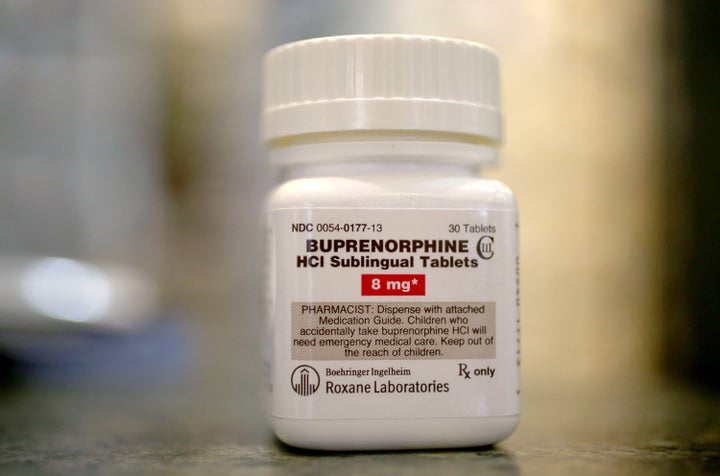 While Congress failed to fund the Comprehensive Addiction and Recovery Act this summer, when President Obama signed the bill into law, it was still a major step toward reversing the opioid epidemic in this country. The law enables nurse practitioners and physician assistants who meet certain criteria to prescribe buprenorphine, a life-saving therapy for opioid-addicted patients previously available only to physicians.
This change has particularly major implications for remote and urban areas that often do not have enough physicians to meet the treatment demand. The latest statistics show there are about 106,073 nurse practitioners and 70,383 physician assistants in the U.S., and 52 and 43 percent, respectively, are practicing primary care. The new law opens the doors to them to officially join the ranks in our battle against opioid abuse. Buprenorphine is clinically proven to reduce opioid use and drug cravings in those suffering from opioid addiction.
Primary care providers increasingly understand that the opioids we were prescribing — with the best of intentions to alleviate pain and suffering — have, in retrospect, done more harm than good, and have contributed to the epidemic of abuse and addiction. Physicians like myself who are practicing at federally qualified health centers recognize that the communities we are serving are severely affected by this opioid epidemic and we acknowledge that we must be part of the solution. This new law allowing nurse practitioners and physician assistants to prescribe buprenorphine along with physicians is a move in the right direction.
At Community Health Center, our 62 nurse practitioners and eight physician assistants will now be eligible to join our 14 physicians in providing access to medication-assisted treatment for our patients struggling with opioid use disorders.
Naturally, as is the case with physicians, some nurse practitioners and physician assistants will not be interested in prescribing buprenorphine. There are many reasons for this, from lack of knowledge and training in addiction medicine, to stigma and discrimination that continues to surround the drug-using populations. Therefore, it is imperative that we educate and train our healthcare workforce, as we have done and continue to do with other conditions such as mental health disorders and HIV infection, to provide open, nonjudgmental, and safe environments for the care of people who use drugs. Only then will we be able to engage patients and provide the treatment that they need to curb this devastating epidemic that is destroying individual lives and families.
While this law represents significant progress, I share President Obama's frustration with the Republican-led Congress for hindering the bill's potential by leaving it unfunded. The president remarked in a statement that he was "deeply disappointed" that no provisions were made for "real resources for those seeking addiction treatment to get the care that they need."
Indeed, there is much more progress to be made. But the passage of this law—especially on the heels of July's Department of Health and Human Services ruling allowing certain providers to increase the number of patients they can treat with buprenorphine from a maximum of 100 patients to 275 patients—shows we are moving forward toward correcting the serious problem of opioid addiction facing our population.