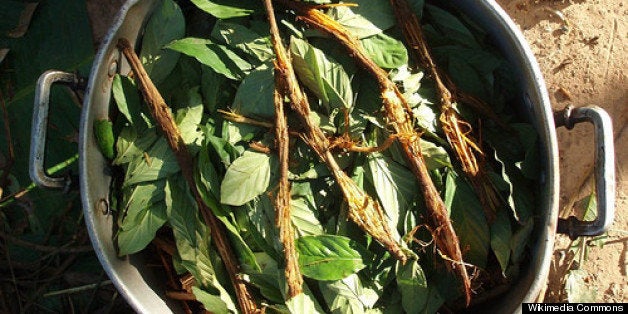 The brew, which church leaders bring from Brazil to Sante Fe several times a year, causes some of the congregants to vomit before they settle down on pillows to experience the drug's effects, according to NPR.
Ayahuasca or "huasca tea" is made by boiling two kinds of tropical South American plants, one of which, Psychotria viridis (aka "Chacruna"), contains the psychotropic drug dimethyltryptamine, commonly known as DMT.
What's more, the research team was "consistently impressed with the very high functional status of the ayahuasca subjects," according to Dr. Charles Grob, the study's lead researcher.
But not everyone has a positive experience with the drug.
Before You Go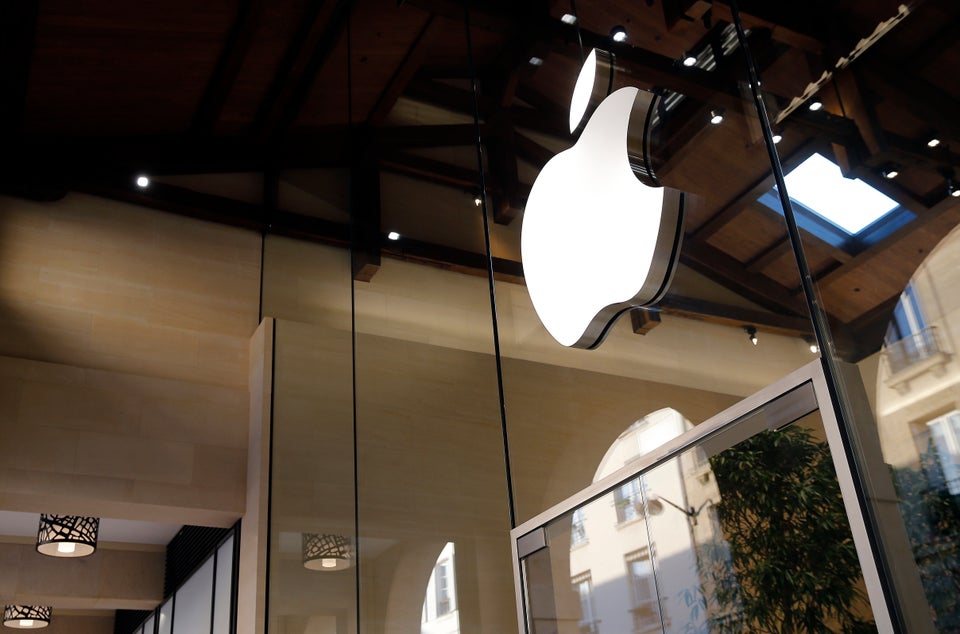 21 LGBT-Friendly Products And Companies
Popular in the Community