People! Below, gaze upon the utter and complete glory of this life-sized unicorn cake, filled with rainbows! It is amazing! It is life affirming! It is the definition of everything and all things magical in the universe!
We're more than a little excited. Can't you tell? It's yet another cake featured by Emma Thomas, a self-styled cake curator better known by her alter-ego, Miss Cakehead.
The unicorn and the edible wildlife scene constructed around it were displayed at Kingly Court in London in honor of National Baking Week, which runs Oct. 14 through 20. Unfortunately for us, though, the entire thing has already been eaten.
But. But. BUT WE WANT TO EAT UNICORN CAKE.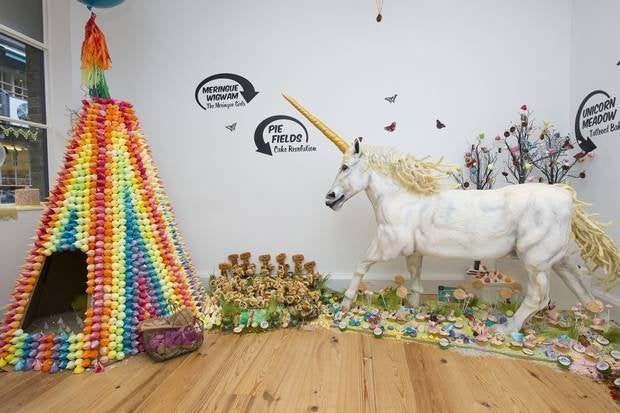 Misscakehead.wordpress.com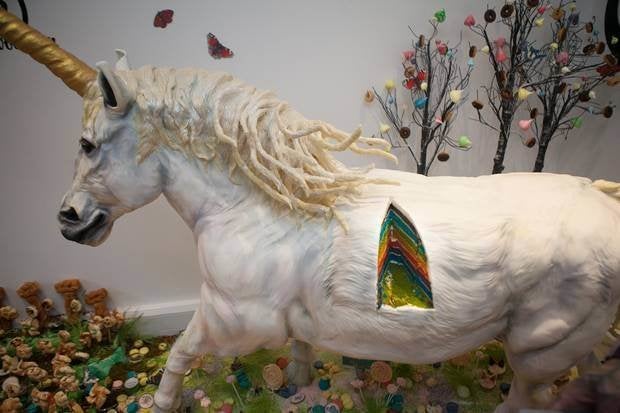 Misscakehead.wordpress.com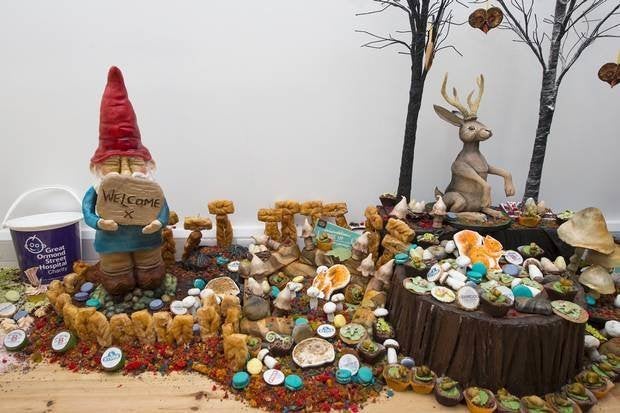 Misscakehead.wordpress.com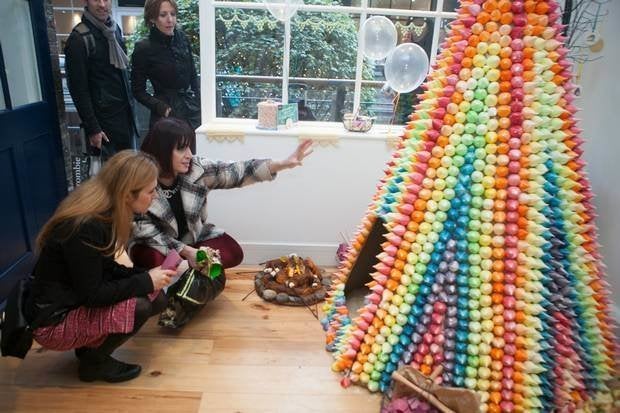 Misscakehead.wordpress.com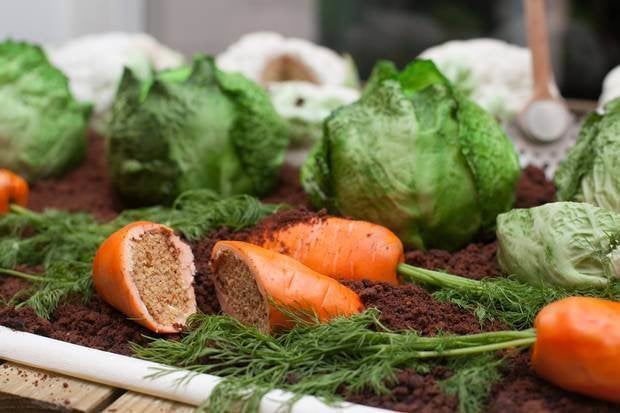 Misscakehead.wordpress.com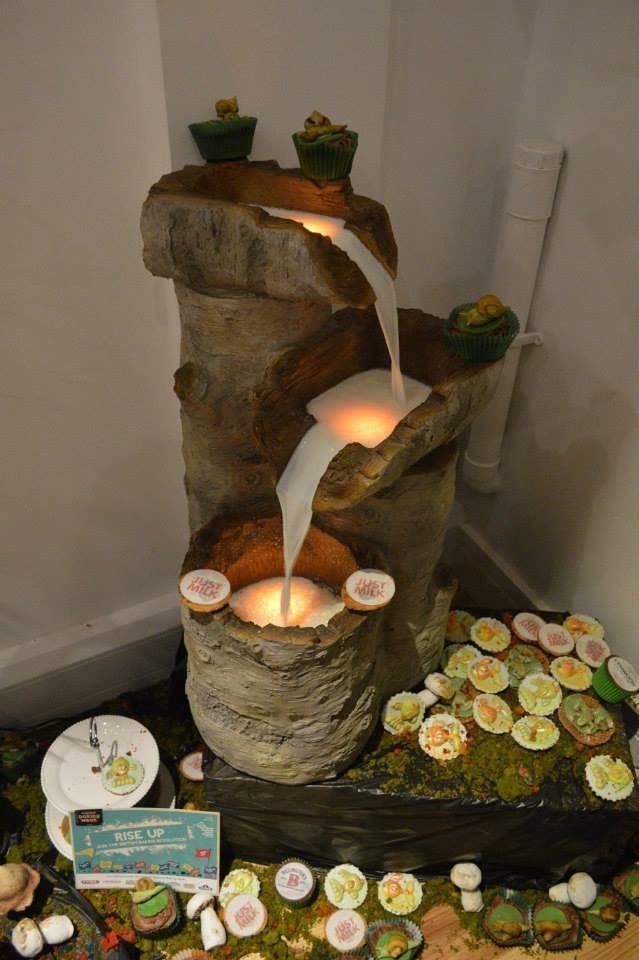 Misscakehead.wordpress.com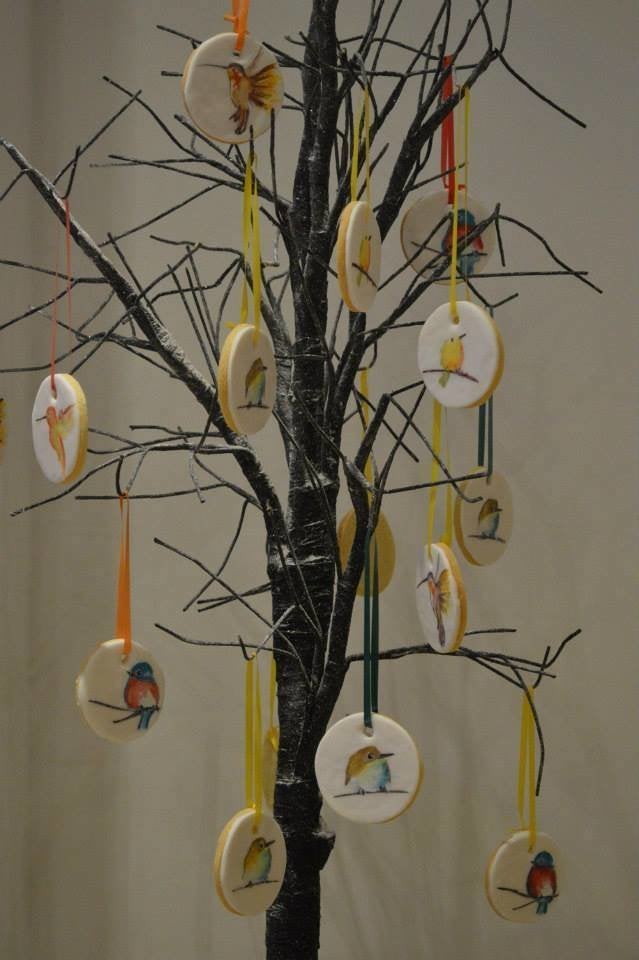 Misscakehead.wordpress.com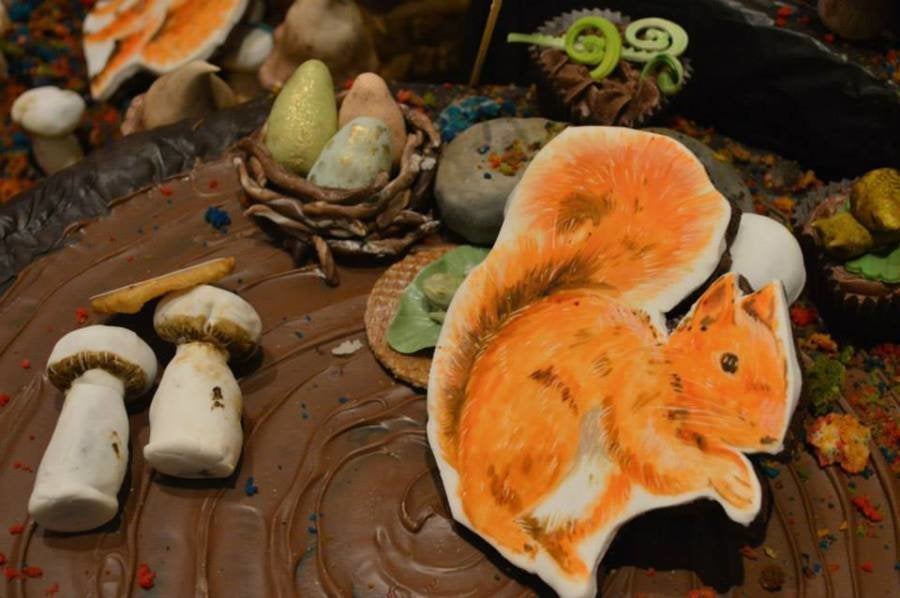 Misscakehead.wordpress.com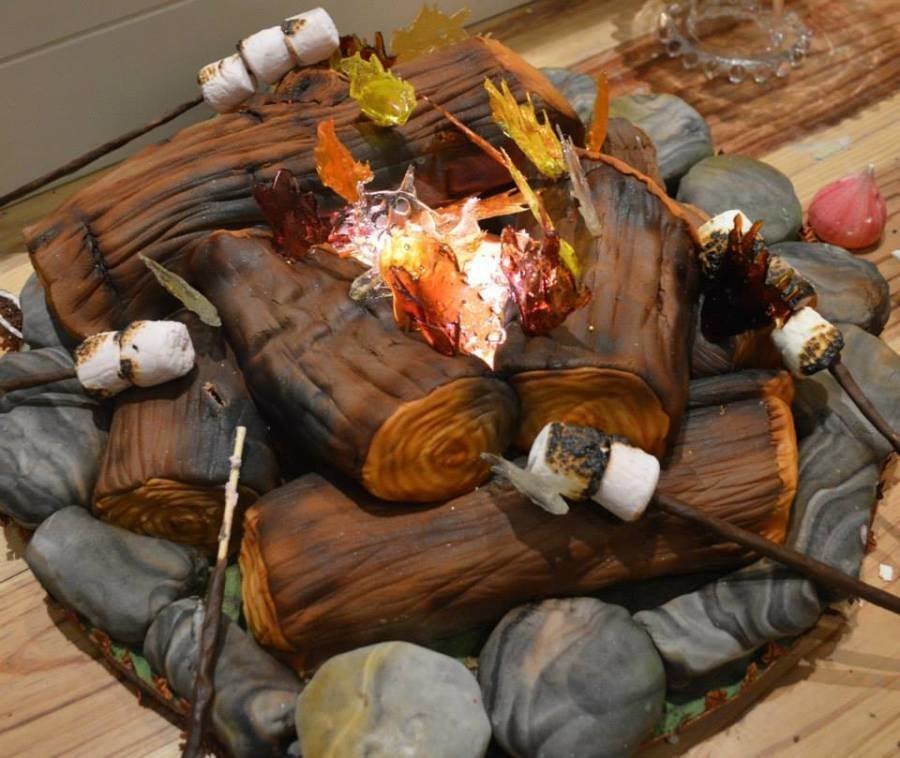 Misscakehead.wordpress.com
Popular in the Community