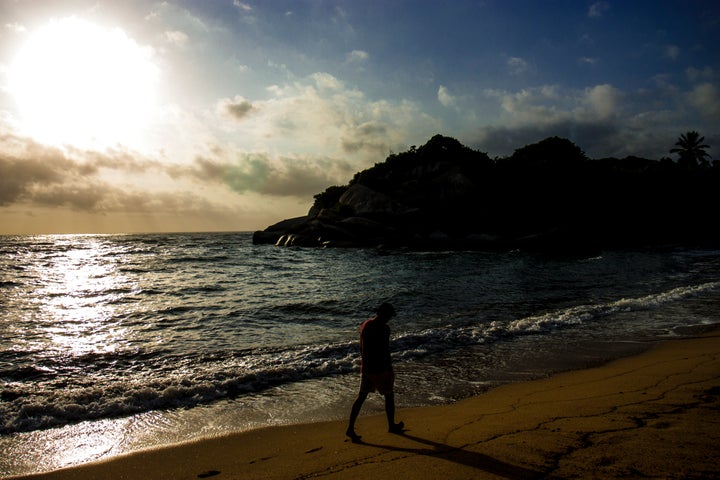 The majority of people don't actually believe the world will end on 12-21-2012, but the media and the general public sure do seem to have a strange addiction to fear and sensationalism. NASA recently addressed the doom and gloom predictions in order to dispel any unnecessary anxiety that people are feeling. Unfortunately, most articles still have the fear element playing a central role in the story while there is another angle that few in the mainstream have even touched on.
As Veronica Ocampo mentioned in her recent article, some see an end while others see a new beginning. As a result of the emerging 2012 phenomena, we are seeing perhaps the largest global movement of people standing up to take action to reclaim our collective future and shape it in a positive way. Below I have listed a few reasons that this December 21 will be an unprecedented day in history regardless if you believe in the 2012 prophecies or not.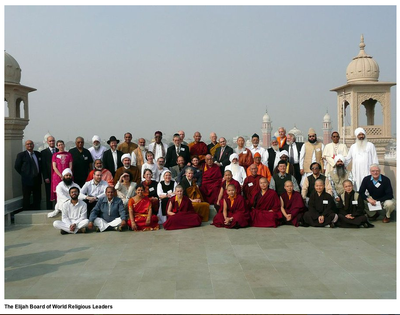 When was the last time that hundreds of thousands of people gathered at world heritage sites across the globe including Stonehenge, Teotihuacan, Giza Pyramids, Tulum, Chichen Itza and many more? The answer is never.
People in over 800 cities (and counting) will be hosting two globally synchronized moments of meditation, prayer, and intention for creating peace. This meditation is being initiated by Medmob, which organizes meditation flash mobs around the world. Their last major event coincided with the Fall Equinox with the International Day of Peace and there is an extensive blog post about the event and progression of this movement here.
Inspiration thanks to The Global Coherence Initiative, which is "a science-based, co-creative project to unite people in heart-focused care and intention, to facilitate the shift in global consciousness from instability and discord to balance, cooperation and enduring peace." Also 1 Giant Mind, whose mission is to "respond to the global stress crisis and its broad reaching effects on human health, wellbeing, society and the world at large, by advancing the scientific research and education of the practice of meditation" is calling for the worlds biggest experiment.
A Big Project has the support of over 650,000 people in 97 countries in an international call for art, music and pledges to "help life change for the better" starting on December 20th.
Events like Synthesis 2012 are hosting the UNESCO-recognized International Mayan Council to share their message of peace for humanity and the end of the Mayan Calendar 2012. The controversy as well as the support for huge events at these ancient archaeological sites are putting a spotlight on the importance of ancient indigenous values, local cultures, and honoring the indigenous communities that these sacred sites rightfully belong to. Of course, local economies and tourism are cashing in also.
We have been dominated for as long as any of us can remember with the heart-wrenching stories of conflict in The Middle East and it doesn't seem that political leaders ever seem to make too much progress in peace "talks." Perhaps maybe they should follow the lead of their people and attempt to practice peace instead of talking about it.
Have we ever seen globally synchronized moments of meditation and prayer for peace before? Unify.org is behind this massive collaboration across cultures, countries, and faiths. You can watch these events stream live from their website on December 21. I think we may be seeing the emergence of the human-powered global immune system that I mentioned in my previous post "Global Brain, Global Heart".
I'd like to invite you to dream about which world you would like to see end, and which world you are hoping will begin on Dec. 21, 2012. I'd also like to invite writers, artists, actors, musicians and leaders of all kinds to lend their voice to this "call to unify" that is worthy of global attention. I think this emerging global phenomena is going to need a whole lot more coverage and its gonna take everyone to spread this message and the clock is ticking. If you agree, click like, share, visit unify.org and start your own local gathering and we'll send a strong message to the leaders of the world that we want peace and a safe healthy planet for generations to come.
Popular in the Community