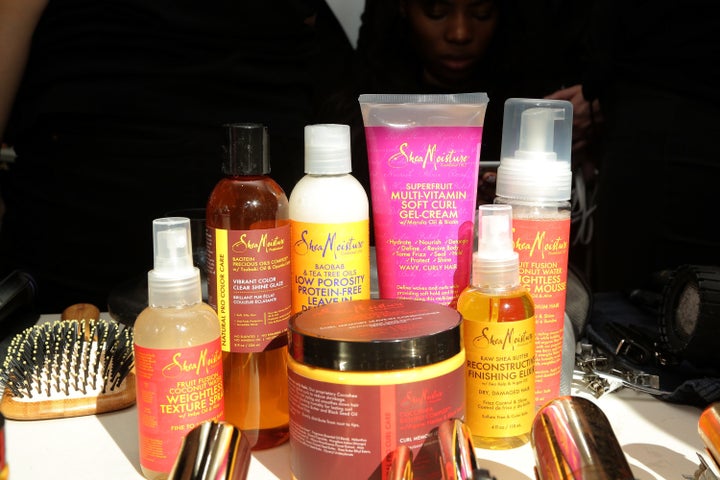 Unilever announced on Monday that it would acquire one of the largest black-owned personal care product companies, Sundial Brands.
Sundial Brands is home to Shea Moisture, Nubian Heritage, Madame C.J. Walker and nyako. Sundial founder Richelieu Dennis will continue to lead business as CEO and executive chairman for the company, which he launched in 1991 in Liberia with his mother and a close friend.
"I've always wanted Sundial Brands to be an inspiration to other minority-owned companies of how a business against all odds can achieve excellence, have significant social impact in our communities and be successful on a world stage," Dennis said in a press release. "I am excited Sundial and Unilever have created this partnership, rooted in a purpose-driven ethos, that represents an incredible opportunity to take our Community Commerce economic empowerment and impact model to another level."
Though the terms of the deal weren't disclosed, Sundial Brands expects $240 million in revenue this year, according to their statement.
As a part of the acquisition, Unilever and Sundial have committed an initial investment of $50 million to empower women of color entrepreneurs through their New Voices Fund.
"The Sundial team has built differentiated and on-trend premium brands serving multicultural and millennial consumers that enhance our existing portfolio," Kees Kruythoff, the president of Unilever North America, said in the statement. "Sundial is an important addition to our U.S. portfolio of purpose-driven companies, which includes Ben & Jerry's and Seventh Generation."
This deal follows Unilever's investment in black-owned makeup company Beauty Bakerie earlier this year. In recent years, consumer giants like Unilever have been making a greater effort to target black women (whose buying power is helping define mainstream culture, according to a Nielsen report from September).
Some, however, have argued these deals have a negative impact on black brands. For instance, when L'Oreal USA acquired Lisa Price's brand Carol's Daughter in 2014, the black brand was accused of "selling out" by losing its focus on its African-American consumers. But in a promotional video for the Sundial deal, Dennis promised "the products are not gonna change and we are not selling out."
Esi Eggleston Bracey, newly appointed executive vice president and chief operating officer of Unilever North America Personal Care, who will work closely with Dennis, said in a video that Unilever wants to build off of the "strength" of Sundial's products.
"The community matters, this business matters and we can take it further," she said. "I think this transaction is about embracing it. It's embracing the magic.
Before You Go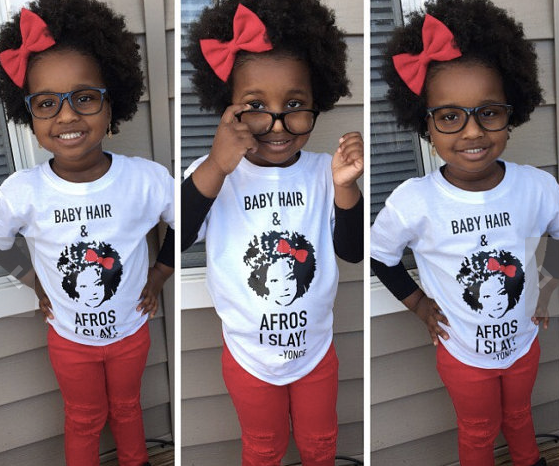 Gifts For Kids With Natural Hair
Popular in the Community