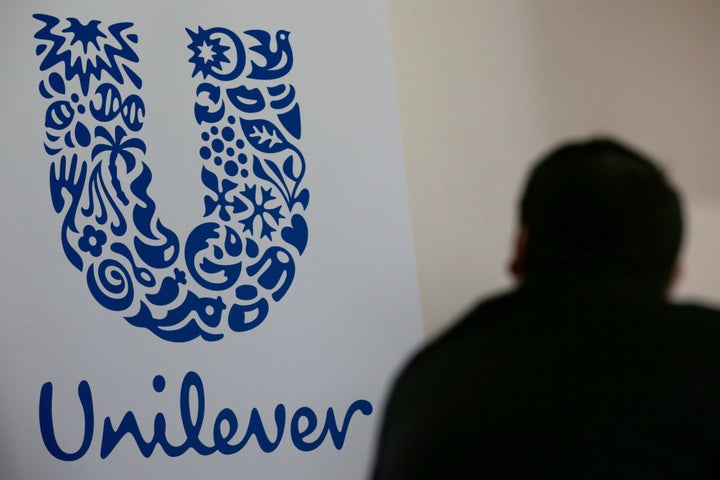 Unilever announced Monday that it plans to buy Seventh Generation, adding the eco-conscious home goods company to its stable of chic, green brands.
The transaction marks the latest move by Unilever, an Anglo-Dutch behemoth with a stock market value of about $136.2 billion, to position itself as a top provider of sustainable personal care and consumer goods.
Privately held Seventh Generation sold $200 million of all-natural products ― from household cleaners and detergents to organic tampons and baby wipes ― in the United States last year. For the past nine years, the Vermont-based firm has been registered as a benefit corporation, a voluntary certification that requires companies to adhere to strict environmental and social-good standards.
The deal, the terms of which were not disclosed, now awaits regulatory approval.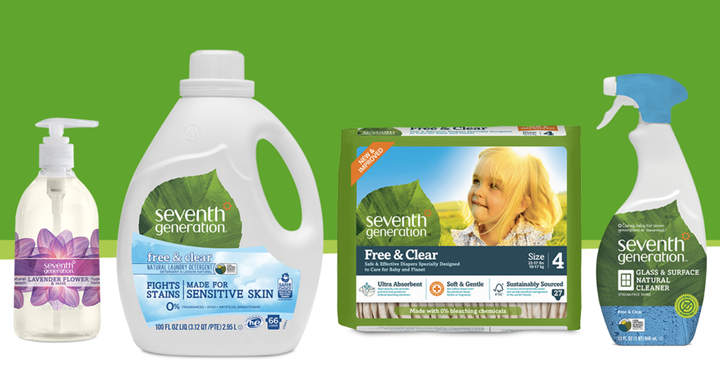 In July, Unilever spent $1 billion to acquire Dollar Shave Club ― the men's grooming startup praised by environmentalists. In August, it acquired air purification startup Blueair, with the goal of helping "millions more people fight rising urban air pollution." 
Unilever is also in talks to buy the Honest Company, actor Jessica Alba's natural consumer goods brand, according to a report last Thursday in The Wall Street Journal. 
Conventional wisdom posits that publicly traded corporations make poor stewards of startups driven by some kind of ethical credo.
For example, the Kellogg Company badly mismanaged Kashi, which it bought in 2000, by forcing the organic cereal firm to cut costs by using artificial ingredients. In 2014, Kellogg agreed to stop labeling some Kashi products as "all natural" or containing "nothing artificial" as part of a settlement to end a class-action lawsuit.
But some consumer goods giants have adopted a more hands-off approach when it comes to the startups they buy. Unilever, for its part, seems to have adopted that strategy years ago.
The multinational bought Ben & Jerry's for $326 million back in 2000, marking a shift in the company's portfolio toward more ethical, sustainable brands. The Vermont-based ice cream giant continues to wage campaigns in line with the left-leaning political stances of its hippyish founders Ben Cohen and Jerry Greenfield.
That's a good sign for Seventh Generation, whose CEO, John Replogle, has led rallies demanding legislation to force manufacturers of cleaning products to disclose all chemical ingredients.
"Seventh Generation has long been a disruptor in the US marketplace, leading the industry in sustainable innovation while attracting new generations of conscious consumers," Nitin Paranjpe, president of Unilever's home care division, said in a statement. "This addition to Unilever's product portfolio will help us meet rising demand for high-quality products with a purpose."
CORRECTION: An earlier version of this story incorrectly stated Unilever paid $2.5 billion to acquire Ben & Jerry's. The purchase price was actually $326 million.
Calling all HuffPost superfans!
Sign up for membership to become a founding member and help shape HuffPost's next chapter
BEFORE YOU GO