Each year, 8 million tons of plastic wind up in the ocean. At this rate, by 2050, we'll have more plastic than fish in our big blue seas.
That threat played a major role in motivating Unilever, the company behind such brands as Dove and Suave, to upend its approach to packaging. Unilever announced on Jan. 14 that all of its plastic packaging will be recyclable, reusable or compostable by 2025.
"If we want to solve the issue of plastic in the ocean, we can't go to the symptoms," CEO Paul Polman told The Huffington Post. "We have to go to the source."
While recycling experts welcomed the announcement, some said they were "cautiously optimistic" about how effective it will be.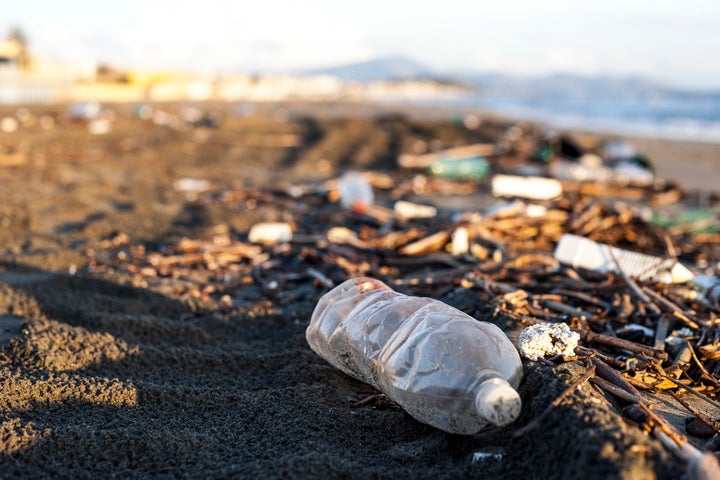 Jennie Romer, attorney and founder of plasticbaglaws.org ― a resource for cities and states looking to reduce plastic bag consumption – emphasized that while introducing recyclable packaging is a move in the right direction, it won't serve as a cure-all.
Just because something is recyclable, doesn't necessarily mean it's going to be recycled, Romer noted.
Ramping up recycling figures will also mean improving recycling programs, ensuring products will be accepted at curbside bins and developing informative programs for consumers.
"This is a step towards getting there," Romer said of Unilever's commitment.
But Romer added that she wants to make sure Unilever's plan amounts to more than a public relations announcement that gives "consumers that warm and fuzzy feeling."
Romer noted that while Unilever has altruistic intentions, it's also responding to pressure from environmental groups and consumers. And "that pressure needs to continue," she said.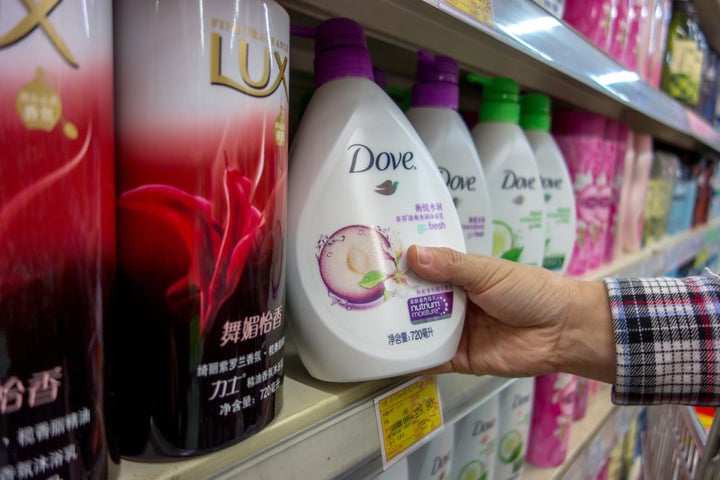 To achieve a true circular economy – one that effectively reduces waste and pollution – Romer stressed the need for companies to make their packaging from post-consumer recycled plastic, such as an empty shampoo bottle that can be broken down and repurposed.
Unilever has committed to using post-consumer recycled plastic in its packaging. The company said it will increase its use of recycled plastic content in its packaging to at least 25 percent by 2025.
Part of why this element is so critical is because it creates demand for purchasing reusable plastic, explained Brent Bell, vice president of recycling at Waste Management, the largest recycler in the United States.
Unilever emphasized its intentions to work in coalitions, with governments and other companies in order to propel the movement toward sustainable packaging and improved recycling figures.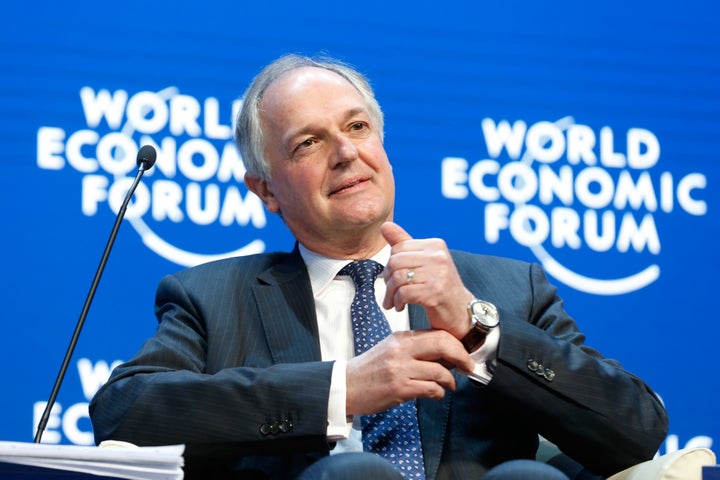 Together with 40 industry leaders, Unilever joined an initiative launched by the Ellen MacArthur Foundation this week at the World Economic Forum in Davos, Switzerland. The goal is to increase global recycling rates for plastic packaging to 70 percent.
Polman said it's "difficult to identify" how much it will cost Unilever to transition to a more sustainable packaging model.
But in an effort to make it easier for other companies to adopt similar strategies, Polman said Unilever is eager to share some of its innovative breakthroughs.
"We're willing to share this because we think it's more important that we all do this," Polman said.