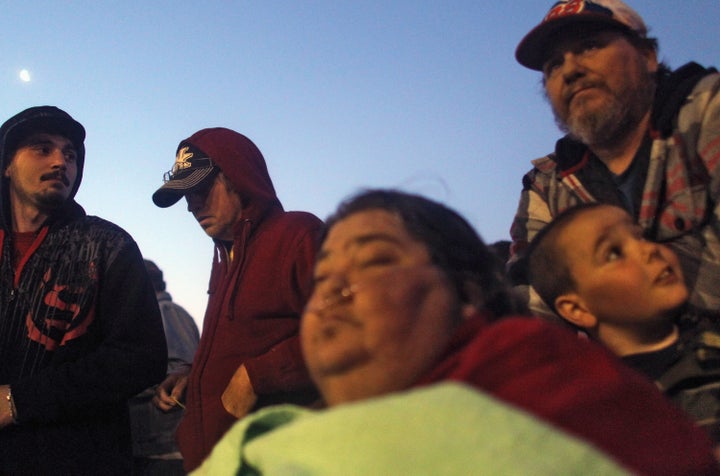 The overall uninsured rate declined slightly from 2011, according to the CDC, which polled 80,618 people between January and September of last year. Just 6.6 percent of children lacked health insurance at the time of the survey, compared to 20.8 percent of adults aged 18 to 64. Virtually everyone 65 and older is covered by Medicare.
In addition to determining whether a person was uninsured at the time they were interviewed or at any point during the prior 12 months, the CDC also found that 33.8 million people had been uninsured for more than a year.
Not surprisingly, people with lower incomes were more likely to be uninsured. Forty-one percent of people with incomes below the poverty level -- which was $11,170 for a single person last year -- and 39 percent of those earning between the poverty level and twice that amount had no health insurance at the time they were interviewed, compared to 11.4 percent of people with higher incomes.
President Barack Obama's health care reform law aims to extend health insurance coverage to a large portion of the uninsured. According to the Congressional Budget Office, health care reform will reduce the number of uninsured people by 27 million between next year and 2023.
Related
Before You Go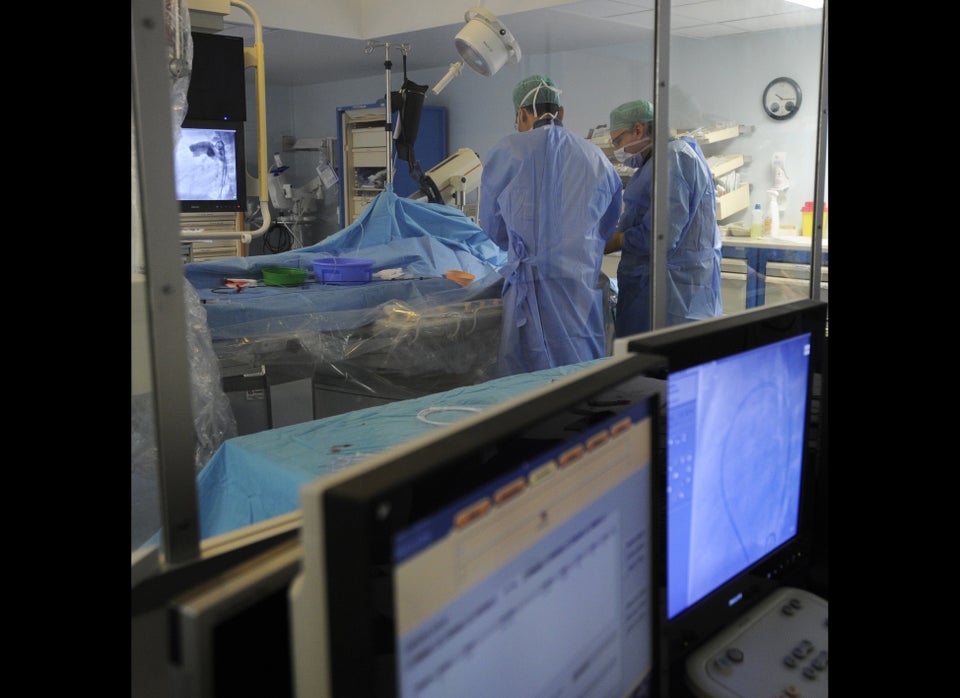 Lies And Distortions Of The Health Care Debate
Popular in the Community