But today, he's known as "Pops" and works at Union Rescue Mission (URM), a nonprofit that provides homeless people with hot meals and a chance to turn their lives around.
1. It's never too late to make a change.
"I was watching a Christian program, sitting there dealing drugs.. and all of a sudden -- it wasn't like a voice booming at me -- but something was just like 'You need to get in,'" Pops says. "The only thing I thought about was the fact that I needed to clean my act up and get in because I'm about to die. I came into the Mission, and I sat there and kicked morphine, heroin, and alcohol."
2. Forgiveness is possible.
"I was speechless for a moment," Pop says about reuniting with his children. "I said 'I'm sorry, man, I'm really sorry.' [My son] said, 'No, that was yesterday. This is today.'"
3. Life is about the people you share it with.
"Now that I've got my family, how can I lose, man?" Pops says. "I've got life now. I've got life -- and more abundantly. I'm just full of it."
Before You Go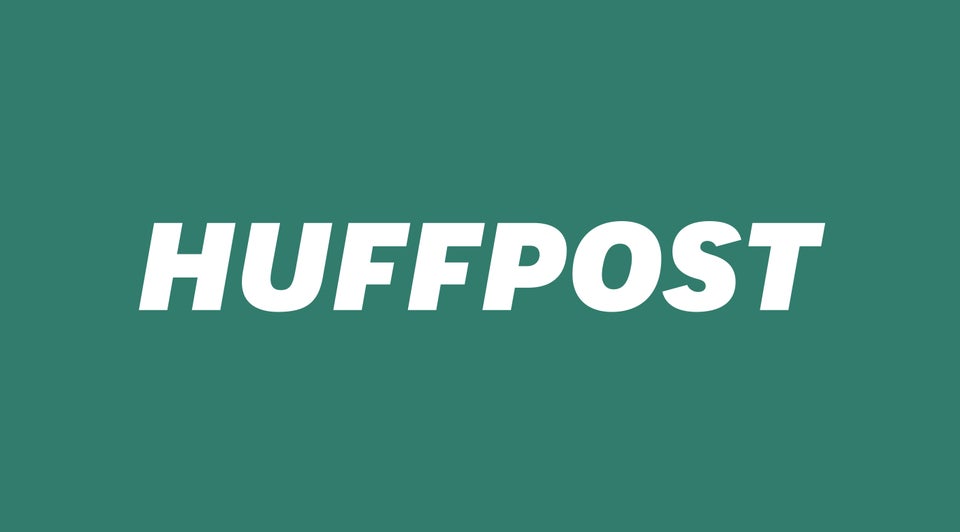 8 Amazing Videos of Everyday Folks Turned Unsung Heroes
Popular in the Community