Ten of the 14 people killed in the shooting rampage in Southern California on Wednesday were members of the Service Employees International Union, according to the union.
SEIU 721, the Los Angeles-based local that represented the victims, said at least another three of its members were injured in the massacre in San Bernardino. All told, at least 21 people were wounded in addition to the 14 killed.
The union said it would be hosting a candlelight vigil with other labor groups on Monday to mourn the victims.
Mary Kay Henry, the international president of SEIU, told The Huffington Post in a statement that she'd spoken with union leaders from around the country on Friday and heard "expressions of grief and outpourings of support."
"The SEIU family suffered a profound and terrible loss Wednesday in San Bernardino," Henry said. "Our hearts are broken from this tragedy. The victims taken from us too soon leave behind a legacy of lives dedicated to service and a deep commitment to upholding public health."
Henry added, "We will unite to demand that our nation does everything possible to ensure that no more families have to feel this pain, sadness and loss ever again."
SEIU 721 represents public-sector workers throughout Southern California. The union members who were killed or injured on Wednesday worked as environmental health specialists for San Bernardino County, according to the union. It isn't clear whether Syed Farook, one of the two shooters, was also a member. A voicemail message left for a spokesperson at the local was not immediately returned on Friday.
Both Farook and his wife, Tashfeen Malik, were killed in a gunfight with police four hours after the mass shooting. The FBI said Friday that it considered the rampage an act of terrorism.
In a statement right after the shooting, the local's president, Bob Schoonover, noted that its members regularly worked at the Inland Regional Center, the health care facility where the massacre took place. The state facility serves people with developmental disabilities, offering work programs and social services. Employees of the county environmental health department were gathered there on Wednesday for a semi-annual meeting when Farook and Malik opened fire, according to The Washington Post.
A spokeswoman for the Teamsters told HuffPost that two of its members were also killed in the shooting, while another two were wounded. Like SEIU, Teamsters Local 1932 represents public-sector workers in Sen Bernardino. The union said that it would be setting up a fund to help the families of victims.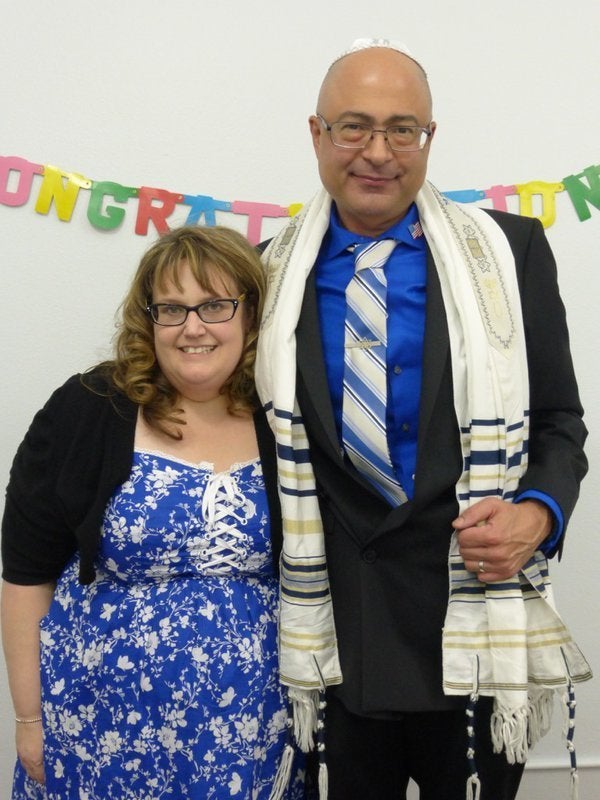 These Are The Victims Of The San Bernardino Shooting
Popular in the Community