WASHINGTON -- With cuts to Social Security looking more likely, a group of national labor unions is rolling out another blitz of television ads on the so-called fiscal cliff, urging lawmakers in Washington to protect families from cuts in domestic and social insurance programs.
The advertisement (above) specifically targets House Speaker John Boehner (R-Ohio) and is bankrolled by the American Federation of State, County and Municipal Employees union, the Service Employees International Union and the National Education Association teachers union.
Riffing on the holiday season, the ad compares the dystopian Pottersville of the movie "It's a Wonderful Life" with a futuristic "Boehnerville," a place "where the rich won't pay their fair share" and where "Medicare, Medicaid and Social Security will be put at risk."
According to recent reports, Social Security now looks to be at risk in both Boehnerville and Obamaland, with any looming deal between the House speaker and president likely to include tax increases on the wealthy paired with some kind of reduction to social insurance programs. Both sides seemed willing to accept a controversial change in methodology for Social Security's cost-of-living adjustments, known as the chained consumer price index, which would lead to smaller benefits for recipients in the future.
Organized labor has steadfastly opposed reductions to Social Security, Medicare or Medicaid that may come from a "grand bargain" type deal. Despite the recently reported offers between the White House and House Republicans, Mary Kusler, director of government relations for NEA, told HuffPost that the union will continue to carry the message that cuts to social insurance programs will damage working-class people.
"We will continue to reiterate, until past the very last moment, the importance of keeping working families front and center, making sure any deal that is cut does not disproportionately hurt the middle class," Kusler said.
The labor coalition plans to roll out more advertisements pressuring lawmakers on the fiscal cliff until a deal is struck. The ad introduced Wednesday will air on national cable channels and locally in Arkansas, Colorado, Louisiana and Minnesota. The same coalition made an earlier ad buy targeting Senate Democrats who could be open to cuts in social insurance programs.
"I think ultimately it is going to be hatched behind closed doors," Kusler said. "That said, we think it's important to impact the narrative around those discussions."
Richard Trumka, the head of the AFL-CIO, said the day after the presidential election that the labor federation would oppose any deal that includes Social Security cuts. On Tuesday, he said in a statement that Democrats in Congress should oppose the de facto cuts through chained CPI, whichever side of the bargaining table happens to suggest it.
"We call on Congress to reject House Speaker Boehner's proposal to extend tax cuts for people earning up to $1 million and support President Obama's demand for at least $1.2 trillion in additional tax revenues," Trumka said. "We further call on Congress to reject Republican hostage-taking and reject any cuts to Social Security, Medicaid, or Medicare benefits, regardless of who proposes them."
Before You Go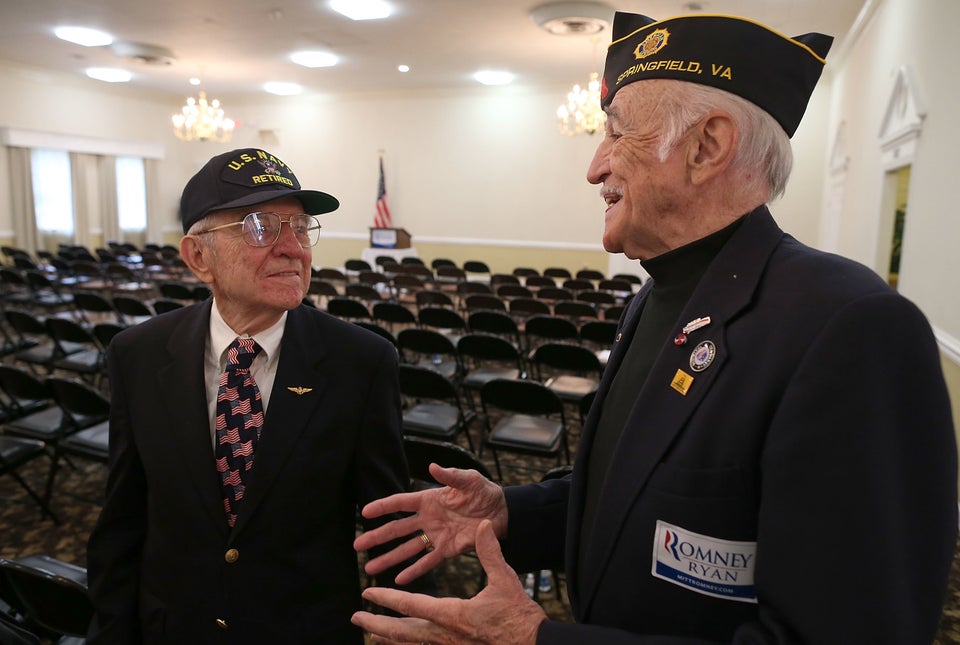 What Could Fall Off The Fiscal Cliff
Popular in the Community