A couple got it on in a Uniqlo fitting room. They filmed it. The resulting video briefly dominated Chinese social media and enraged officials, who said it offended the nation's socialist values.
The video appears to show a naked young woman and a clothed young man having sex in the fitting room of a Uniqlo clothing store in Beijing. CNN reports that the man whispers "Call me husband" and "Say we'll be together," as music plays in the background. The clip lasts just 71 seconds.
Nobody knows who the couple are or when the video was filmed. Viewers reportedly found their social media profiles, but nothing has been confirmed.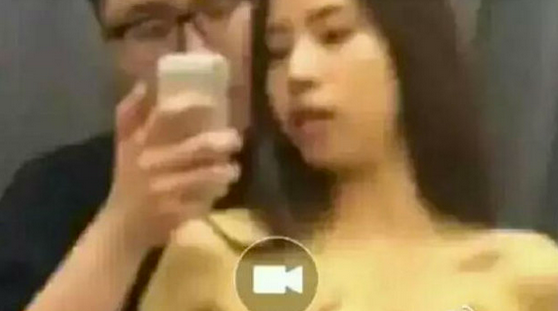 As the video ends, an announcement is heard: "Dear customers, welcome to the Uniqlo store at Sanlitun. There are no fitting rooms on the first floor. Please proceed to the second and third floor if you need to try clothes on."
The clip went viral shortly after it was uploaded Tuesday night. Buzzfeed reports that on Wednesday morning, 7 of the 10 top trending topics on the social media site Weibo were about the tape.
Nobody seems to know why this particular video went viral. What's On Weibo, a site covering Chinese online trends, pointed out that Uniqlo's brand image and stores are basic to the point of boring. "Not exactly an inspiring environment for an erotic encounter," then.
The unlikely setting led some to speculate that the video was an elaborate marketing stunt. But Uniqlo insisted that was not the case. "We would like to remind the public to uphold social morality and use our fitting rooms in a correct and proper way," the company said in a statement.
People are flocking to the Sanlitun store for selfies. CNN spoke to six customers inside the store Wednesday evening who all said they were there because of the clip.
Related
Popular in the Community