Dutch birth photographer Marry Fermont has a unique approach to documenting delivery. In addition to taking the traditional images of parents holding their newborns for the first time, she also likes to photograph babies posing the way they were positioned in utero.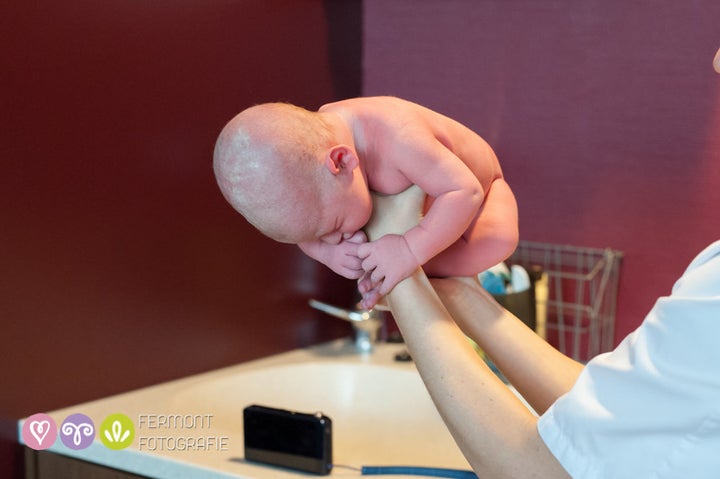 "When I photographed my first birth, the midwife showed the parents how the baby was positioned in the womb," Fermont told The Huffington Post, adding that both she and the parents loved getting this perspective. "You see the baby coming out, but once they're out, it's so hard to imagine that they were ever inside of you. This gives you a little idea how it fit."
The photographer has been present at over 100 births, and she said she often asks the midwife to position the newborn in that pose. Sometimes the new father holds the baby that way as well. When Fremont gave birth to her first child in July, she asked her birth photographer to capture the same pose in a photo.
"Now that I am a mother myself, it made me realize even more how important photos are," she said. "Not only to remember one of the most special moments in your life, but also to process the birth and everything that happened."
Fremont hopes that people who see her photos of babies posed as they were in utero have a new appreciation for pregnancy and birth. "I hope they see what kind of miracle a baby is," she said. "How a new human life can develop inside of a woman's body. It's a prefect creation."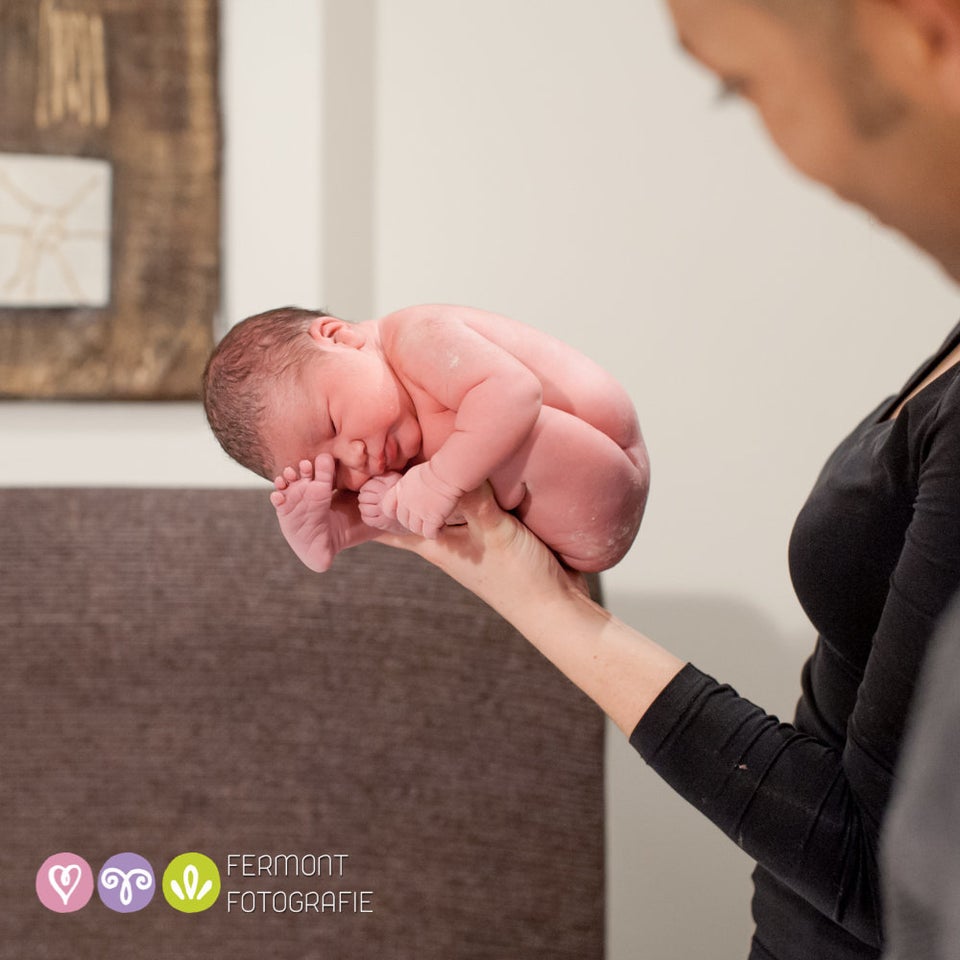 Marry Fermont/Fermont Fotografie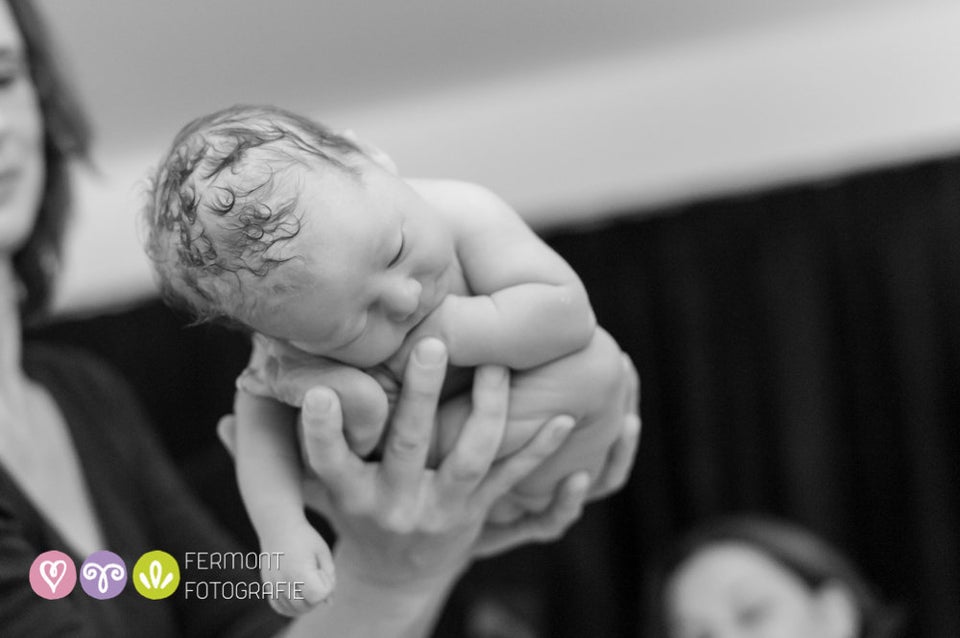 Marry Fermont/Fermont Fotografie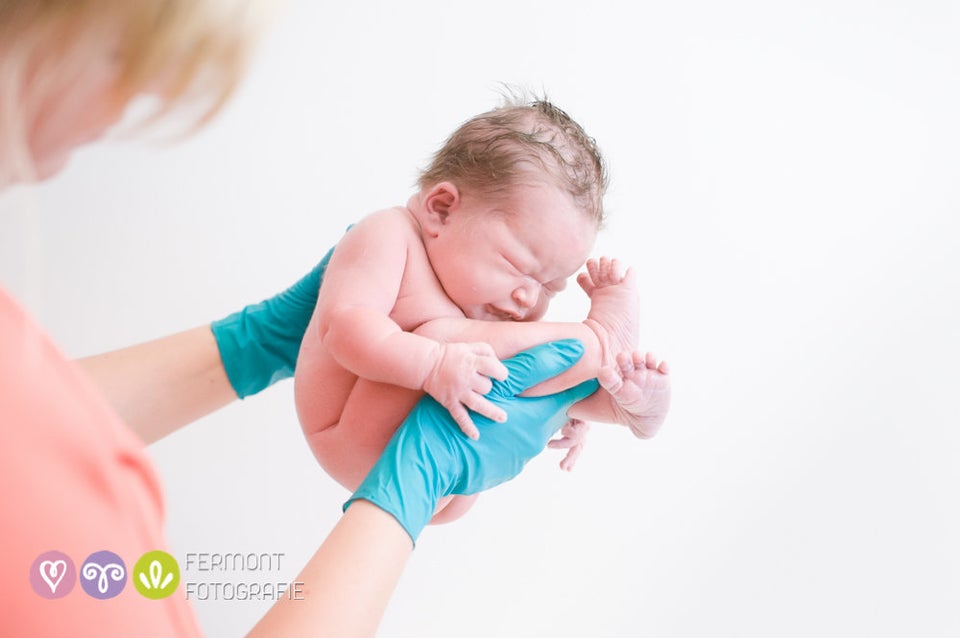 Marry Fermont/Fermont Fotografie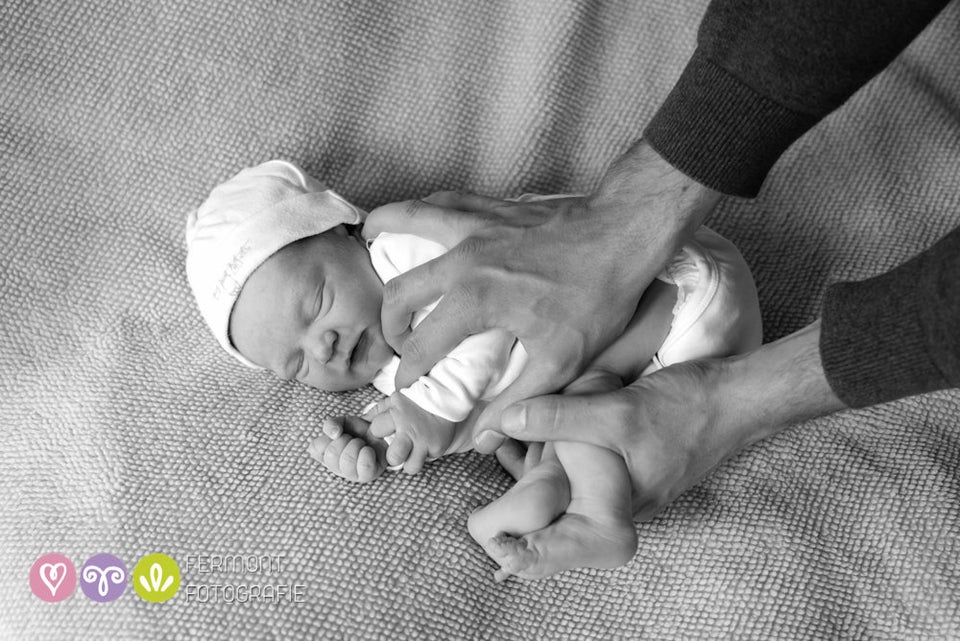 Marry Fermont/Fermont Fotografie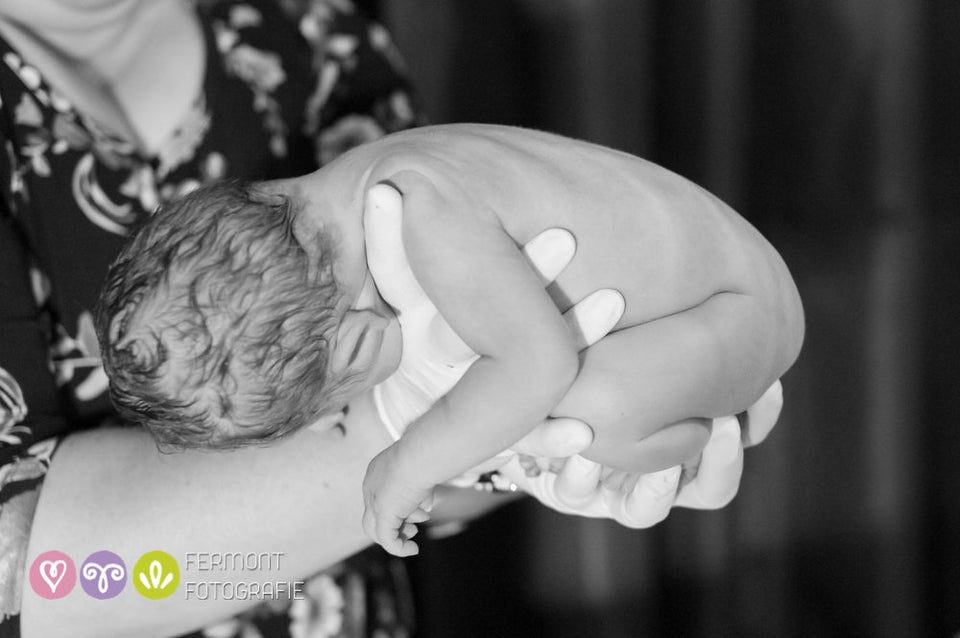 Marry Fermont/Fermont Fotografie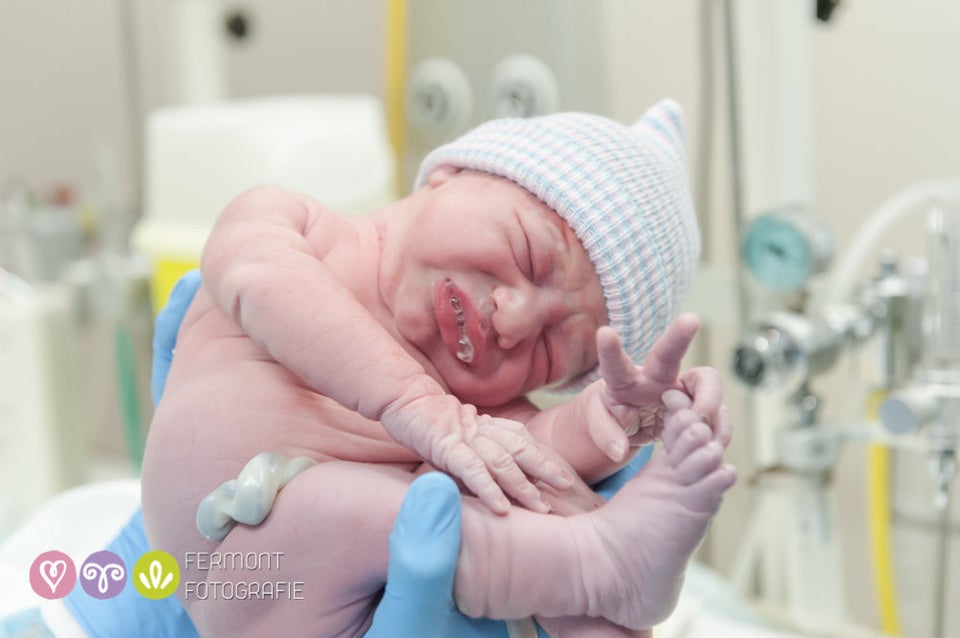 Marry Fermont/Fermont Fotografie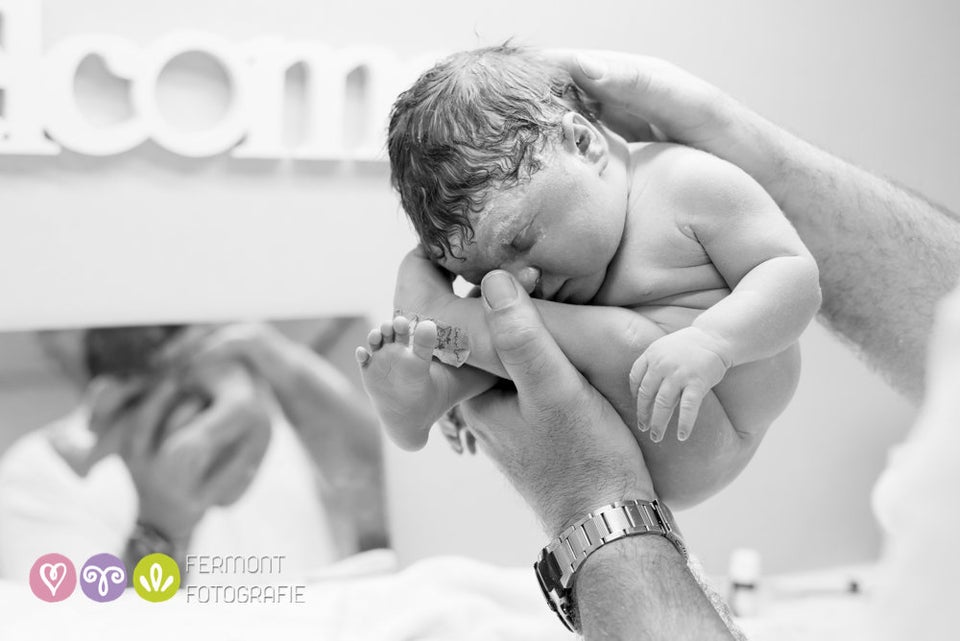 Marry Fermont/Fermont Fotografie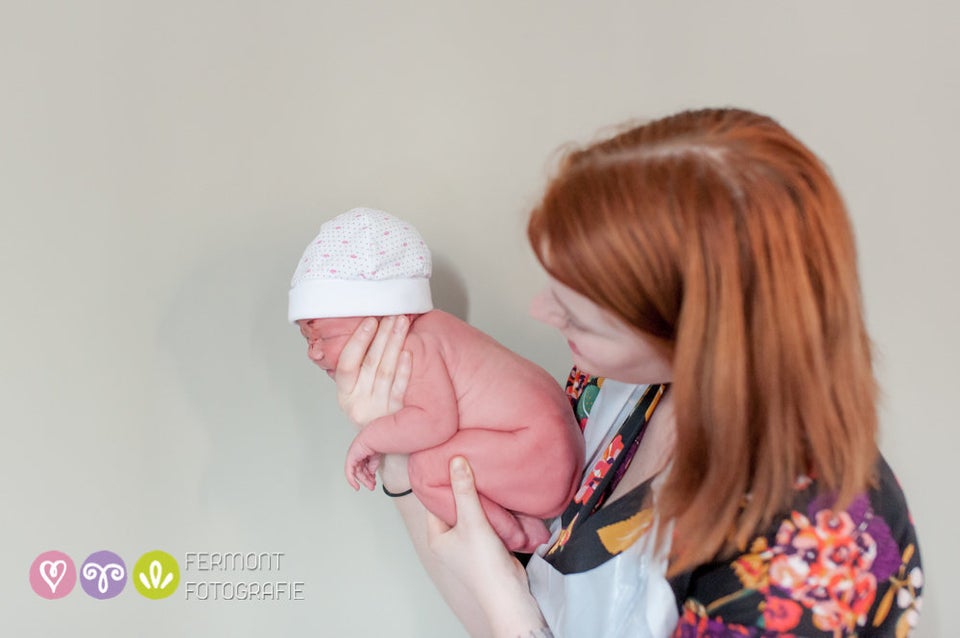 Marry Fermont/Fermont Fotografie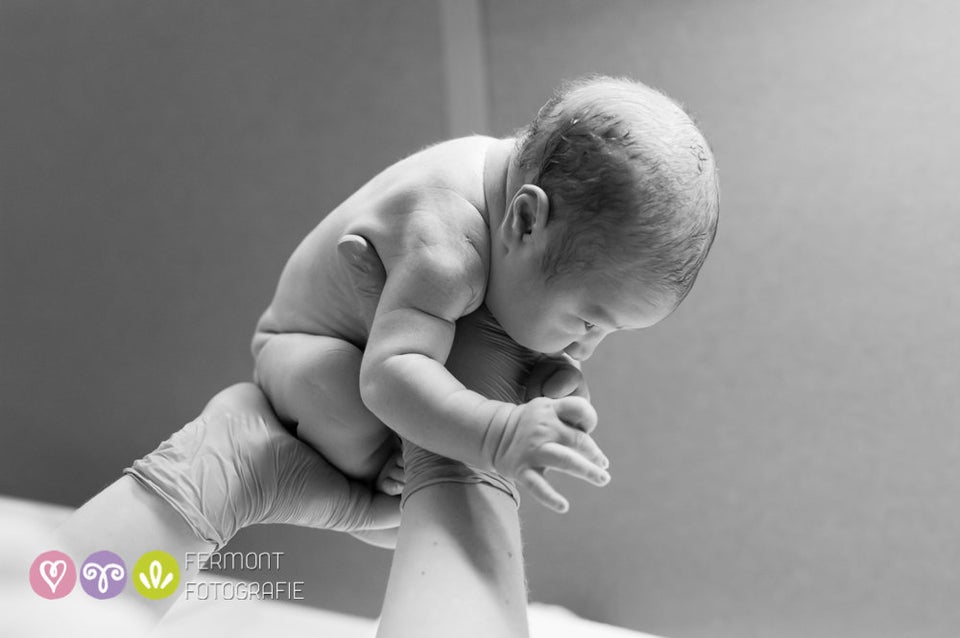 Marry Fermont/Fermont Fotografie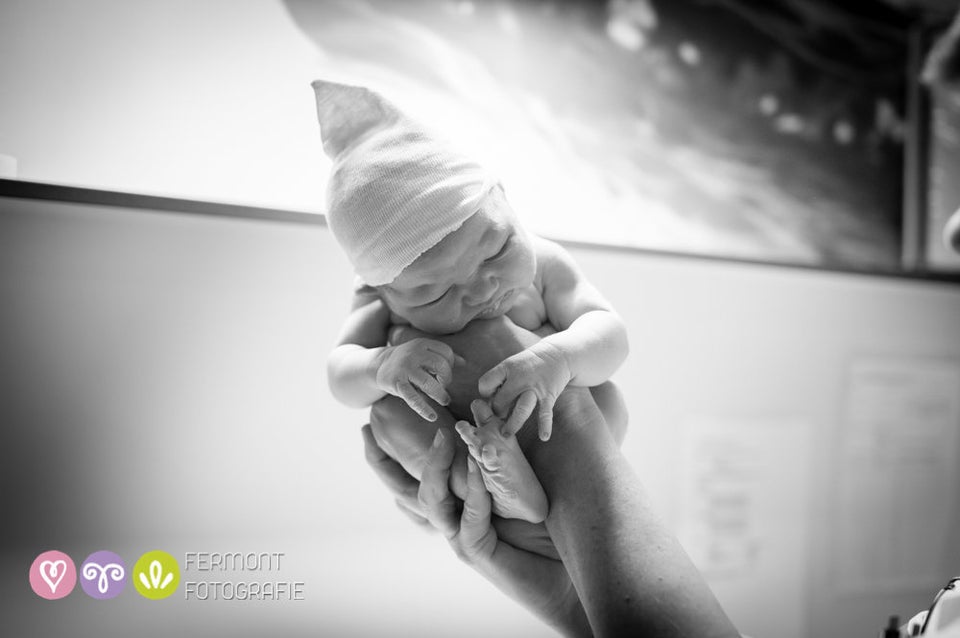 Marry Fermont/Fermont Fotografie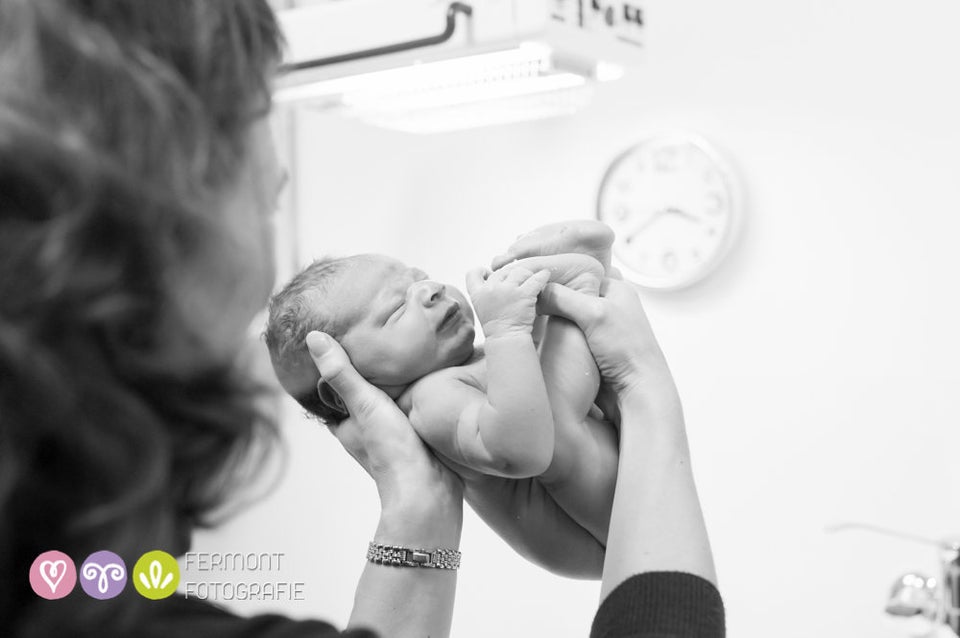 Marry Fermont/Fermont Fotografie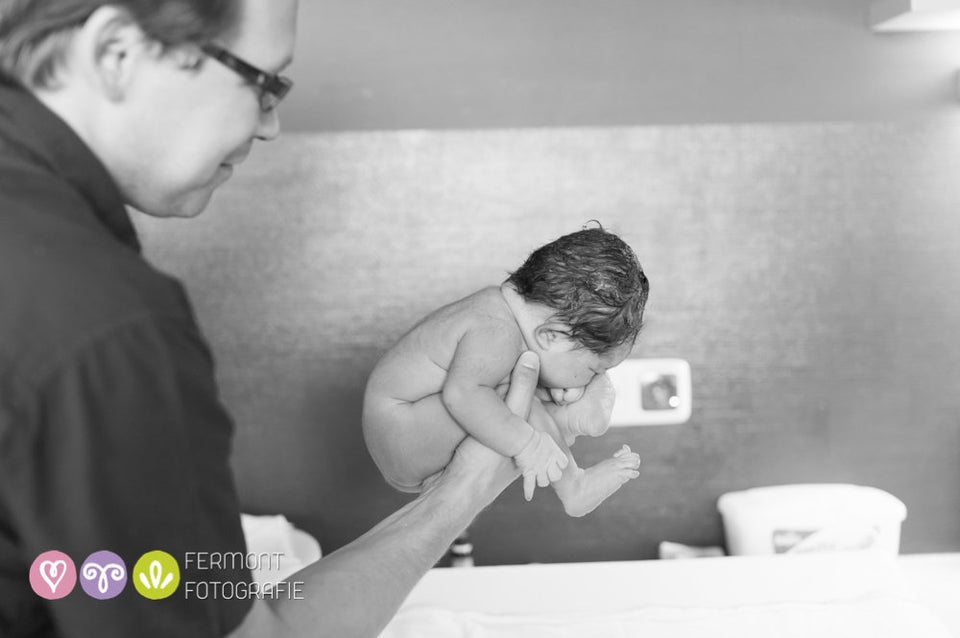 Marry Fermont/Fermont Fotografie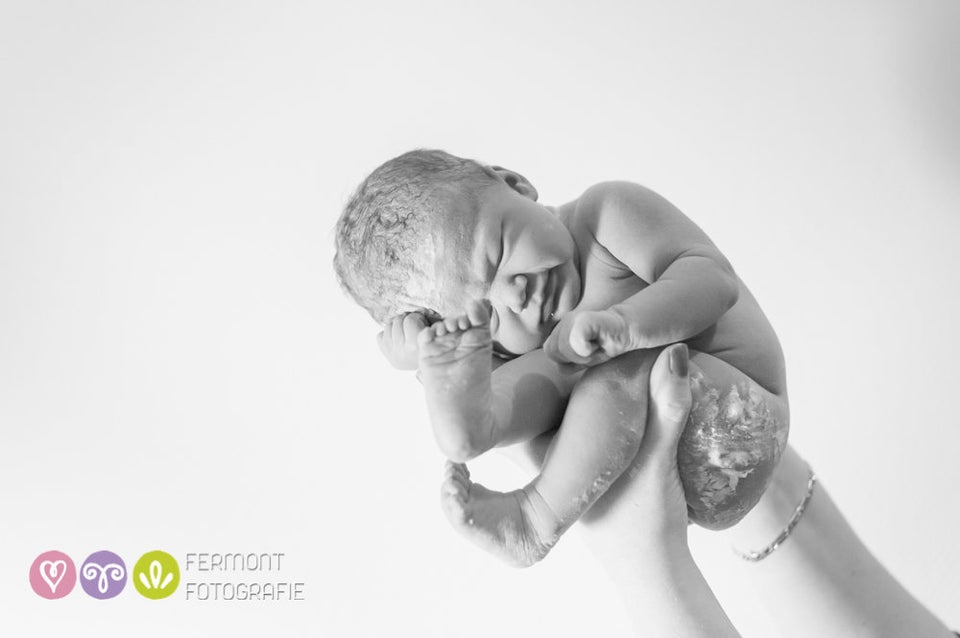 Marry Fermont/Fermont Fotografie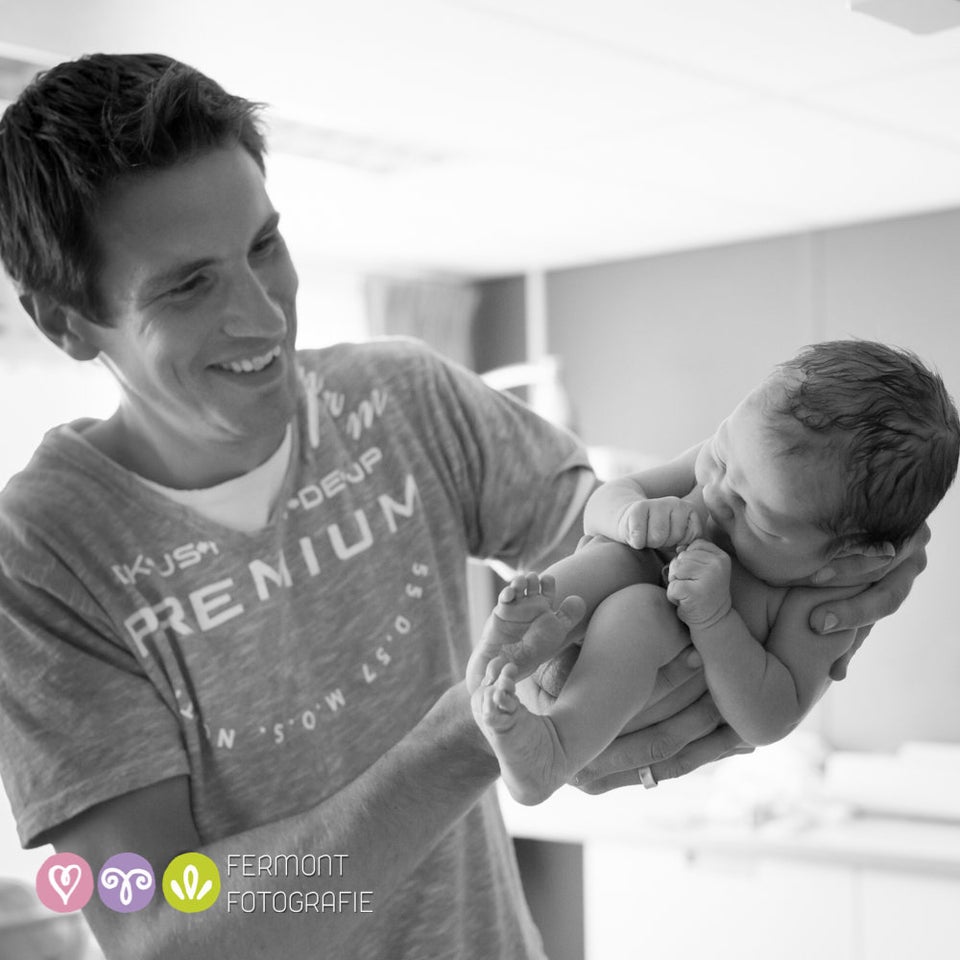 Marry Fermont/Fermont Fotografie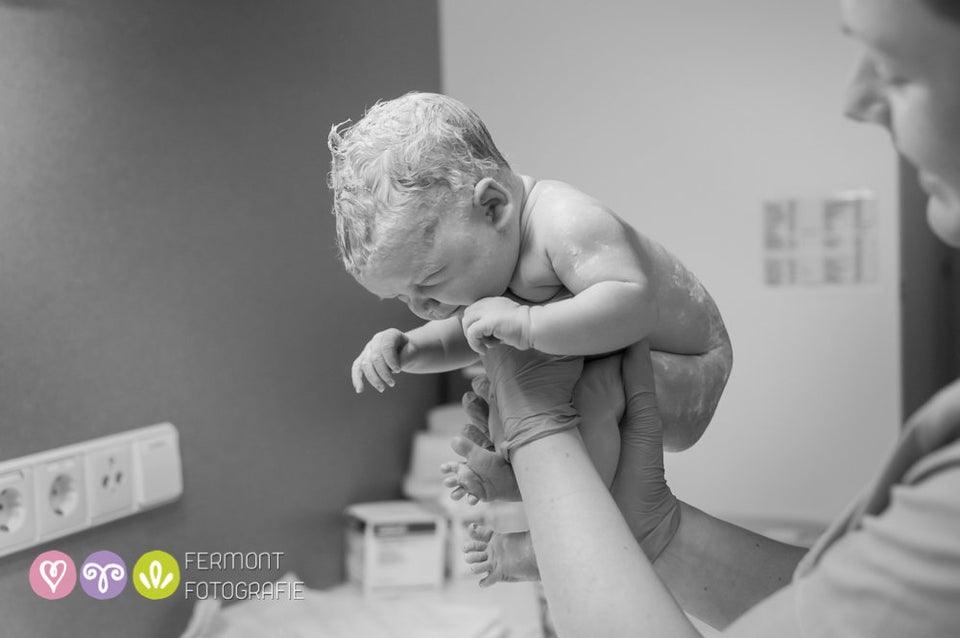 Marry Fermont/Fermont Fotografie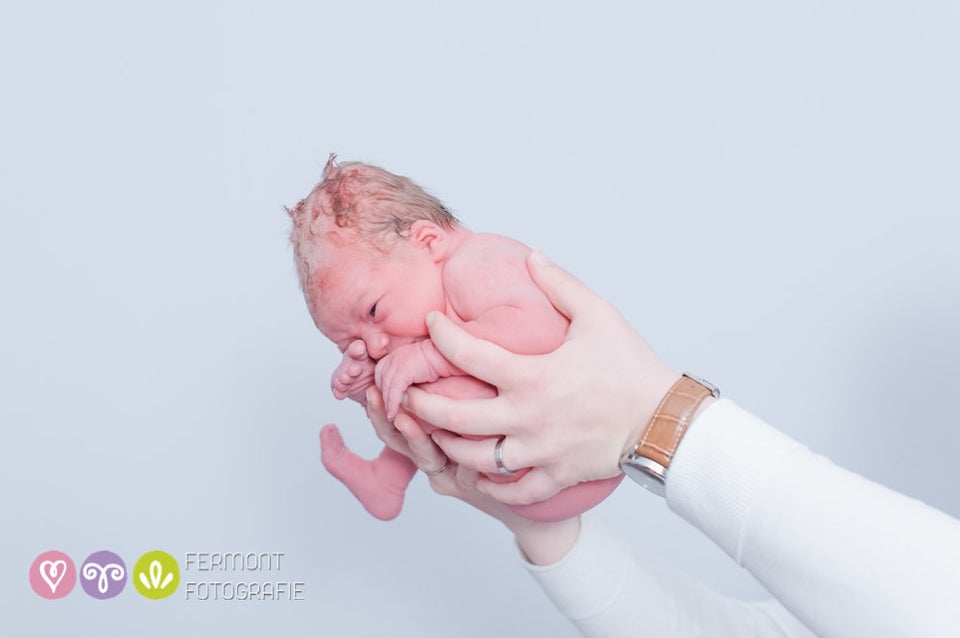 Marry Fermont/Fermont Fotografie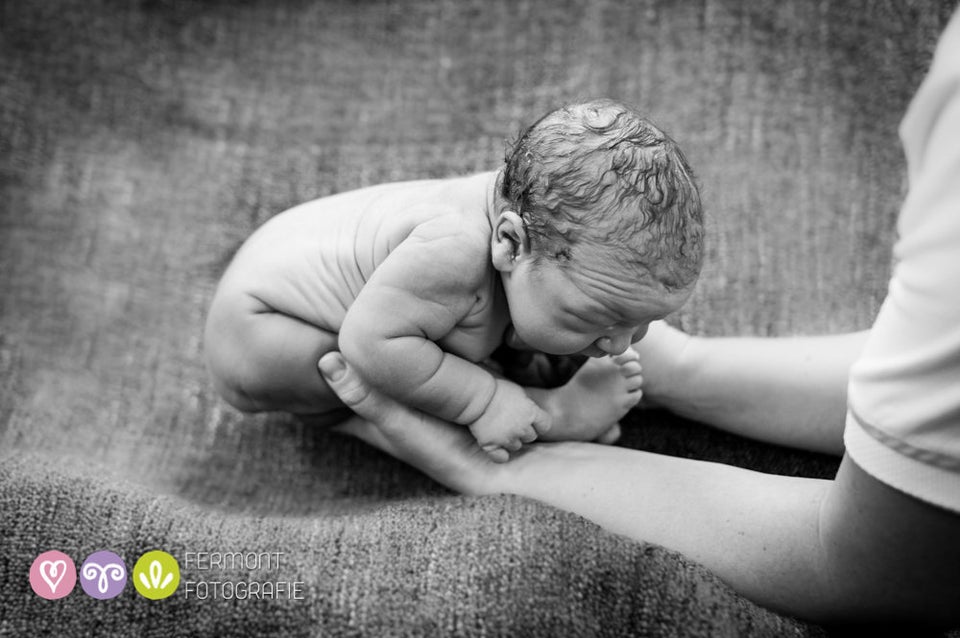 Marry Fermont/Fermont Fotografie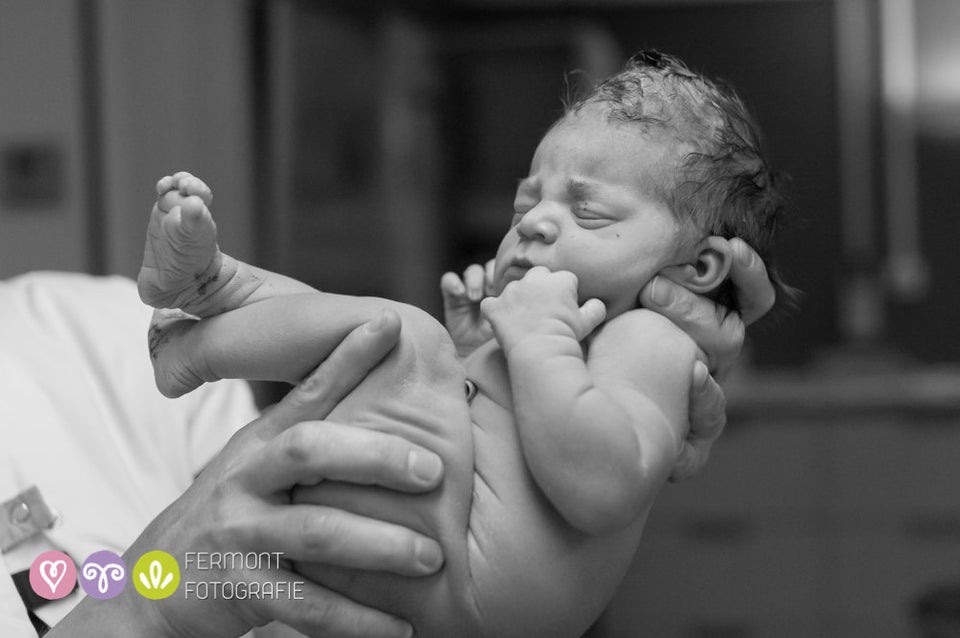 Marry Fermont/Fermont Fotografie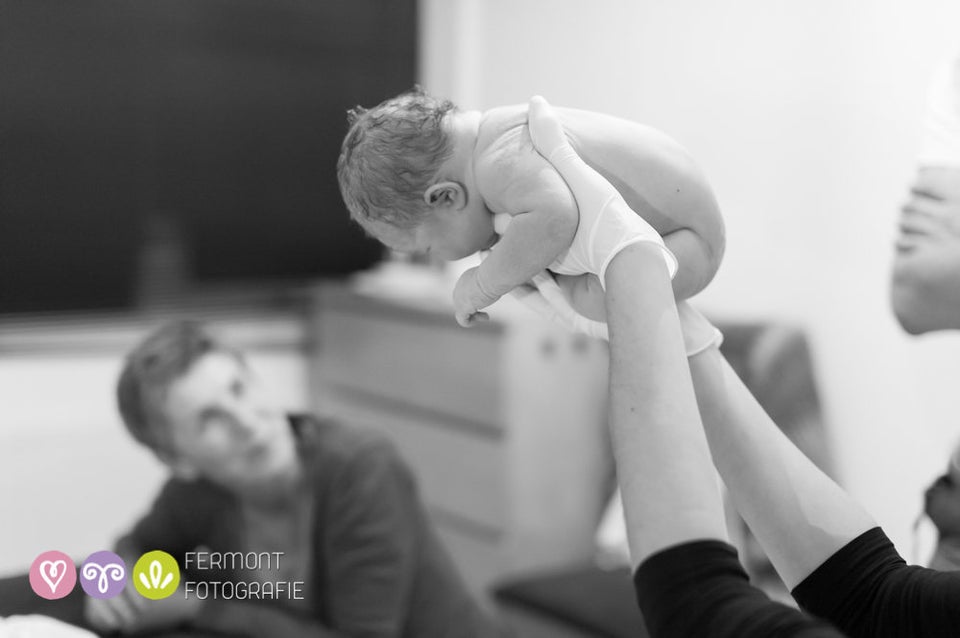 Marry Fermont/Fermont Fotografie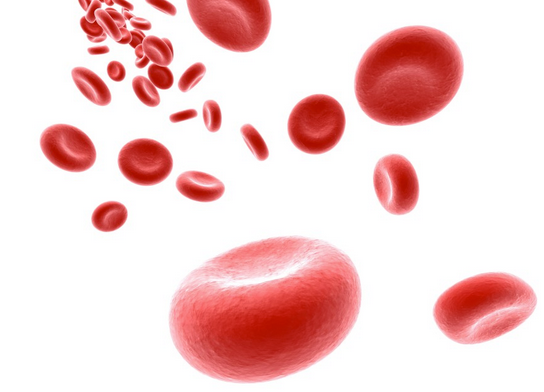 7 Awesome Things Your Body Does During Pregnancy
Related