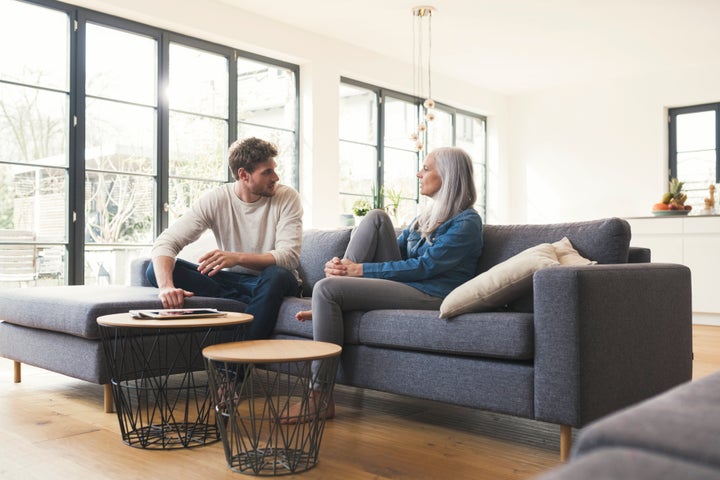 Getting the perfect gift for the mamas in your life can sometimes be a hard task. Flowers feel too cliché and a spa gift card feels too impersonal. Sometimes you want a gift that feels unique and one-of-a-kind, but where to start?
That's why we've rounded up 15 unique Mother's Day gifts if you're looking to gift her something a little extra special. Whatever her tastes, we're sure you'll wow her with something both thoughtful and different. And, if you want more of our editor-sourced products and reviews, sign up for HuffPost's sales and deals newsletter.
FYI, HuffPost may receive a share from purchases made via links on this page.
A new cloud-soft robe from Parachute.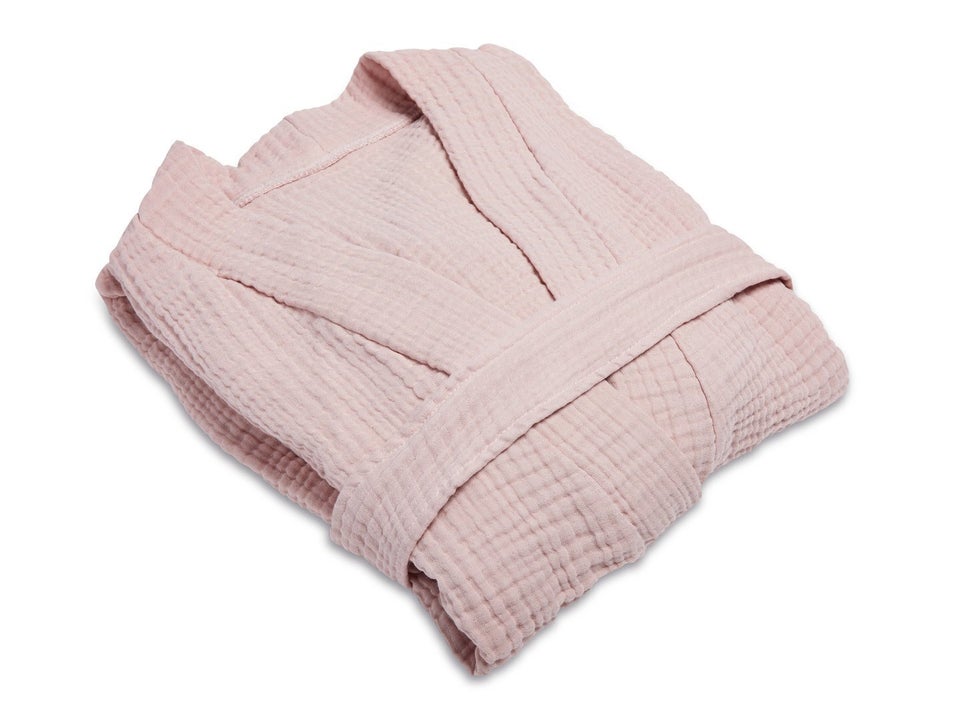 This symbolic mother-daughter necklace.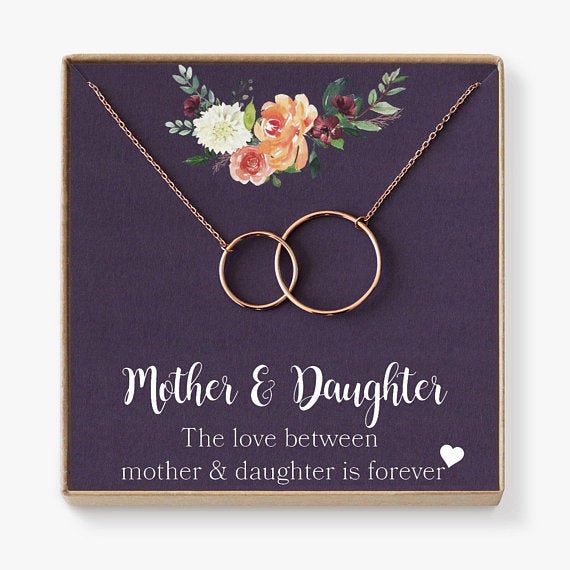 A tension relief wearable acupuncture tool.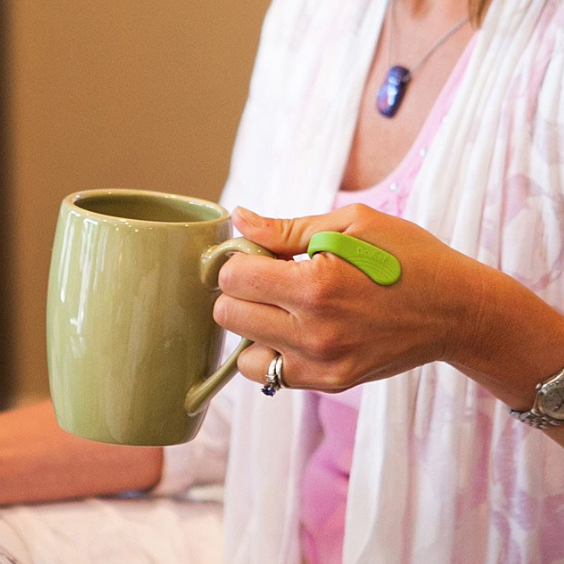 A citrus plant that'll last WAY longer than boring ol' flowers.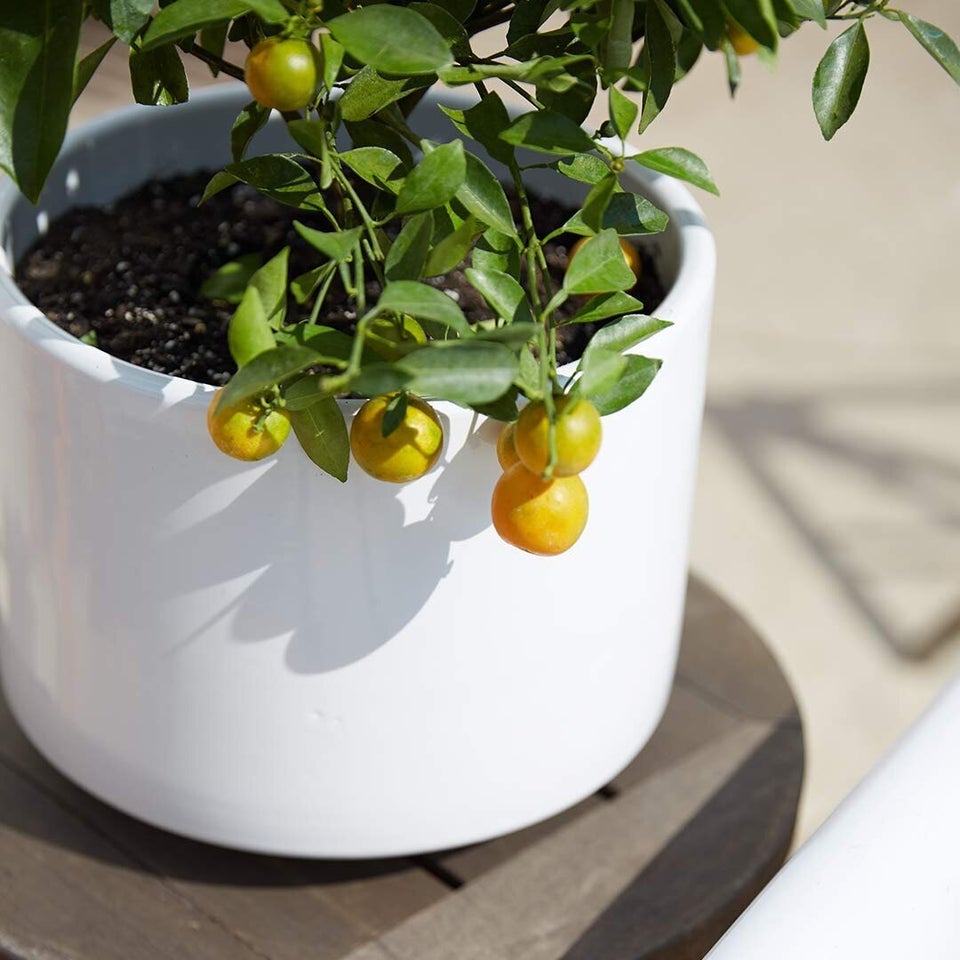 These adorable personalized mugs for the whole family.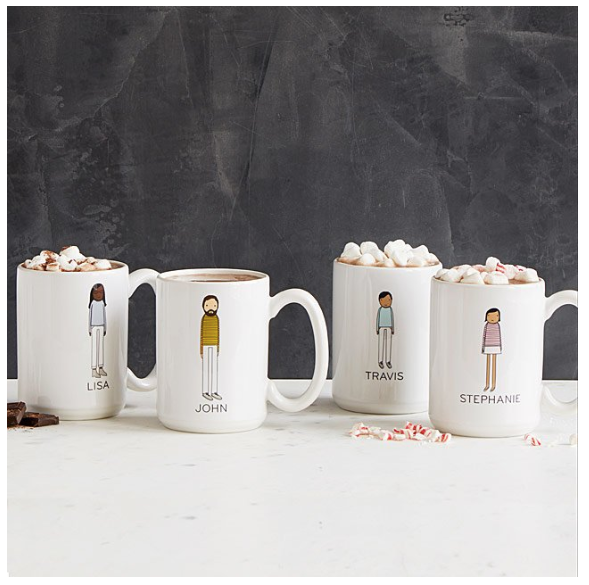 A Rent The Runway subscription, so she doesn't have to worry about her wardrobe for a month.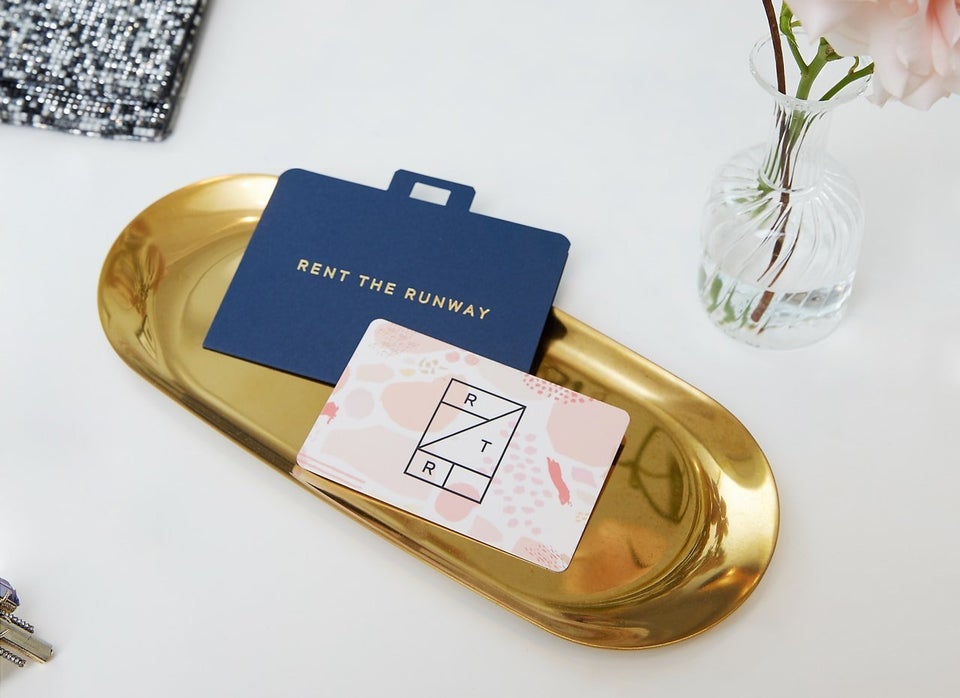 A way for mom to learn more about her history.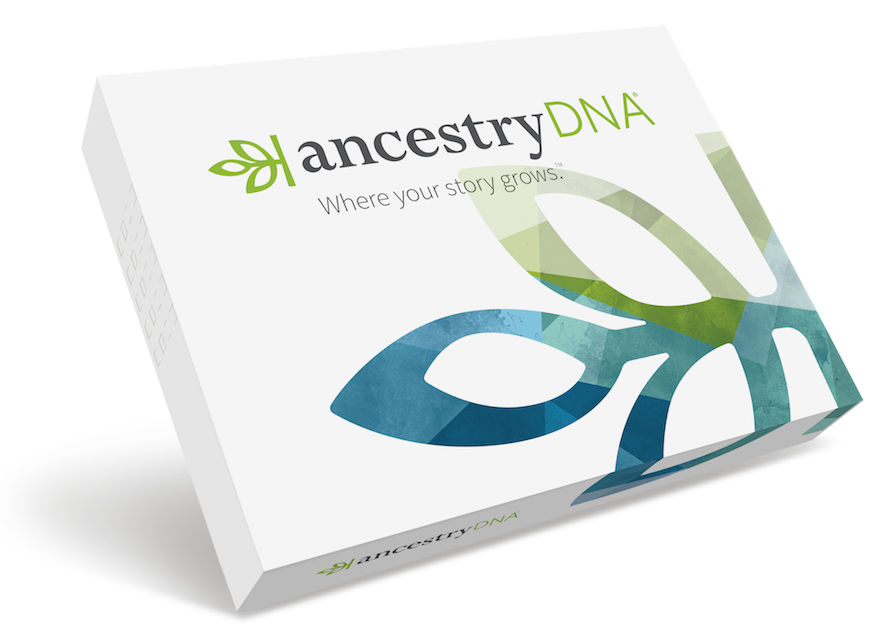 This key finder, for the mom who's a little forgetful.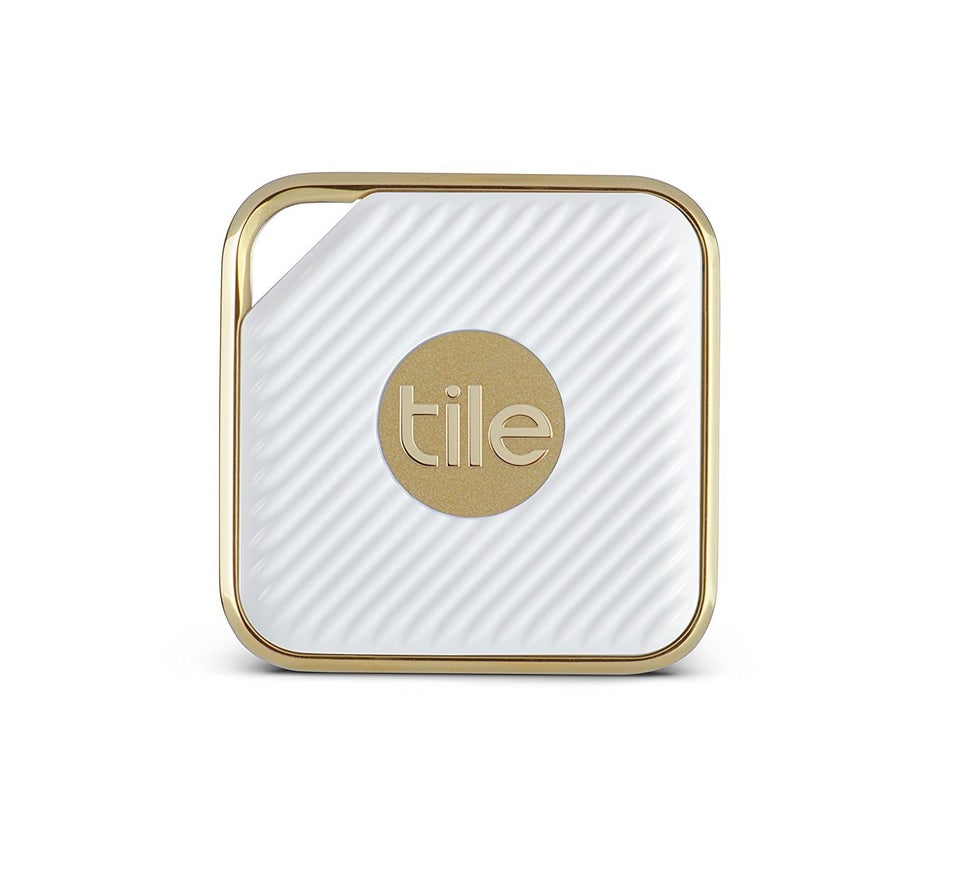 This "Circle of Life" necklace of nesting rings.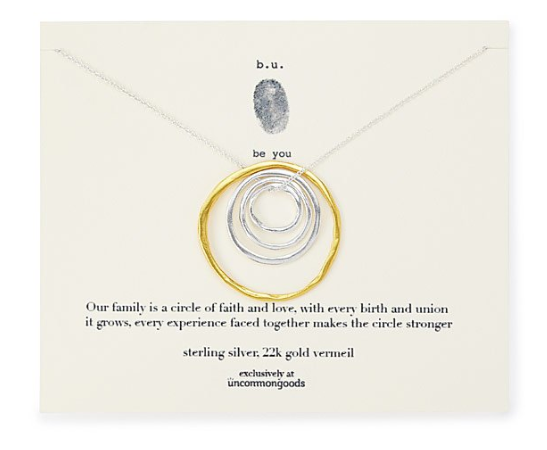 A new fancy PJ set that she'd never buy herself.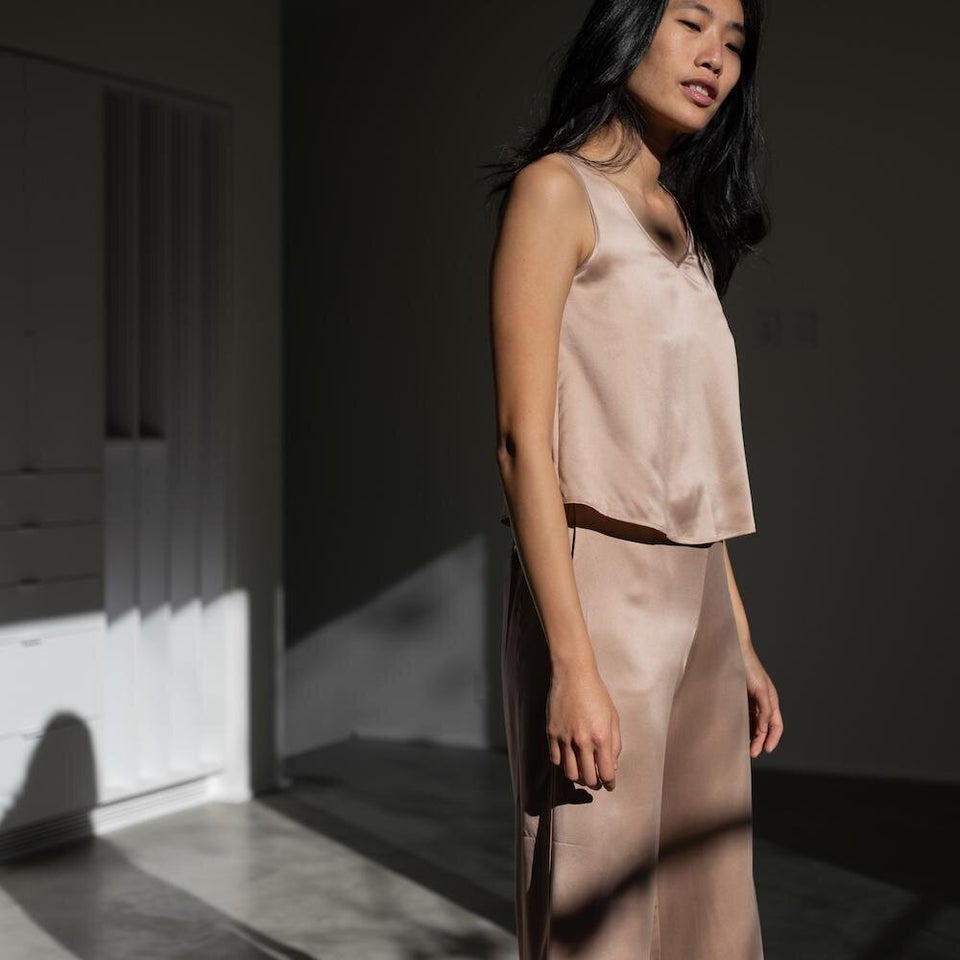 Some new finds for her beauty cabinet.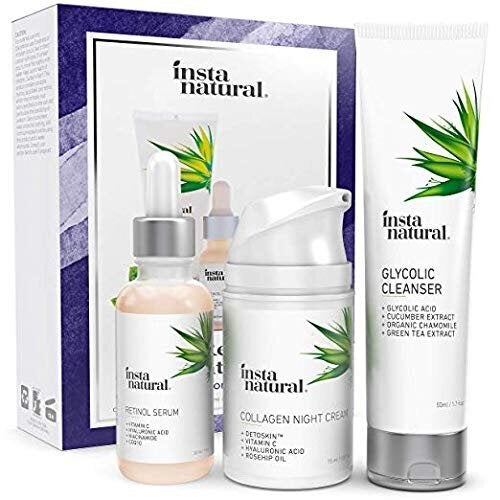 This perfectly practical seagrass market tote with a linen liner.
This gardening subscription box, for mom's with a green thumb.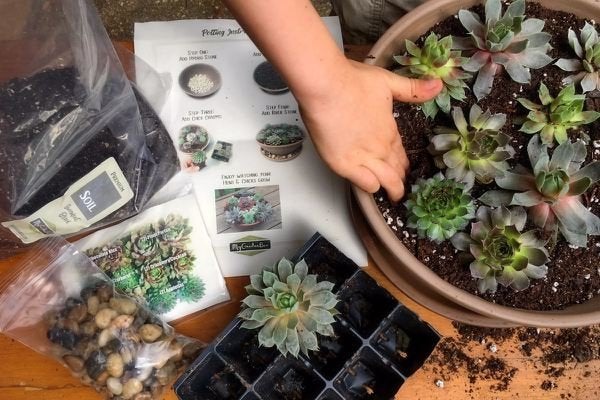 A fun set of wine soaps, for her next soak in the tub.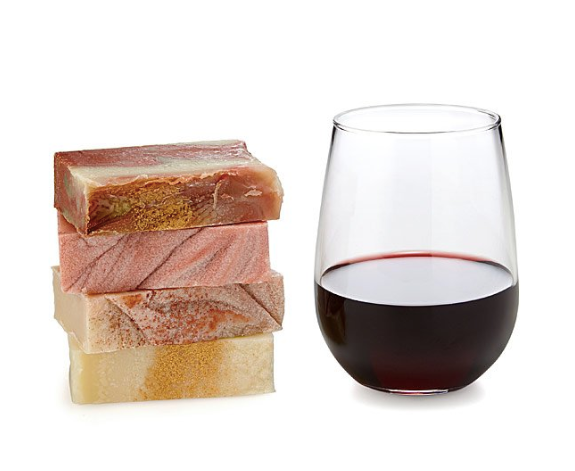 A subscription box, for the expecting mom you know.