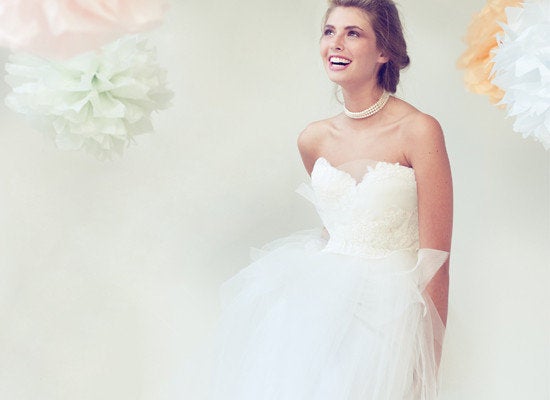 Perhaps you just inherited a large fortune, or maybe you've been saving up since you got your first piggy bank. Whatever the case, there are definitely brides who are willing to spend a few extra bucks on their dream wedding gowns.
If that's true for you (or if, like us, you sadistically like to look at pretty pictures of wedding gowns you could never afford), we've put together a list of splurge-worthy gowns from Etsy.
The average bride spends about $1,100 on her wedding gown. And while these aren't the $10,000 gowns you might see on "Say Yes to the Dress," they don't exactly fall into the "affordable" category either.
Click through the slideshow below to see our picks for unique wedding dresses that just might be worth the extra dough.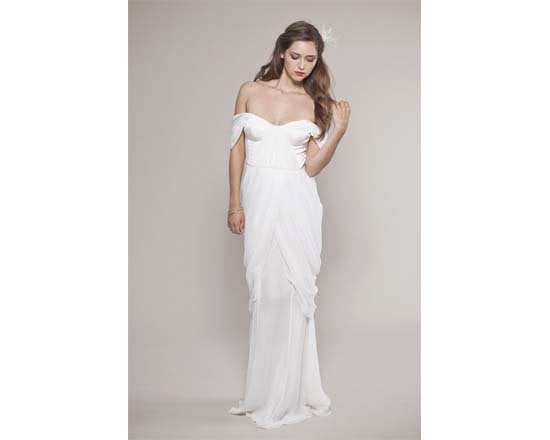 Splurge-Worthy Wedding Dresses