Ladies may get sparkly diamonds, but now gents have something equally impressive to flaunt: dinosaur bone wedding bands.
It turns out, each ring is individually handcrafted by Jewelry by Johan. According to the jeweler's website, the bone comes from the Morrison Formation in Utah and dates back at least 65 million years to the Jurassic era. Prices range from $450 to almost $1800 depending on design and rings can be purchased on Etsy as well.
Diamonds may be forever, but dinosaur bones are just plain awesome.
Check out some more unique engagement rings in the slideshow below.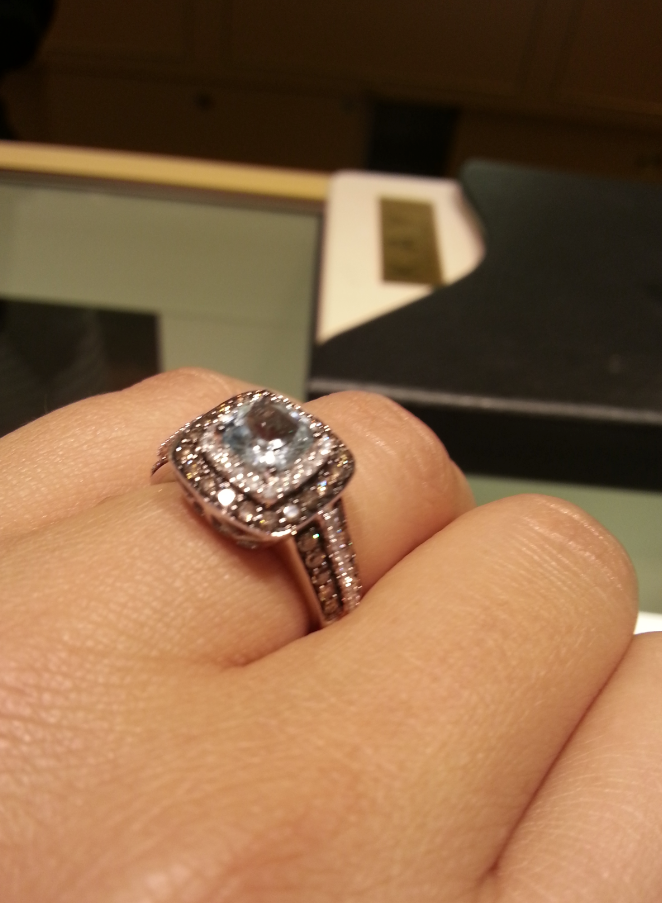 Unique Engagement Rings
Popular in the Community