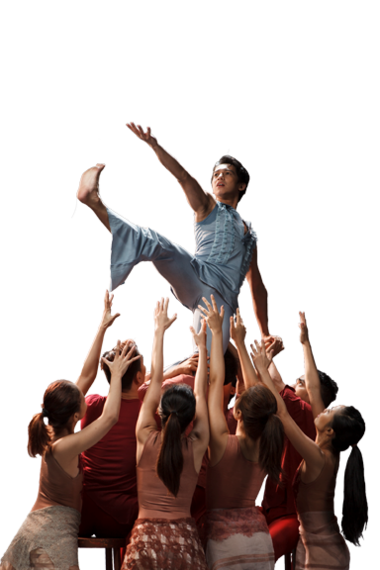 As the ballet world struggles to remain relevant and to stem the exodus of an audience that would rather sit at home and watch dance in 90-second spurts on SYTYCD than dress up for the opera house, charges of corruption, racism and sexism have plagued the world's leading companies.
For several generations, however, the aesthetic boundaries of classical dance have been stretched, with far less uproar, by Asian dancers. Yoko Morishita, Li Cunxin, Tina Santos, Miyako Yoshida, Anna Villadolid, Maniya Barredo, Nicolas Pacaña, Rey Dizon, Ravenna Tucker, Tetsuya Kumakawa, Yuan Yuan Tan, Chi Cao, Hee Seo, and many others of varying complexions and physiques have played white swans, Teutonic princes and Byronic pirate kings without umpires tossing penalty flags.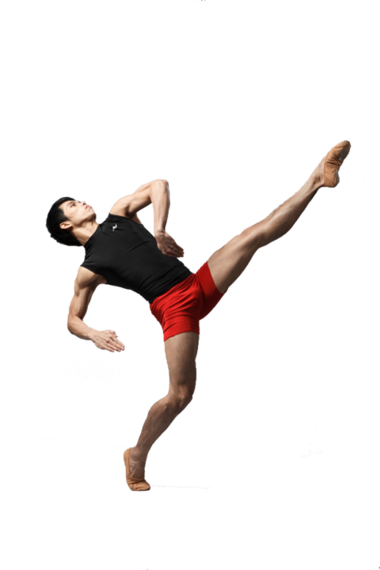 One Asian company in particular has been a prolific source of dancers who, for over 45 years, have filtered into leading ballet and modern dance companies around the globe -- including American Ballet Theatre, Les Grands Ballets Canadiens, and Alvin Ailey American Dance Theater -- while it has carved out a unique identity for itself in the intersection between ballet, modern and folk dance.
The company now known as Ballet Philippines sprang from the genius of Alice Reyes -- one of two pioneers of modern dance in Asia, the other being Lin Hwai-min, founder of Cloud Gate Dance Theatre. Lin is also an acclaimed novelist, and a student of Chinese opera and the classical court dance of Japan and Korea, while Reyes trained in painting, music, history and foreign policy. Both were mentored by legendary American choreographers -- in Reyes' case: Hanya Holm, Bessie Schoenberg, Alwin Nikolais, Murray Louis, Merce Cunningham. And as Lin did in Taiwan, Reyes cultivated a distinctly Filipino modern dance idiom around indigenous themes and stories, in collaboration with renowned Filipino artists, librettists and composers. In doing so, she created a new outlet not merely for the retelling of historical tales and the celebration of national culture, but also for the expression of political views on issues of contemporary significance.
Her groundbreaking Amada -- based on novelist Nick Joaquin's controversial Summer Solstice, with a score by Lucrecia Kasilag -- tackled the twin subjects of women's emancipation and the native Filipino uprising against colonial Spanish oppression in the mid 19th century. Amada was the first of Reyes' many works that melded modern dance with traditional Philippine dance, and that collectively helped to define Philippine contemporary dance.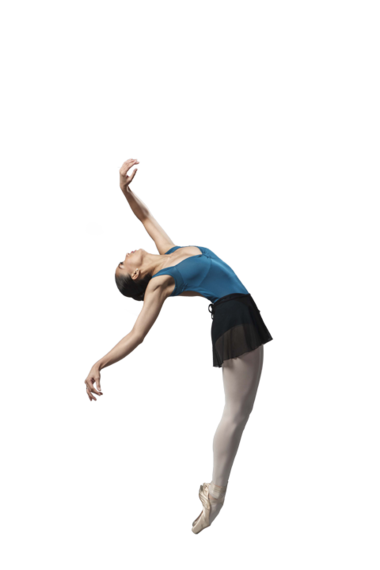 From its inception in 1969, however, the Alice Reyes Dance Company -- renamed the CCP Dance Company, and later Ballet Philippines -- put its dancers through a rigorous ballet training program, overseen by renowned teacher Eddie Elejar (who himself had trained with many of the greats, including Marie Rambert and Olga Preobrajenska of the Russian Imperial Ballet.) It was the only company in Asia that staged the full-length classics in addition to experimental modern work, that commissioned new work from well-known foreign choreographers, and nurtured emerging dancemakers, some of whom would go on to found their own companies around the world. Reyes herself has choreographed full-length classical ballets including Cinderella and Romeo and Juliet, while Ballet Philippines dancers regularly grace the international ballet competition stages: most recently, the luminous Candice Adea and her gallant partner Jean Marc Cordero romped off with the 1st prize in the Senior Women's Division and the Jury Prize for Best Partnering Technique, respectively, at the 2012 Helsinki International Ballet Competition.
Of course, Miss Reyes' company does come from the Philippines, is a product of its environment, a well homogenised mixture of Malay and Indian, Chinese, Spanish and modern American - Miss Reyes having studied lengthily with the leading lights of the modern dance movement there. But the influences are seldom overt, never caricatured; a fleeting memory of India in the angle of hand or foot, perhaps, Spain in the movement of an arm, modern America in the cool complexity of some of the choreography and more primitive connections in sometimes barbarically powerful undercurrents of pagan ritual.

Yet all these bits and pieces seem digested and absorbed into something unique, and only in that sense has Miss Reyes in a few years evolved "a national dance form" strongly based on the physical disciplines of classical ballet but entirely uninhibited by any rigid sense of tradition.

-- Brian Hoad, dance critic of The Bulletin (Australian national weekly magazine), 1974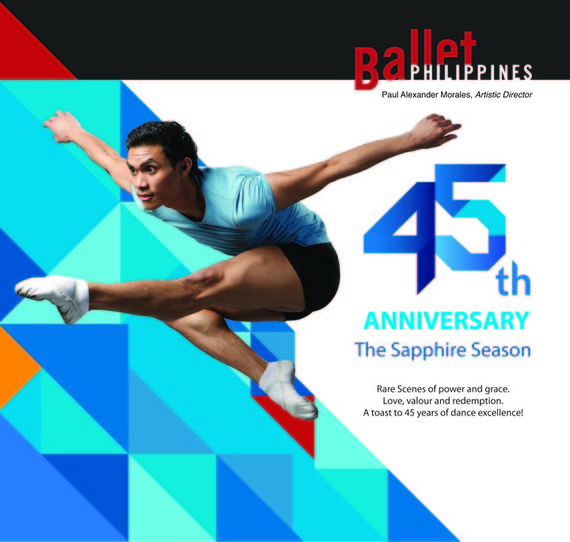 For its 45th "Sapphire" anniversary season, current Artistic Director Paul Morales has chosen an eclectic program, which opened in July with Agnes Locsin's historic La Revolucion Filipina, a controversial and thought-provoking examination of the events around the Philippine revolt against Spain, and of the roles of key revolutionary leaders Apolinario Mabini, Emilio Aguinaldo and Andres Bonifacio, with a score by Ryan Cayabyab and libretto by Dennis Marasigan.
Starting September 19, Giselle will alternately showcase local stars and Stella Abrera and James Whiteside from American Ballet Theatre, in a restaging by Nonoy Froilan that, according to an enthusiastic critic, "brings sexy back to ballet."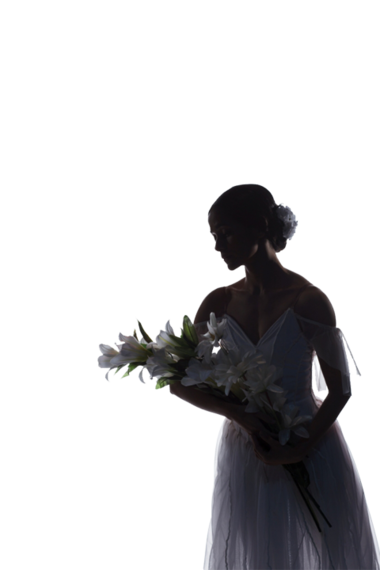 On Sept 26, 27 and 28, BP alumni will gather for a series of 'homecoming' performances that show off the company's phenomenal range - from the bravura-packed Don Quixote pas de deux to Norman Walker's moving and majestic Songs of the Wayfarer, Alice Reyes' witty Bungkos Suite, George Birkadze's spectacularly athletic Farandole and his eloquent, yearning R/J, which compresses the tale of Romeo and Juliet into seven minutes.
In February, the company will revive the rock opera Manhid, a cult classic first conceived and staged at the University of the Philippines in 1991 by a group of then little known college students. Among the youthful collaborators were Morales himself, Auraeus Solito -- who would later win international acclaim as an indie film director (The Blossoming of Maximo Oliveros, Tuli/Circumcision, Busong/Palawan Fate) - and the band of musicians known as Eraserheads, who would go on to electrify millions and redefine Filipino rock.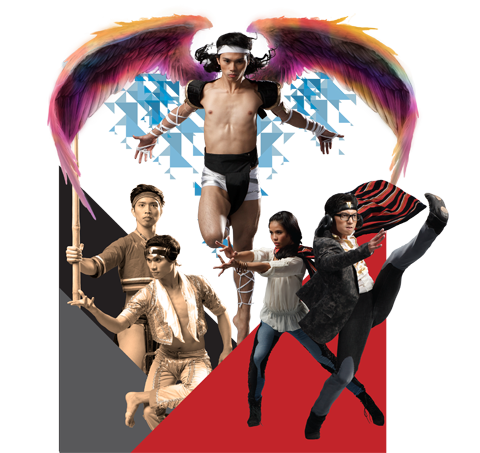 A political allegory with comic book-style villains and superheroes for the 21st century, Manhid rewrites modern Philippine history, imagining the failure of the 1986 'People Power' revolution - the civil protests that toppled the repressive regime of Ferdinand Marcos. "Manhid, through its theme of apathy, its characters, and story is all about getting back to the root of Filipino-ness, the need for heroism, the power of truth, and most of all, hope, vigilance, and change," says Morales, who choreographed the original production and for whom this revival closes a poignant circle.
For those fans unable to make it to Manila this season, the company will bring a handful of its signature works to the West Coast of the United States and Canada in October. It has been 16 years since Ballet Philippines has toured the U.S., when they performed at the Kennedy Center, and board president Margie Moran -- a former Miss Universe, businesswoman, advocate for social justice, and a tireless promoter of the arts -- wants to remind the world of Ballet Philippines' extraordinary imprint on Asian arts and culture, even as its alumni continue to infiltrate the highest strata of the international dance world: "We ought to celebrate our 45th year, and what better way than to share the gift of dance with Filipinos and Filipinos-at-heart abroad."

Catch Ballet Philippines on tour in October:
Los Angeles, CA: Pasadena Civic Auditorium (October 4)
San Jose, CA: California Theater (October 12)
Portland, OR: Lincoln Performance Hall, College of the Arts, Portland State University (October 15)
Olympia, WA: Kenneth J. Minneart Center for the Arts, South Puget Sound Community College (October 17),
Burien, WA: Highline Performing Arts Center (October 22)
Richmond, BC: River Rock Casino Resort (October 26)
Photos courtesy Ballet Philippines.
REAL LIFE. REAL NEWS. REAL VOICES.
Help us tell more of the stories that matter from voices that too often remain unheard.