Sinclair says her greyhound, Sedona, and her cat, Alika, were neglected and mistreated by United, and she watched it happen from the window of her airplane. On Thursday, she spoke to NBC Bay Area about the months-long saga that followed.
"My dog and cat were never allowed out of their crates and were never given water in 12.5 hours," she wrote on the page. "Left on the tarmac to bake in Houston heat, Sedona suffered heatstroke and nearly died."
After arriving in Boston, Sinclair took Sedona to the hospital, where the dog spent three days in intensive care, according to her Facebook post. She also wrote that Sedona's "kidneys were failing due to heatstroke, and her liver was struggling." Sinclair posted disturbing photos of Sedona, apparently taken after the flight.
United did not immediately respond to The Huffington Post's request for a comment.
Sinclair's experience with PetSafe couldn't be more different than the program describe on its website. The company says pets traveling in the PetSafe program will be the last cargo loaded and the first cargo unloaded from United airplanes. The airline also says that pets will receive "personal handling in climate-controlled vehicles" if pets traveling on connecting flights are "exposed to temperatures greater than 85°F (29.5°C) for more than 45 minutes."
Experiences like Sinclair's seem to be rare. Airlines are required to report monthly pet deaths, injuries and losses -- all of which are published on the Department of Transportation's website. According to the most recent report, from September 2012, a total of 2 pet injuries and 1 pet loss occurred that month across all U.S. airlines. No pet deaths were reported. United Airlines did not report any incidents that month.
That said, United Airlines has recently come under fire for neglecting to accurately report statistics to the DOT. This past August, the Department of Transportation fined United $350,000 for violating a number of industry requirements. One of those alleged violations? Neglecting to report monthly pet incidents.
UPDATE: Friday, 5:30 p.m. -- Jennifer Dohm, a United Airlines spokeswoman told The Huffington Post that, "We are committed to ensuring safe and comfortable travel of all the pets that fly with us and regret that Sedona did not have a good experience. We offered to compensate Ms. Sinclair by fully reimbursing her vet bill, but unfortunately she declined to accept the terms of the agreement."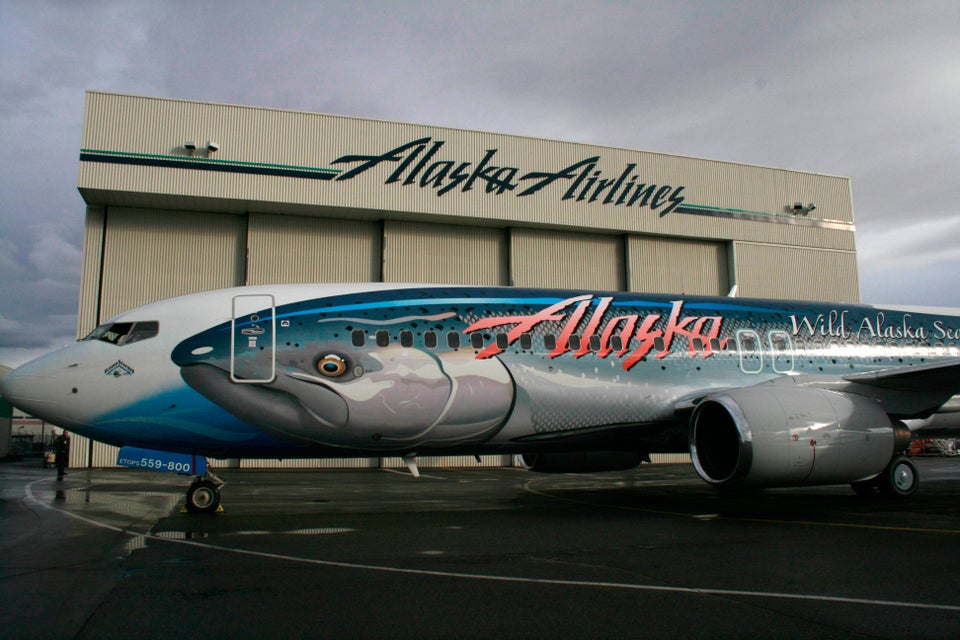 Airlines Charging The Highest Fees
Popular in the Community