An Oregon woman says she plans to sue United Airlines after her family was kicked off a flight last week during an unscheduled landing, which the woman claims was because of her daughter, who has autism.
Donna Beegle was flying home to Portland last Tuesday on United Airlines Flight 1535 with her son, husband and 15-year-old daughter Juliette. Juliette had refused to eat during a layover in Houston, and Beegle -- mindful of her daughter's temper when she gets hungry -- asked a flight attendant if she could purchase a hot meal from first class.
Though reluctant at first, the flight attendant secured a hot meal, Beegle said in a Facebook post, after being warned that Juliette, who was beginning to cry, might "have a meltdown" and "scratch in frustration."
Juliette ate, and then settled in to watch a movie without a problem, Beegle says. So, when the captain announced they'd be making an emergency landing in Salt Lake City, the family wondered what was going on.
"The paramedic asked if Juliette was okay. I said, 'she's fine.' Did she scratch someone? Puzzled I said, 'no.' The paramedic rolled his eyes, said they had real work they should be doing and they were going to leave. He warned me that we may be asked to leave the plane. I was completely baffled," she continued.
United booked the family on a Delta flight home from Salt Lake City, which proceeded without incident.
In a statement to The Huffington Post, United Airlines spokeswoman Jennifer Dohm said the crew worked "to accommodate Dr. Beegle and her daughter," then "made the best decision for the safety and comfort of all of our customers and elected to divert to Salt Lake City after the situation became disruptive. We rebooked the customers on a different carrier and the flight continued to Portland."
Beegle did not immediately respond to HuffPost's request for comment.
According to Beegle's Facebook post, Juliette has visited 24 states and five countries without incident.
"I have contacted an attorney," Beegle wrote, "and will be filing a discrimination lawsuit to ensure the Captain and flight attendants get training. This is not about money. If there were money I would give it to the flight crew to use for training."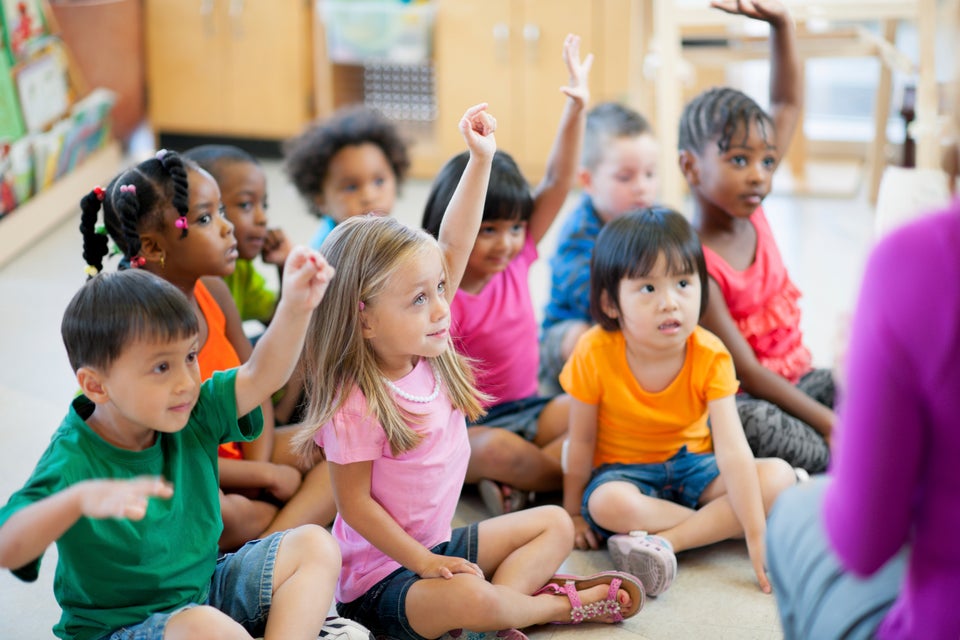 Facts About Autism
Popular in the Community