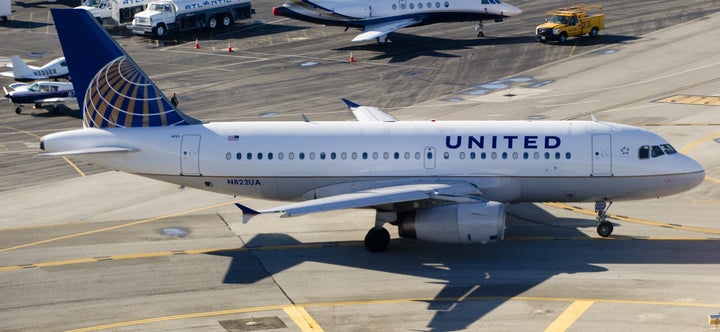 For parents with young kids, traveling as a family feel like a Herculean endeavor. Now, United Airlines wants to ease the burden a bit.
The airline announced this week that starting Feb. 15, families traveling with children under the age of 3 will be permitted to board their flights before first class and elite status passengers.
If this policy doesn't sound new to you, that's because it's not. United previously allowed parents with young children to board early but revoked this option for families during a boarding process revamp in April 2012.
Four years later, the airline is reversing the change that forced families to board with everyone else. As United Airlines Senior Vice President of Customers Sandra Pineau-Boddison told The Associated Press, "It takes a little bit of the stress out of the travel situation."
She added, "Some things are just the right thing to do."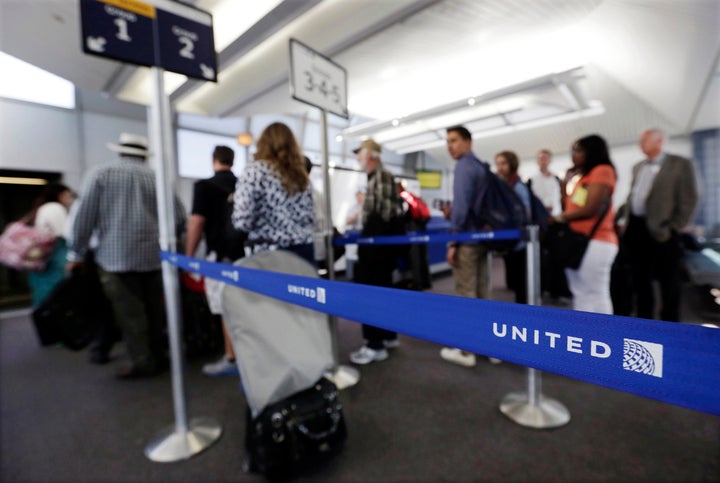 Gomstyn's joking aside, she explained why having an extra few minutes to get settled with her family is so important. "Last spring I was flummoxed to discover that United would not allow my family of four -- including a very squirmy 2-year-old -- to board the plane early so we could install and adjust my toddler's in-flight harness without the hustle and bustle of other coach passengers boarding around us," the mom wrote.
"The result? I spent the whole flight worrying about whether, in our rush to install the harness amid the general chaos of boarding, we might have done it incorrectly," she added.
Gomstyn's story is just one of many reasons why this policy change can increase safety, efficiency and comfort for parents and their fellow travelers.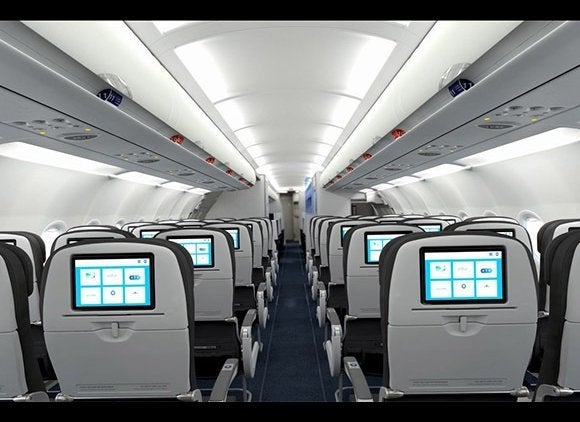 The 10 Best Coach-Class Airlines in the World