WASHINGTON — United Airlines expressed sympathy on Tuesday morning for a person who said they had to use their hands to eat pasta because there weren't enough forks on their flight. The apology came one day after videos of a man being forcibly dragged off a United flight went viral.
Twitter user @Fancienanc tweeted at comedian Jimmy Kimmel and said the utensil incident occurred while flying in first class.
"Shame on U #UnitedAirlines customer 1st," the tweet reads.
Whether such a scenario actually played out is anyone's guess. Still, United's public relations team replied within an hour to say the apparent passenger's story was "concerning to hear" and to ask which flight they were referencing.
Many questioned the concern the company seemed to show about a lack of eating utensils relative to its response to the confrontation that left a customer bleeding and disoriented on Sunday.
In the letter, obtained by media outlets, Munoz said United staff asked passengers to volunteer to get off the plane after airline crew members arrived at the gate and "needed to board the flight." When not enough passengers volunteered, the airline invoked its "involuntary denial boarding process." Security officers were called after one passenger repeatedly refused to leave the plane and became "more and more disruptive and belligerent," Munoz wrote.
United clarified on Tuesday that the plane was not technically overbooked in a statement to USA Today. This article has been updated accordingly.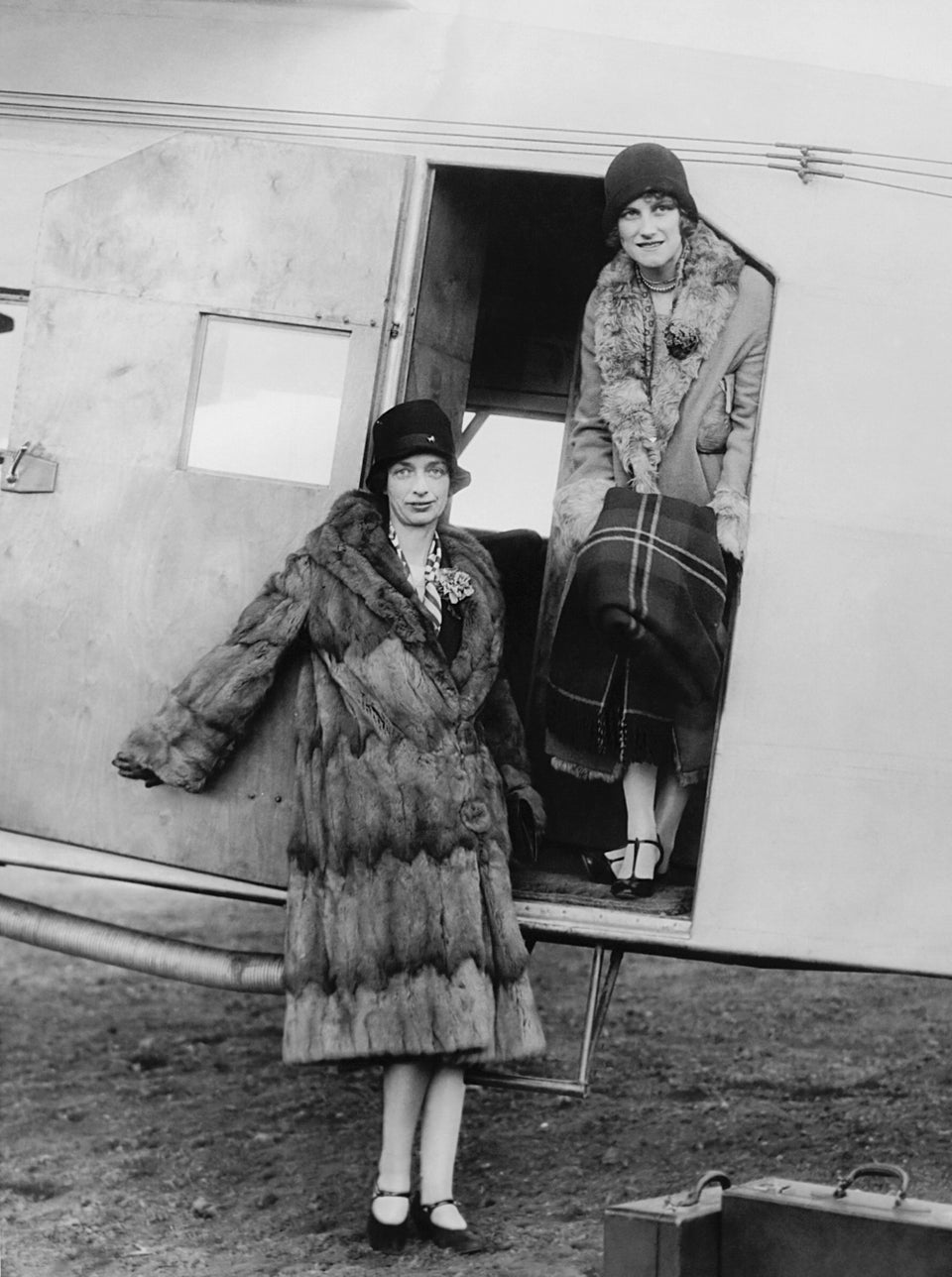 Airplane Passengers Over The Years