United Airlines skipped an important detail on a recent flight, and it wasn't ensuring tray tables were in the upright and locked position.
Some of the bathrooms reportedly ran out en route, leading flight attendants to stock them with cocktail napkins instead.
Passenger reactions ranged from eye rolls to outrage.
United later apologized for the incident, but noted that, while toilet paper did run out in some of the bathrooms, it was available in others. A spokesperson for the company issued the following statement to The Huffington Post:
Toilet tissue was available for customers throughout the entire flight in more than half of the nine lavatories onboard flight 931. When the other lavatories ran low on toilet tissue, our crew improvised and provided customers with paper napkins. We apologize to our customers on this flight for the inconvenience and would like the opportunity to welcome them back.
United explained that if the plane had stopped to stock toilet paper once the shortage was discovered, the flight would have been delayed.
While having to use napkins as toilet paper isn't the end of the world, it's still hard to imagine an airline like JetBlue running out of toilet paper and having to resort to such college-dorm-style innovation.

It's that sort of lax approach to basic customer service that's led to United once again ranking dead last in the American Customer Service Index.
CORRECTION: A previous version of this post stated that the flight ran out of toilet paper. A United spokesman has confirmed to HuffPost that it was some but not all of the bathrooms that ran out. This post has been updated with additional comments from the airline.
Related
Before You Go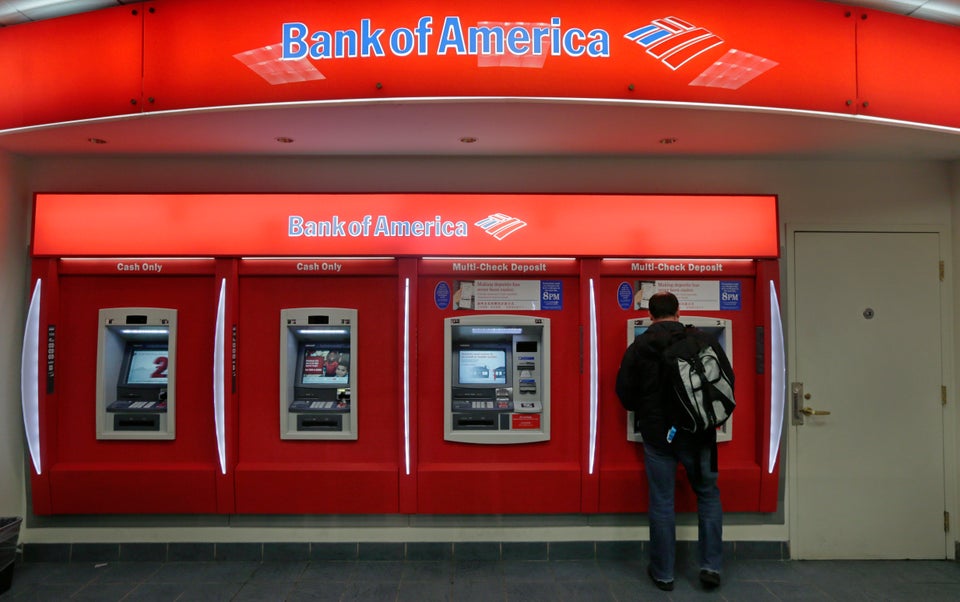 15 Companies With The Worst Customer Service
Popular in the Community