Do you have the "courage" to work at a job where the "pace is fast"? Boy, do we have an opportunity for you!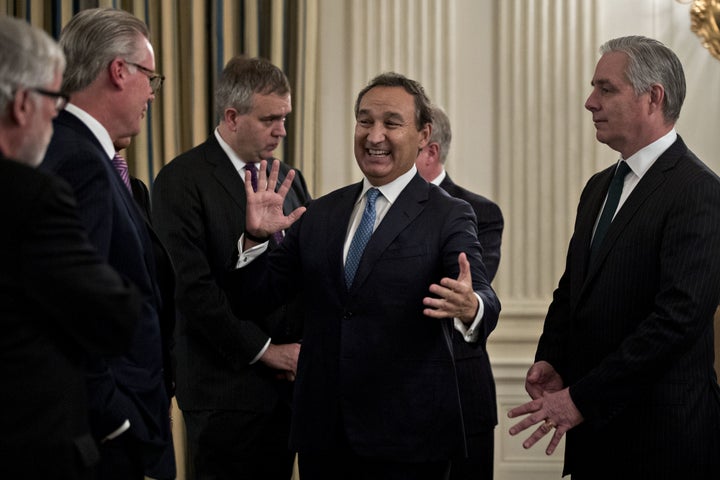 "Being part of big, transformative moments like this are rare – so, if you have the courage, the creativity, the conviction, the agility, the leadership and most importantly the passion to help United reclaim its reputation as one of the world's great and resilient companies we hope you'll consider embarking on this journey with us," it adds.
It appears that the job listing has been on United's website since earlier this month. But after the company came under fire for dragging a screaming doctor from his seat on a flight Sunday in order to make room for employees, it's probably more eager than ever for some new PR talent.
Good luck to every brave soul applying for their next PR gig with United. At least you'll stay busy!
Related
Popular in the Community