When United Airlines first responded this week to a video showing a passenger being violently dragged from one of its planes, the company apparently didn't understand ― or know how to deal with ― the level of public rage it was facing.
One crucial factor contributing to that failure is that the company's head of corporate communications reports to its head of human resources and labor relations. This set-up puts the company at a disadvantage when it has to respond quickly and effectively to a public crisis, said Jeffrey Schneider, a corporate communications veteran and founder of The Lead PR.
"You don't want to have layers of bureaucracy or management in between the top communications person and the CEO," Schneider told The Huffington Post.
And crucially, Schneider said, this arrangement can keep the CEO from hearing advice directly from the person most qualified to give it. He advises having the head of PR report directly to the CEO.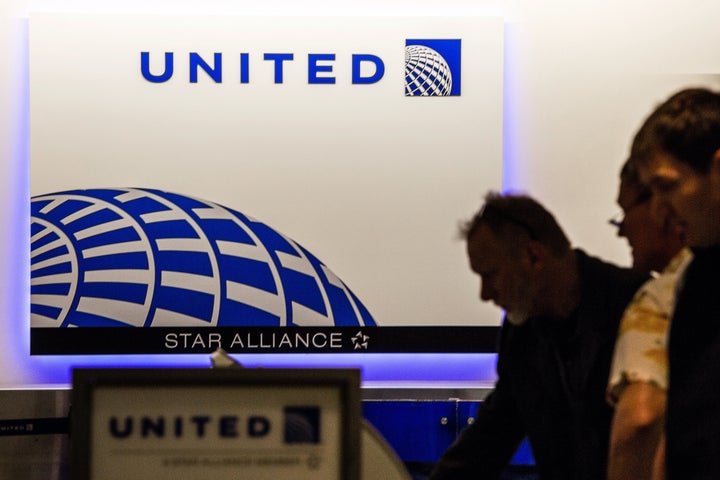 United's unwieldy communications chain is particularly striking considering that airlines can be at the center of a number of PR nightmares, from routine weather delays that strand passengers to catastrophic accidents, at any given time.
"You would imagine that a company that has the potential for these kinds of crises would house their communications team with as direct a line to the CEO as possible," Schneider said.
American Airlines, JetBlue and Southwest Airlines have organizations that mirror this advice, but Delta's executive arrangement is similar to that of United.
United's first statement after the video began going viral reflected the priorities of its communications chain: a heavily lawyered proclamation of victim-blaming that used euphemisms ("re-accommodate") to avoid blame, supported employees' unsupportable decisions, and failed to offer an unqualified apology. In short, it made no sense as a public relations move.
United "was talking to employees" with that message, Justin Bachman, an aviation reporter at Bloomberg, told NPR's "On Point."
"They wanted the employee base to know that 'Hey, we're with you and we're not going to throw anybody under the bus that works for United,'" he said. "That might have made sense internally, but it completely fell flat in the public arena."
A spokeswoman for United Airlines declined to comment.
Sign up for the HuffPost Must Reads newsletter. Each Sunday, we will bring you the best original reporting, long form writing and breaking news from The Huffington Post and around the web, plus behind-the-scenes looks at how it's all made. Click here to sign up!
Before You Go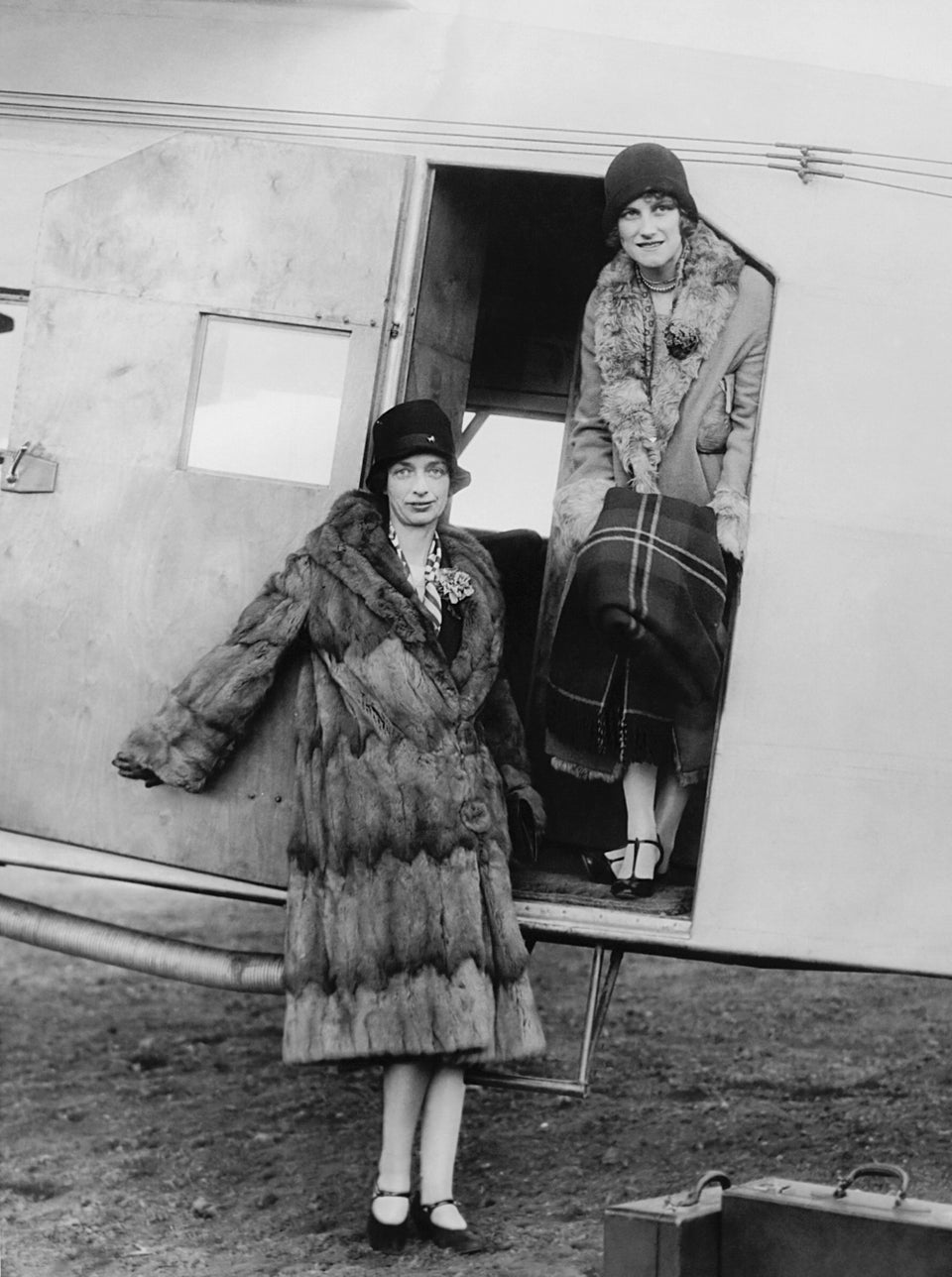 Airplane Passengers Over The Years
Popular in the Community