The Emirates' Federal National Council has passed a clause, part of their new Child Rights Law, requiring new moms to breastfeed their babies for two full years, The National reports. Now, men can sue their wives if they don't breastfeed.
According to the National, there was a "marathon debate" over the legislation, but it was ultimately decided that it is every child's right to be breastfed.
However, not all new moms are able to nurse. In those instances, if a woman is prohibited by health reasons, the council will provide a wet nurse to her. It's unclear exactly how a mother's ability to breastfeed will be determined though. Carrie Murphy at Mommyish raises some additional questions about those exceptions:
Where do the wet nurses come from? Do they live with UAE women and their families? How and who determines if you need one? Who pays their salary? .... And what about formula? Will it be sold in the country? Will it be contraband? Will you need a prescription for it? Some babies actually need formula rather breast milk and some babies can't digest anything with milk at all, either formula OR breast milk.
Council members are trying to improve rights for working moms to make the legislation more practical. But, unsurprisingly, mothers' support groups have raised issues that go beyond logistics.
New mothers are extremely vulnerable and need more support, encouragement and education. It is our opinion that, while encouraging women to breastfeed is a laudable aim, it is by supporting those who can and want to breastfeed, and not by punishing those who can't, that we will reap the benefits we all want to see in our society.
Here in the U.S., breastfeeding has never been legally required, but politicians have intervened to increase the number of babies being breastfed. In 2012, former NYC Mayor Bloomberg introduced "Latch On NYC," a program that encouraged hospitals to make it difficult for new moms to obtain formula "goody bags." Instead of traditional take-home bottles being handed out, mothers have to request it like medication, and listen to a lecture from hospital staff discouraging formula feeding, unless absolutely necessary.
Marie-Claire Bakker, a member of U.S.-based breastfeeding support group, La Leche League, has echoed those sentiments in response to the Emirates' new legislation. "At this vulnerable time, to think of criminalising a new mother who, for whatever reason, is struggling with breastfeeding is not helpful ... She needs informed support, not threats," she told the National.
UPDATE: Aug. 26 -- At the time of publication, many were concerned that this legislation would put pressure on mothers who were unable to nurse, and that there wouldn't be adequate support for these moms from the medical community. Bodour Al Qasimi, Chairperson of the Sharjah Baby-Friendly Campaign sent a statement to The Huffington Post explaining that the "SBFC has been working non-stop to enable maternity and baby care professionals to give real support to new mothers," adding, "To date, 915 maternity and baby care professionals at public and private healthcare facilities in Sharjah have received WHO and UNICEF approved training thanks to SBFC. This accounts for a staggering 95% of all maternity and baby care professionals in the Emirate."
Related
Before You Go
Get To Class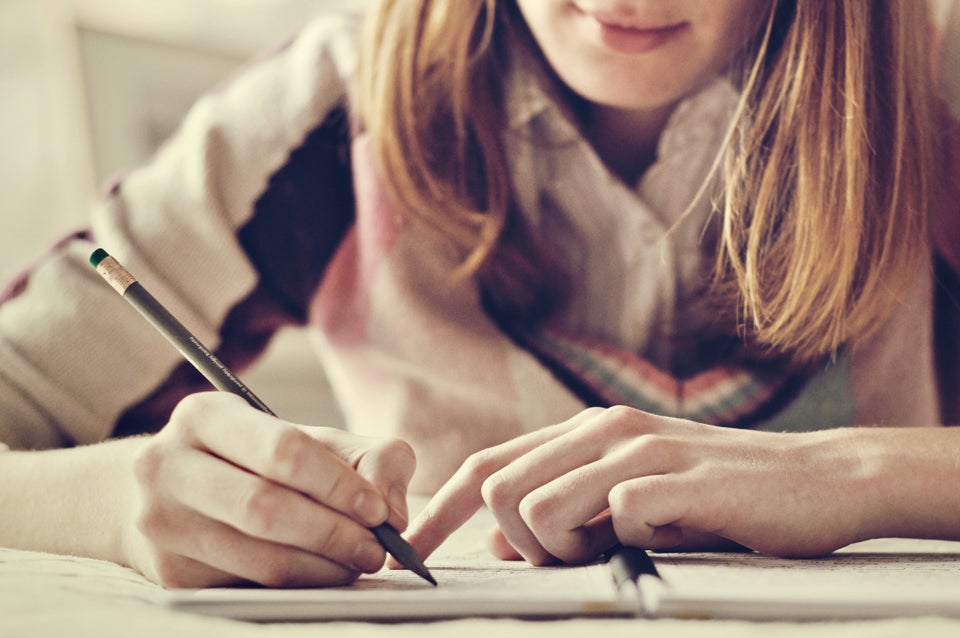 Don't Leave Until You Get Help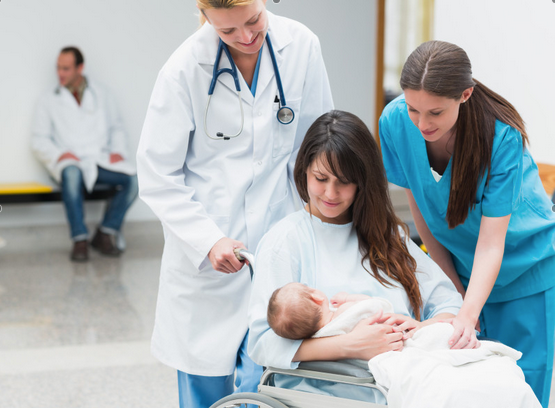 When In Doubt, Think Skin-To-Skin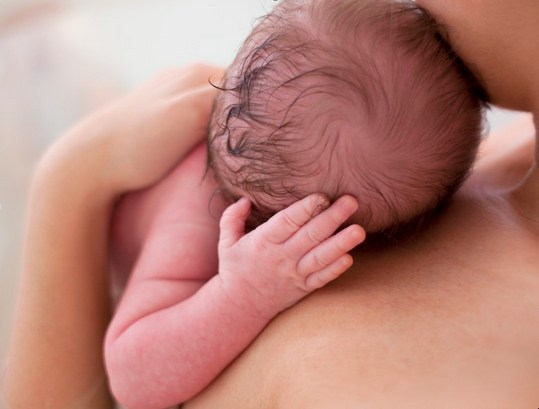 Be Prepared For Engorgement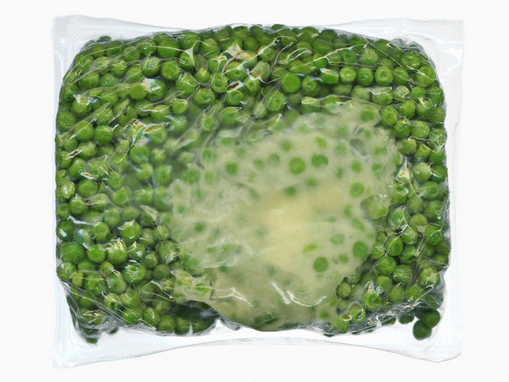 Lean Back And Put Your Feet Up!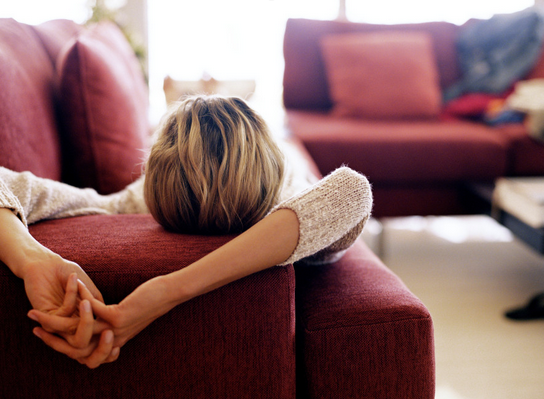 Ask Your Partner To Sit With You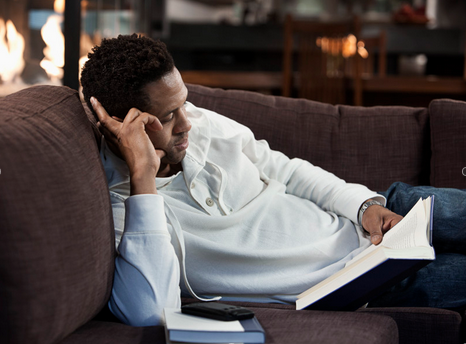 Tilt Back, Open Wide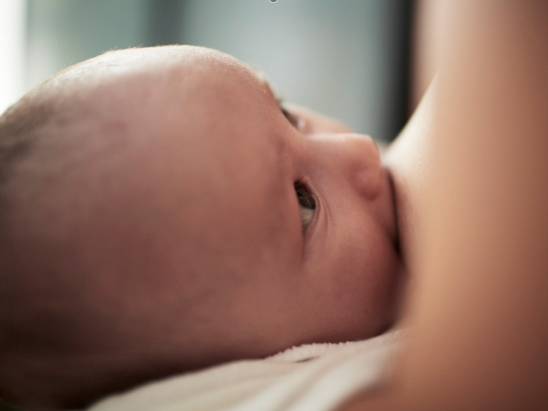 Think Close, Close, Close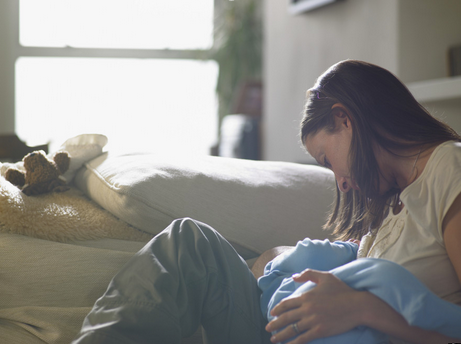 Pump In Short, Frequent Bursts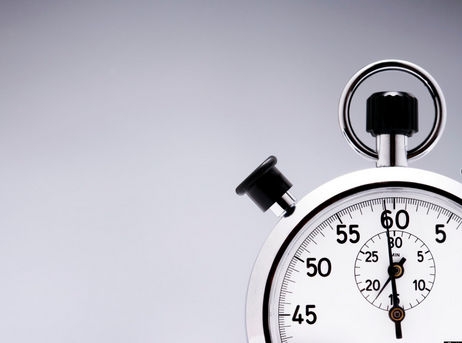 Don't Just Deal With Sore Nipples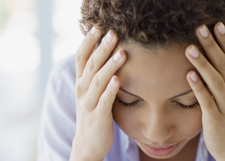 Know When To Call