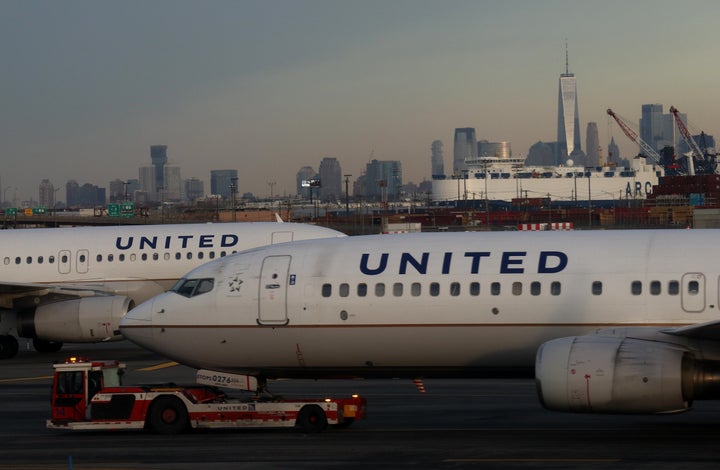 Following several high-profile pet deaths and mishaps, United Airlines has revealed a more stringent pet transportation policy.
The U.S. carrier said Tuesday that it will only accept dogs and cats ― and no other type of animal ― in its cargo holds beginning June 18. Dozens of snub-nosed and strong-jawed dog and cat breeds will also be banned from flying in the airline's PetSafe program, which applies to animals traveling in the cargo compartment.
The banned breeds — which include mastiffs, Pekingese, shih-tzus, several bulldog breeds, as well as Burmese and Persian cats — were singled out because of "higher adverse health risks," United said, adding that it had worked closely with the animal welfare group American Humane to improve its pet travel program. Snub-nosed, or brachycephalic, dog and cat breeds are known to be more vulnerable to flying-related health problems.
"We are doing this to further minimize risk and ensure the comfort of pets we fly," United spokesman Charles Hobart told People magazine of the pet policy overhaul. "Prior to today, we flew all sorts of animals. Geese, foxes, leopards, you name it, we pretty much flew it. That will change moving forward."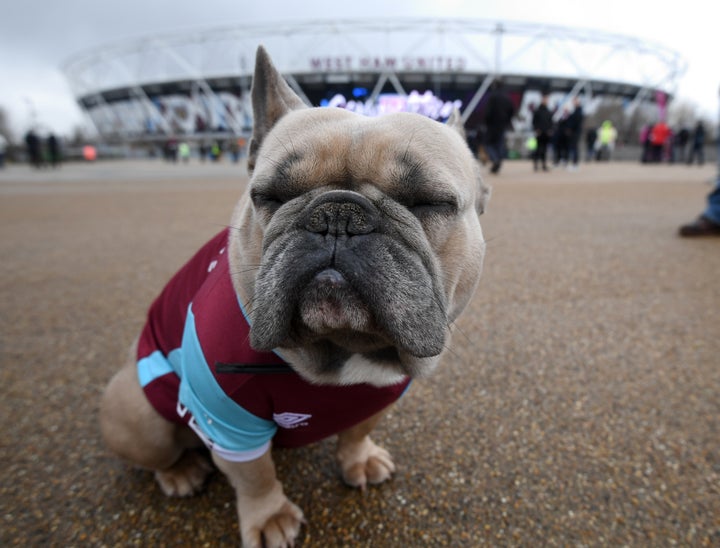 Hobart added that the airline previously prohibited only six dog breeds from flying in cargo compartments. Concerns about pet health and comfort prompted the more extensive ban, he said.
"We understand that [the new policies] can present challenges to folks who have traditionally flown their pets where they need to be, but our overwhelming concern is ensuring the comfort of those animals and this is how we have to do it," Hobart said.
Among domestic carriers, United had been one of the most lax when it came to the transportation of higher-risk breeds. Other domestic carriers, like Delta and American Airlines, already have blanket bans on brachycephalic dogs in their cargo compartments.
Under the new guidelines, United also will limit the travel of pets to and from Las Vegas, Palm Springs, Phoenix and Tucson between May 1 and Sept. 30, due to concern about hot temperatures.
United's policy overhaul follows the March death of a French bulldog on one of its flights. That dog had been traveling in an overhead luggage bin in the main cabin when it died. United temporarily suspended its PetSafe program for pets traveling in the cargo compartment after the animal's death, and said it would conduct "a thorough and systematic review" of the program.
The airline has said also is reviewing its policy for cabin animal transport. For now, the carrier continues to allow "domesticated cats, dogs, rabbits and household birds (excluding cockatoos) to travel accompanied in the aircraft cabin on most flights within the U.S." so long as the animal's kennel can fit completely under the seat in front of the passenger.
Related