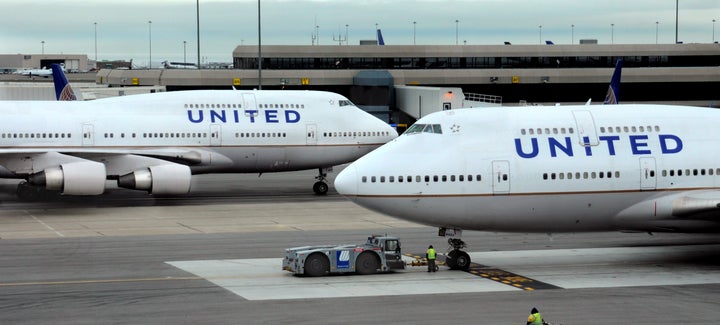 United will become the first big U.S. airline to limit low-fare customers to one carry-on bag that fits under a seat.
United, the No. 3 U.S. airline by passengers carried, said customers who bought its cheapest fares would not be assigned seats until the day of departure, meaning people on the same ticket may be split apart.
United will also prohibit these travelers from carrying on bags that can only fit in overhead bins, and they will not accrue miles toward elite status.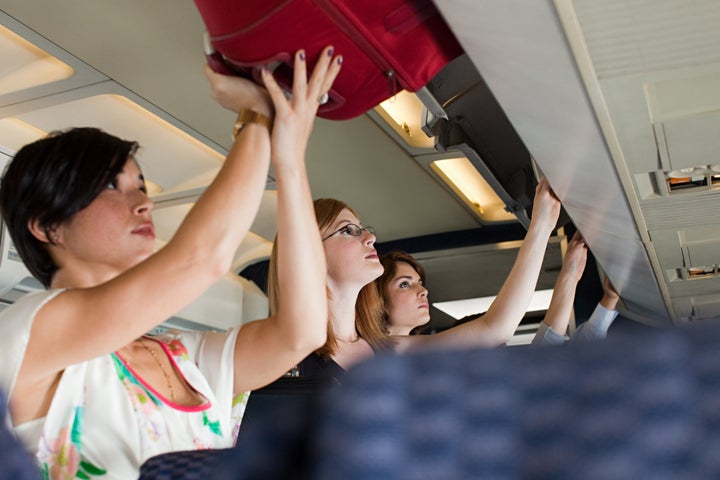 The company expects the moves to add $4.8 billion to its annual operating income by 2020, although the figure does not include rising wages.
Fare initiatives such as "basic economy" will account for $1 billion of this, as more customers pay to check bags or select higher fares that give them two "free" carry-ons.
"This action clearly shows how airline consolidation is eliminating choice," Charlie Leocha, chairman of consumer advocacy group Travelers United, said in an email. "Simply stated, this is an example of airline consolidation gone too far, with choice and transparency being wrung out of the system."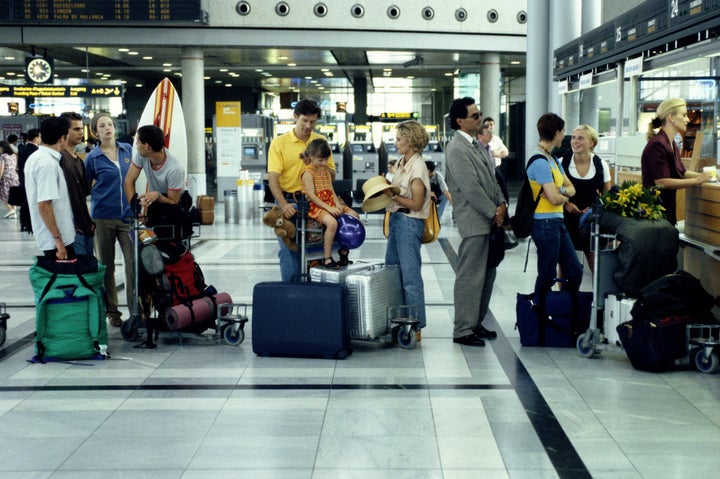 Delta and United hope to lure customers with cheap fares and upsell them once they reveal the conditions of the ticket. It's a practice they are using to compete with low-cost carriers Spirit Airlines and Frontier Airlines, which charge for add-ons including carry-on bags.
"Customers have told us that they want more choice and Basic Economy delivers just that," Julia Haywood, United's chief commercial officer, said in a news release.
The boarding process will also be faster because fewer customers will be searching for overhead bin space, United said.
Chicago-based United said it would begin selling the no-frills fares in the first quarter of 2017 for travel starting in the second quarter. Prices will be comparable to low fares it now charges for the economy cabin, but with more restrictions.
The initiative is part of United's long-promised plan to rival Delta, which is more profitable and cancels fewer flights.
(Reporting by Jeffrey Dastin in New York, additional reporting by Ankit Ajmera in Bengaluru; Editing by Lisa Shumaker, Sai Sachin Ravikumar and Ted Kerr)
Related
Before You Go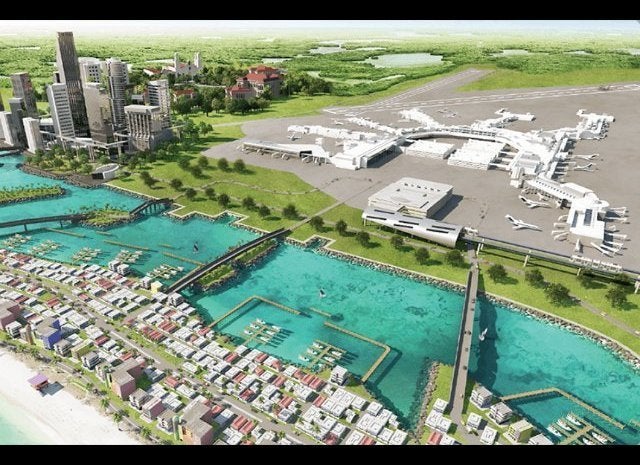 Airports with Awesome Amenities