M Barclay, a transgender person who doesn't identify as male or female and who uses the pronoun "they," was appointed in the church's Northern Illinois Conference over the weekend.
"For so long, I've longed to be a pastoral presence in the world — and certainly you can do that without a collar — but we have ordination for a reason, and part of that is that I can publicly identify as a pastor now," Barclay told United Methodist News Service.
Barclay previously worked as the director of communications for Reconciling Ministries Network, an unofficial United Methodist group that advocates for full inclusion of LGBTQ people the church.
"I know it's not particularly common in The United Methodist Church, but I intend to wear a collar every single day because for a person like me to navigate society in a collar provides some profound and urgently needed pastoral opportunities, particularly for queer and trans people."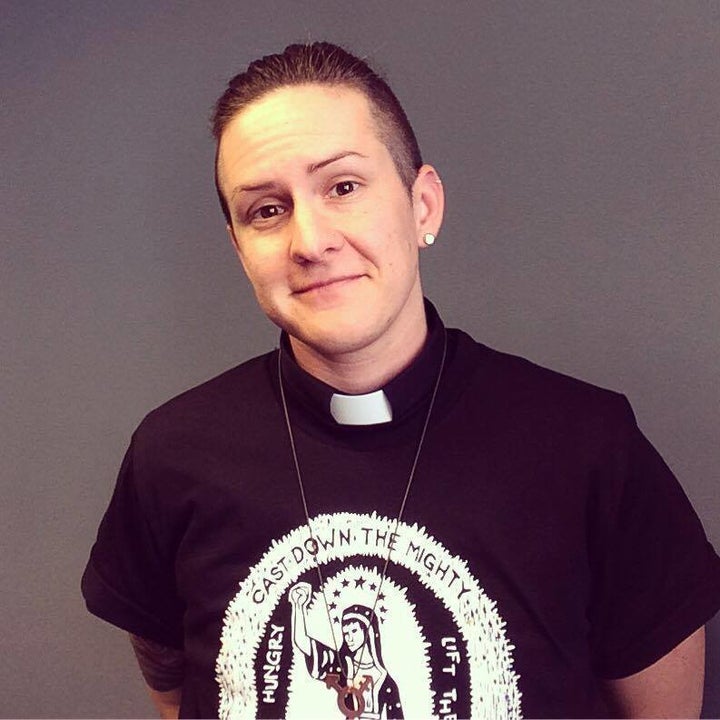 The United Methodist Church is one of the largest Christian denominations in America and has encountered internal debate over LGBTQ inclusion for years.
The church does not prohibit the ordination of transgender clergy, but holds that engaging in sexual relationships outside of a heterosexual marriage is a bar to ordination.
The Book of Discipline, the church's governing document, states that all individuals have inherent worth but that engaging in same-sex relationships "is incompatible with Christian teaching."
"To navigate the world as trans, queer, and a pastor means a great deal to me because I know personally how much religion has been and continues to be used for harm against LGBTQ and other marginalized populations," Barclay told HuffPost.
"It's important to me to have the opportunity as a pastor to condemn such spiritual abuse and to offer pastoral care, preaching, and theology that encourages wholeness, liberation, justice, and compassion, especially to those who are struggling to recognize themselves as beloved," Barclay added.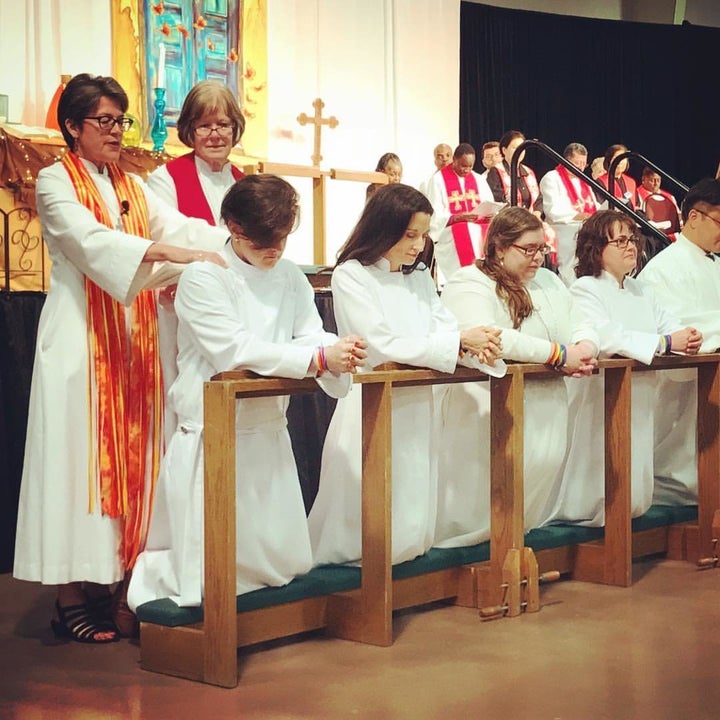 The church holds the official stance that clergy must either be celibate or in heterosexual marriages. Bishops and clergy members have at times gone against these rules, though, by ordaining openly gay and transgender clergy and officiating same-sex marriages.
Last year, more than 100 pastors, deacons, elders and candidates for ministry in the United Methodist Church released a letter publicly coming out as LGBTQ just one day before the church's top policy-making body convened to consider roughly 1,000 legislative petitions ― including ones addressing human sexuality.
Sunday's commissioning, Barclay told UMNS, is "a sign that the church wants to move forward."
Before You Go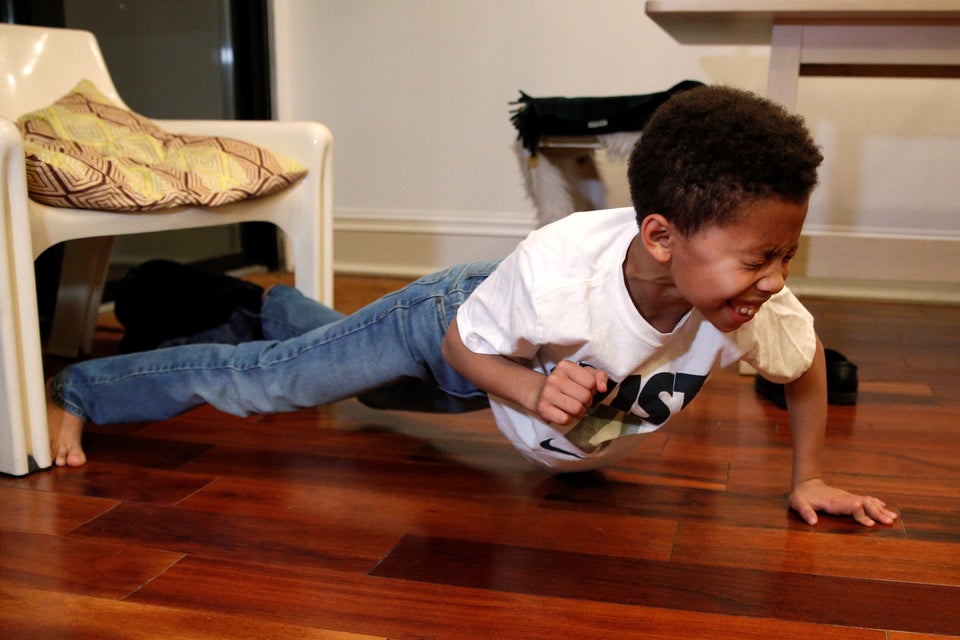 I Am Transgender