WASHINGTON — For the first time, a United Nations report has recognized biodiversity and healthy ecosystems as essential to human rights.
The report, authored by U.N. Special Rapporteur John Knox, a human rights expert and professor of international law at Wake Forest University, comes amid a biodiversity crisis that many scientists have pegged as the beginning of Earth's sixth mass extinction event.
"Biodiversity is really necessary for the full enjoyment of rights to food, water, health — the right to live a full and happy life," Knox told The Huffington Post on Thursday. "Without the services that healthy ecosystems provide across the board, we really can't enjoy a whole range of human rights. And healthy ecosystems really depend on biodiversity."
The assessment, which Knox presented to the U.N.'s Human Rights Council at a meeting this month in Geneva, Switzerland, concludes that, "in order to protect human rights, states have a general obligation to protect ecosystems and biodiversity."
The U.N. has not taken a formal position on the matter. The Human Rights Council is considering whether to adopt a resolution recognizing the relationship of biodiversity and human rights. Knox said a decision is expected by the end of the month.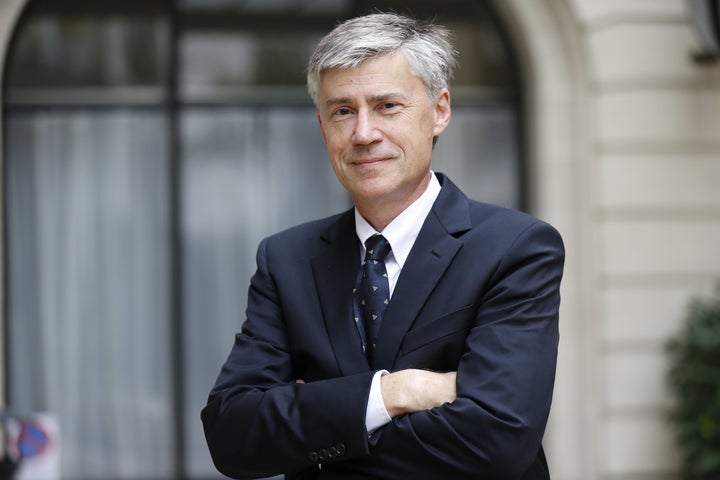 In many ways, the rate of species extinction — which humankind has sped up roughly 1,000 times, according to a 2005 assessment — is as much of a crisis as climate change, Knox says. Yet it gets far less attention. As he notes in the report, the Secretariat of the Convention on Biological Diversity found in 2010 that nations have failed miserably in meeting adopted targets to reduce biodiversity loss.
Had the international community met its goals, Knox told HuffPost, it would have gone a long way toward protecting the variety of life on Earth.
"I'm not saying I'm the great expert on what needs to happen on biodiversity," he said. "I'm saying that the people who are the experts have spoken and states have agreed with them on what needs to happen on biodiversity, and [they're] not living up to that commitment."
Ultimately, biodiversity loss has "grave and far-reaching implications for human well-being," Knox writes. Those implications include reduced fishery and agriculture yields, depleted sources of medicine, and increased infectious diseases and autoimmune disorders. Most vulnerable are the indigenous communities that directly depend on healthy ecosystems for food, water and even culture.
Knox calls on nations to minimize damage to ecosystems and biodiversity, both from private entities and government agencies, as well as recognize and protect those most vulnerable, including indigenous populations.
"People have the right to benefit from nature for their livelihoods and for rewarding and dignified lives," Andersen said during a human rights panel event last week. "This includes, for example, the right to food for all, for present and future generations; the right to water; the right to housing; the right to health and many other social, economic and cultural rights. All of these depend on functioning ecosystems and biodiversity."
Knox said he has a hard time understanding how this issue, with all of its effects on human health, doesn't get more attention. And he finds the conversation taking place in the U.S. troubling.
"We should really be ramping up our support for greater protection of biodiversity, not stepping back from it," Knox said. "Climate change is making the biodiversity crisis much much worse. As the Trump administration seems to be pulling back from commitments to deal with climate change, among the other serious problems with that for the environment, it's also going to have really disastrous effects to biodiversity."
Late last year, a report by the World Wildlife Fund warned that up to 67 percent of Earth's wildlife could vanish by 2020.
Read Knox's full report here.
Support HuffPost
The Stakes Have Never Been Higher
Related
Before You Go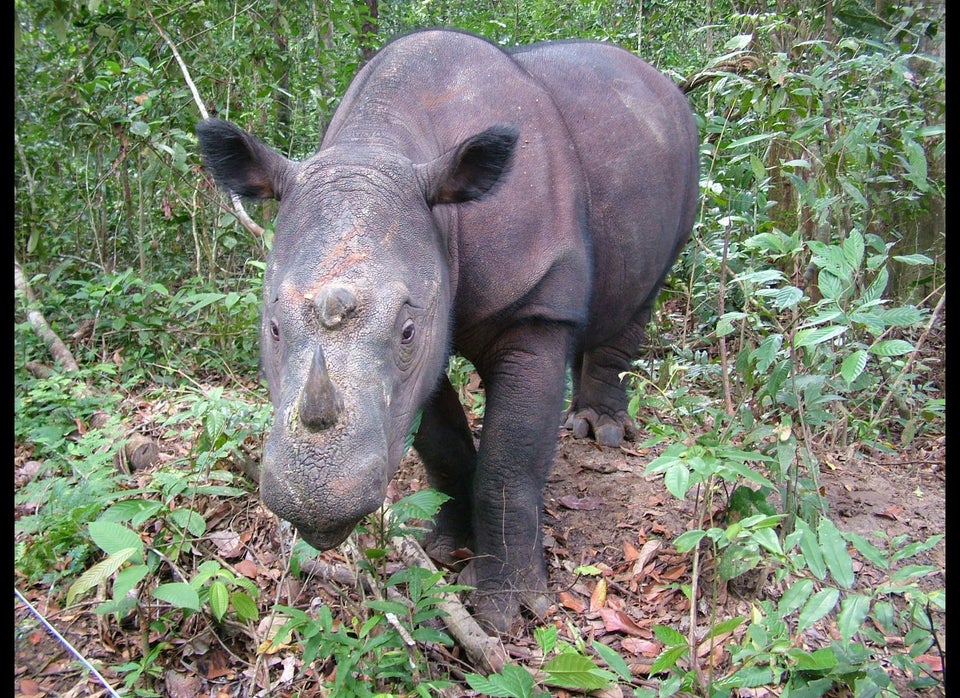 100 Most Threatened Species
Popular in the Community