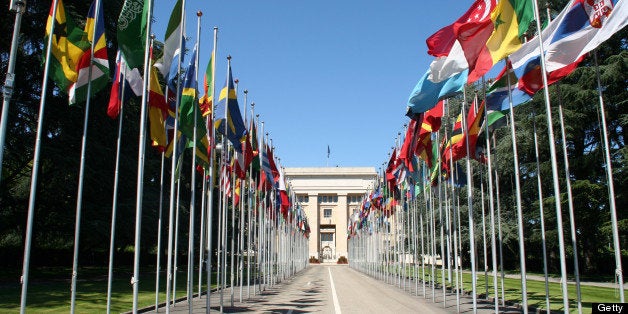 A Midwest human rights group is concerned that school closures in Chicago could result in human rights violations -– and they want the United Nations to take notice.
The Midwest Coalition for Human Rights sent a "letter of allegation" to the Office of the High Commissioner on Human Rights in Geneva, Switzerland, on Tuesday, asking the organization to watch for "potential domestic and international human rights violations" in Chicago when school starts this year.
The letter –- penned by University of Chicago law professor Sital Kalantry -- explains that school closures will force children to attend far away schools, where they will have to travel through violent, gang-ridden communities.
"The United Nations taking this issue up and giving it serious attention will really bring home to Chicago and the United States that there are violations occurring here of human rights, potentially, not just about a budget crisis," Kalantry told Chicago Public Radio outlet WBEZ.
The letter suggests the school closings breach principles required in a number of international treaties signed by the U.S. It argues the closings violate the right to equality and non-discrimination in education, as they disproportionately affect minority students and students with disabilities and will result in lower-quality education for those affected.
"Displaced students forced to travel through new areas to get to school will face an increased risk of violence and death," the letter reads. "Precisely those students who need the most resources devoted to their education will be deprived of it."
Additionally, the letter argues that the closures violate citizens' "right and opportunity to take part in the conduct of public affairs," as it suggests that the public was not given an adequate opportunity to voice concerns about the closure plan.
"The Chicago Board of Education has not heeded the public's concerns; instead, it pushes forward with a massive set of widely opposed school closures," the letter states. "The right to participate in decision-making regarding school closings is an empty promise if the opinions of the community are ignored."
"We believe that reaching out to the U.N. will draw international attention to this issue and hopefully encourage the United States government to take action," Kalantry told WBEZ.
Related
Before You Go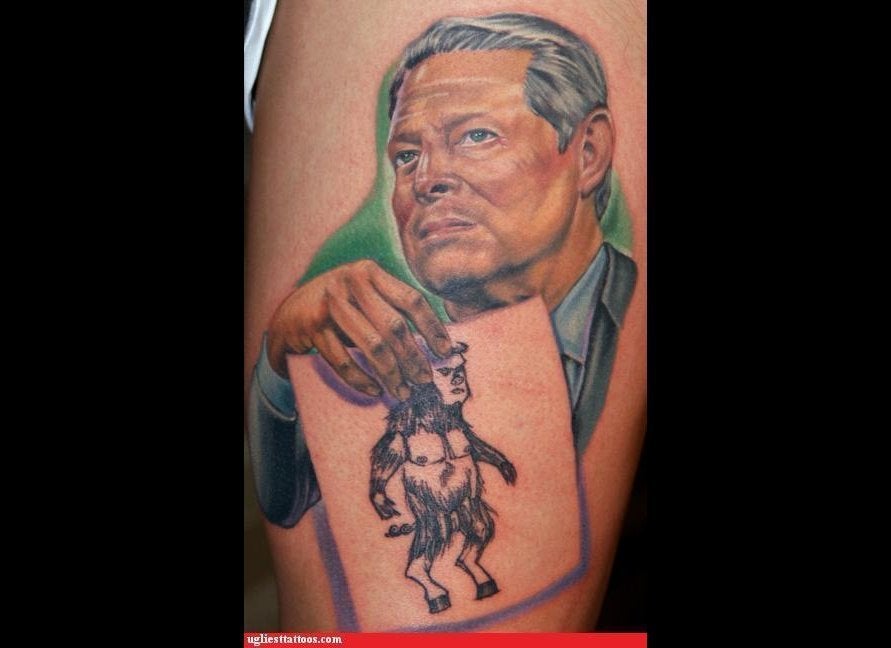 Political Tattoos That Really Suck
Popular in the Community