 Detroit's been shutting off water to customers who reportedly can't afford to pay their bills, and United Nations experts said Wednesday it's a violation of human rights.
The UN responded after a coalition of activist groups submitted a report to its Human Rights Office of the High Commissioner last week, detailing water shutoffs and extreme consequences for families in the city who can't afford to pay their bills and have had to go without water. Detroit's Water and Sewerage Department began shutting off water to customers who were behind on payments this spring, cutting service for 3,000 in April and 4,500 in May. Around 45,000 shutoff warnings were sent each month.
Three UN experts criticized the department's aggressive practice Wednesday, saying in a press release that stopping access to water for those who can't afford to pay "constitutes a violation of the human right to water and other international human rights."

"Disconnections due to non-payment are only permissible if it can be shown that the resident is able to pay but is not paying," said Catarina de Albuquerque, UN Special Rapporteur on the right to safe drinking water and sanitation. "In other words, when there is genuine inability to pay, human rights simply forbids disconnections."
"If people are being proactive, we work with them," Garner told the AP. "But if we don't hear anything, we don't know if they are not paying or if they won't pay."
Leilani Farha, UN Special Rapporteur who focuses on housing and standards of living, said in a statement that "if these water disconnections disproportionately affect African Americans they may be discriminatory, in violation of treaties the U.S. has ratified."
In their report to the UN, the Detroit People's Water Board, Food and Water Watch, Blue Planet Project and Michigan Welfare Rights Organization documented challenges Detroiters faced, like bills inaccurately running into the thousands, unachievable payment plan schedules and shutoffs that didn't come with prior warning notices. They recommended the city restore service to customers without water, stop plans for further cut-offs and implement fair water rates.
The report caught the attention of U.S. Rep. John Conyers (D-Mich.), who called the water cutoffs "draconian."
"Over the past decade, Detroiters have seen their water rates increase by 119 percent," Conyers said in a statement. "Over this same period, forces beyond city residents' control -- including a global financial crisis that left one-in-five local residences in foreclosure and sent local unemployment rates skyrocketing -- severely undercut Detroiters' ability to pay."
The coalition who condemned the water shutoffs said they feared they were part of an attempt to make the water department a more attractive investment for possible buyers, though the city's emergency manager refuted that claim.
Detroit filed the largest municipal bankruptcy in U.S. history last year and is attempting to settle debts with creditors while improving city services for residents.
Conyers, said, however, that turning off Detroiters' water sets the city back.
"Actions that deny residents the ability to bathe, hydrate, or prepare meals for themselves and their families create costly long-term public health challenges," he said. "These water cutoffs are not only inhumane but economically short-sighted."

Related
Before You Go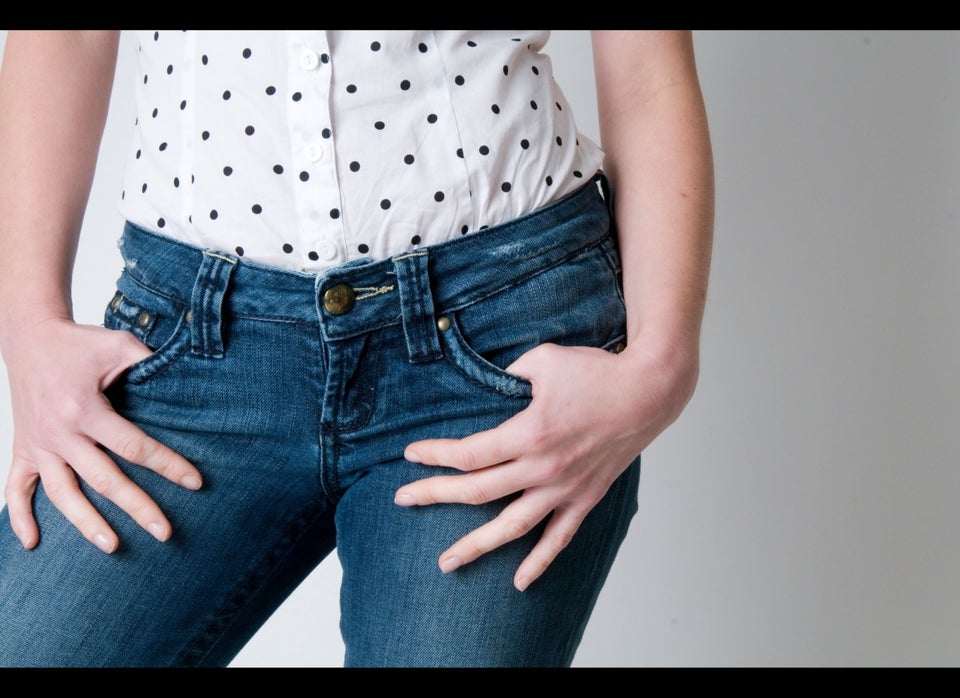 Shocking Ways You Waste Water Every Day
Popular in the Community