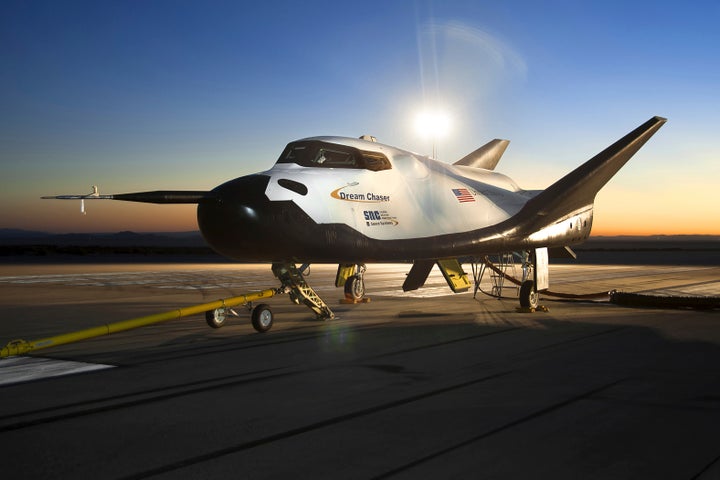 The UN is helping developing countries reach for the stars.
The United Nations Office for Outer Space Affairs announced last week that it will launch its first-ever space mission in 2021. The aim is to pack a ship with experiments from nations that can't afford their own space programs.
The idea is to enlist minds all over the world to help solve critical global problems.
For instance, UNOOSA is looking for proposals on anything from studying climate change and food security to inventing materials that won't build up corrosion in space, Simonetta Di Pippo, the director of UNOOSA, told the tech blog Motherboard.
"We have the vision of bringing the benefits of space to humankind, and that means helping developing countries access space technologies and their benefits," Di Pippo told the outlet.
The vessel the UN will launch into low-Earth orbit, which is about 90 to 600 miles above the earth, for a 14-day flight is appropriately named "Dream Chaser." It's a reusable spacecraft created by the Sierra Nevada Corporation, a technology company that specializes in aerospace and aviation, that can enter orbit and land at an ordinary airport, according to a release by the UN.
This is because the Dream Chaser is "about the size of a regional jet," Mark Sirangelo, the head of SNC's space division, told NPR's "The Two-Way." He also said that it could fit about 20 to 25 laboratory stations.
"Instead of countries having to purchase a single mission, they could be a part of a collaboration with many countries on board," Sirangelo told the radio show.
UNOOSA will look at proposals over the next year and participants will be selected in 2018. The program is open to all UN member states, but priority will be given to nations that lack the financial resources to develop space programs on their own.
Sirangelo told NPR that he hopes that experiments and studies conducted on Dream Chaser will also help unite nations.
"One of the really interesting things about space is that despite all the turmoil that we see on Earth, and the geopolitical issues that go between all our countries, space is a place where we have collaborated and cooperated on the International Space Station," he said, noting the station is only available to the nations that helped build it.
"We think this might be an extension of that."
Before You Go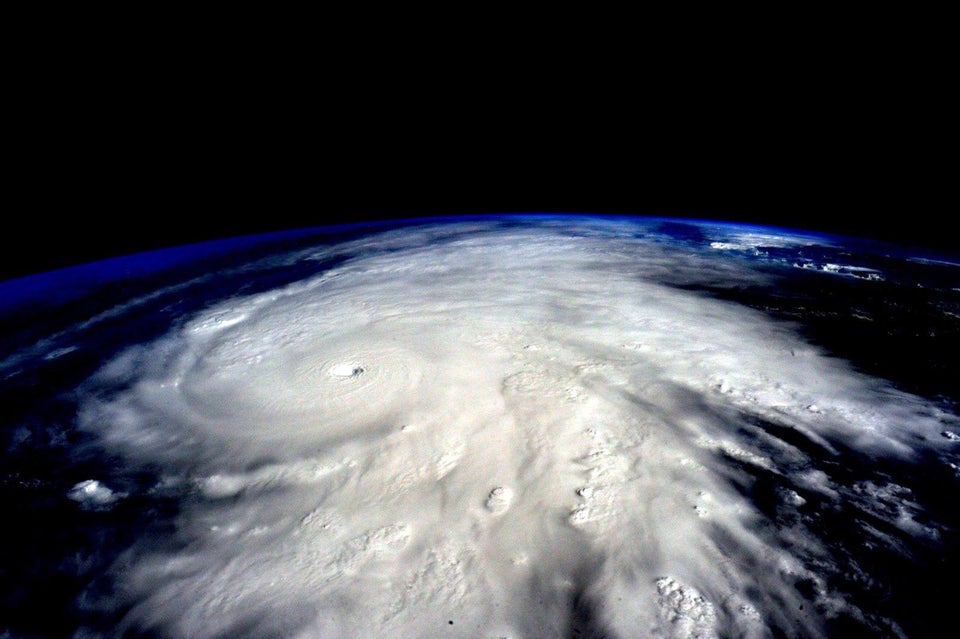 15 Mesmerizing Photos From Scott Kelly's Year In Space