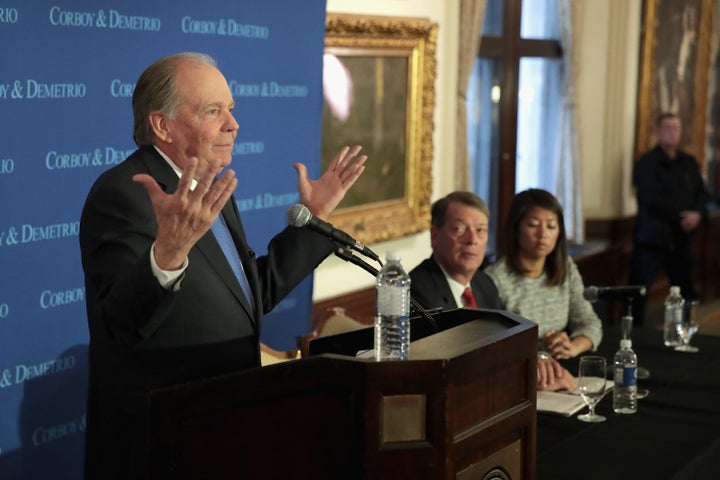 He has also been compared to civil rights hero Rosa Parks.
On Tuesday, Dao's lawyer Thomas Demetrio appeared on national TV and said he received an email that described Dao as the modern-day "Asian version of Rosa Parks."
"Dr. Dao, I believe to his great credit, has come to understand that he is the guy, the guy to stand up for all passengers going forward," Demetrio said.
Many on Twitter have criticized the comparison, saying Parks, who refused to be removed from her seat on a segregated bus during the height of the Jim Crow era, showed a form of defiance and experienced struggles that have absolutely no parallel to Dao's experience.
Yes, Dao's mistreatment is certainly something to be angry about, and yes, he deserves respect and justice. But we can understand and unpack his case without comparing it to the very specific and very pointed level of racial hate black people like Parks experienced ― and continue to experience.
Users on Twitter, many of them black, collectively weighed in to shut down the comparison and flatly label it offensive. Others even responded directly to USA Today's tweet to slam the question they proposed: "Is United Airlines Passenger Dr. Dao an 'Asian Version of Rosa Parks?'"
Read some of the reaction tweets below:
Popular in the Community