A Newark-bound United Airlines flight is reportedly holding a passenger who claims he "poisoned everyone on board," Eyewitness News reports.
The passenger on board United Flight 116 from Hong Kong is being restrained by other passengers and is reportedly mentally disturbed. Law enforcement officials have been notified.
United Airlines did not immediately respond with comment.
UPDATE: According to the New York Post, United Flight 116 has landed at Newark Liberty International Airport.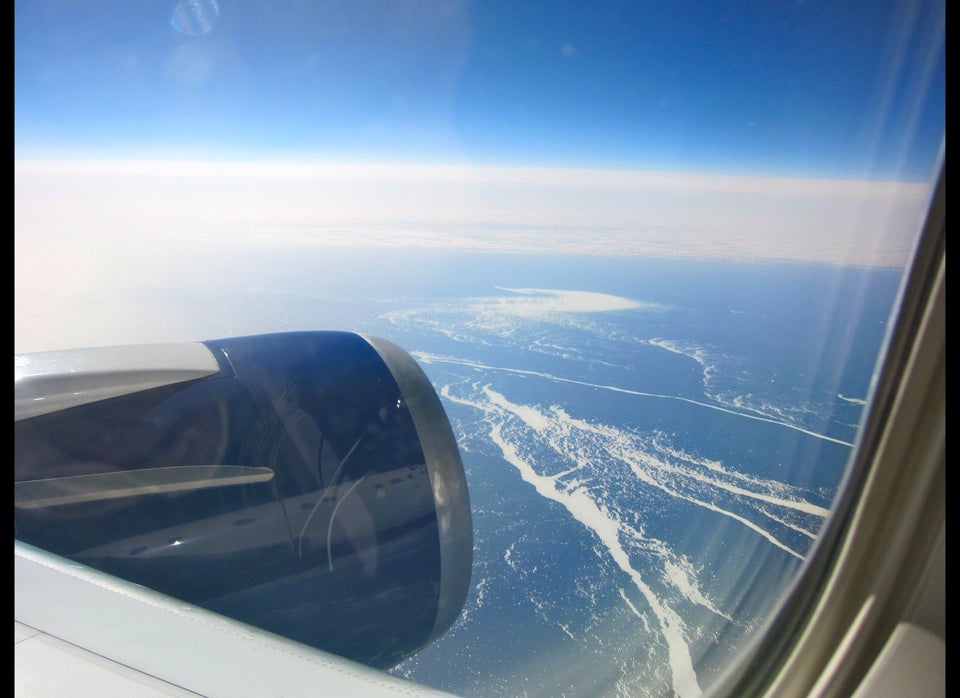 Views From The Window Seat