The video shows passenger Ronald Tigner, then 71, talking with a United employee. According to the lawsuit filed last week, Tigner had asked him for help with getting a new boarding pass, and the employee laughed and cursed at him. Tigner reportedly told the employee to stop smiling, and that's when the employee shoved him. The push is visible in the video.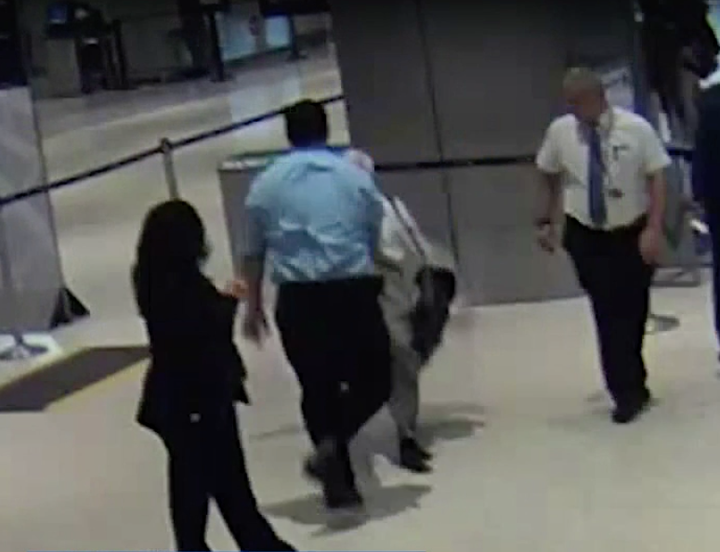 The video shows Tigner lying on the ground as employees appear to offer no assistance. Not until a fellow passenger rushes over and kneels down beside him does someone call for help.
KPRC also obtained a 911 call from the incident in which a United employee says Tigner "has fallen down" and says he does not know why he fell.
"[Tigner's] main concern was getting his story out there so the traveling public knows about this, and instead of talking about core values [United] will actually do something to stop it," Hoke said. "The most astonishing part is that nobody helped him."
United apologized in a statement issued this week.
"We have seen the video from 2015 that shows completely unacceptable behavior by a United employee. This employee was terminated from United in August 2015 following the incident. The conduct shown here does not reflect our values or our commitment to treat all of our customers with respect and dignity. We are taking a thorough look into what happened here and reaching out to our customer to profusely apologize for what occurred and to make this right."
Related
Before You Go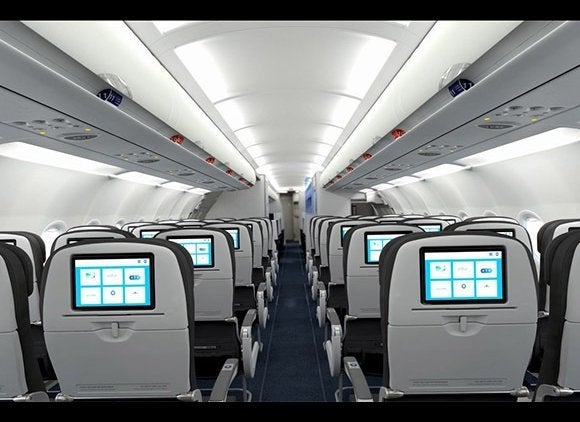 The 10 Best Coach-Class Airlines in the World