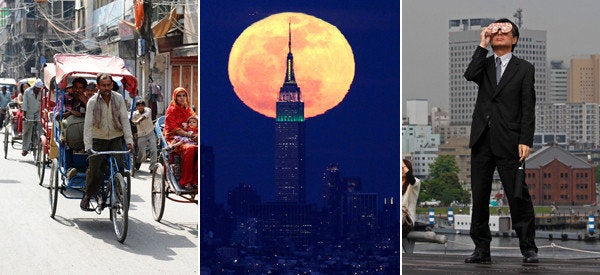 The number of rich people in the United States is declining, even as the number of millionaires elsewhere in the world grows, according to a new study released on Thursday.
Driven by the United States, North America lost nearly 1 percent of its private wealth in 2011, dropping to $38 trillion in total private assets. Last year in the U.S., the number of millionaire and ultra-millionaire (those with $100 million in assets) households decreased, according to a new study from Boston Consulting Group, a global management consulting firm. The results were part of the group's 12th annual look at the state of world's private wealth.
Meanwhile, the developing world led by the so-called BRIC countries -- Brazil, Russia, India and China -- saw a 10 percent increase in overall private wealth because of strong GDP growth.
China had a 15 percent increase in the number of millionaire households in 2011, for a total of 1.4 million households with more than $1 million in assets. The number of ultra-millionaires in both India and Russia also increased significantly.
The study's authors called it a "two-speed" world, with emerging markets driving the future growth of wealth, as the old world, including the United States, Western Europe and Japan, loses wealth in the coming years.
But even if it seems like America's wealthy are losing ground, they have a long way to go before losing their place as the richest group in the world. The U.S. still ranks first for number of millionaires, with more than 5.1 million households qualifying for the label, according to the report. Japan ranks second with 1.6 million millionaire households, followed by China.
Overall, just 1 percent of the world's households controls 40 percent of the world's private wealth, the study said.
Emerging markets still account for only 27 percent of the world's private wealth, the total for which was $122.8 trillion in 2011, according to the study. The U.S., Western Europe and Japan control nearly three-fourths of the world's wealth.
Before You Go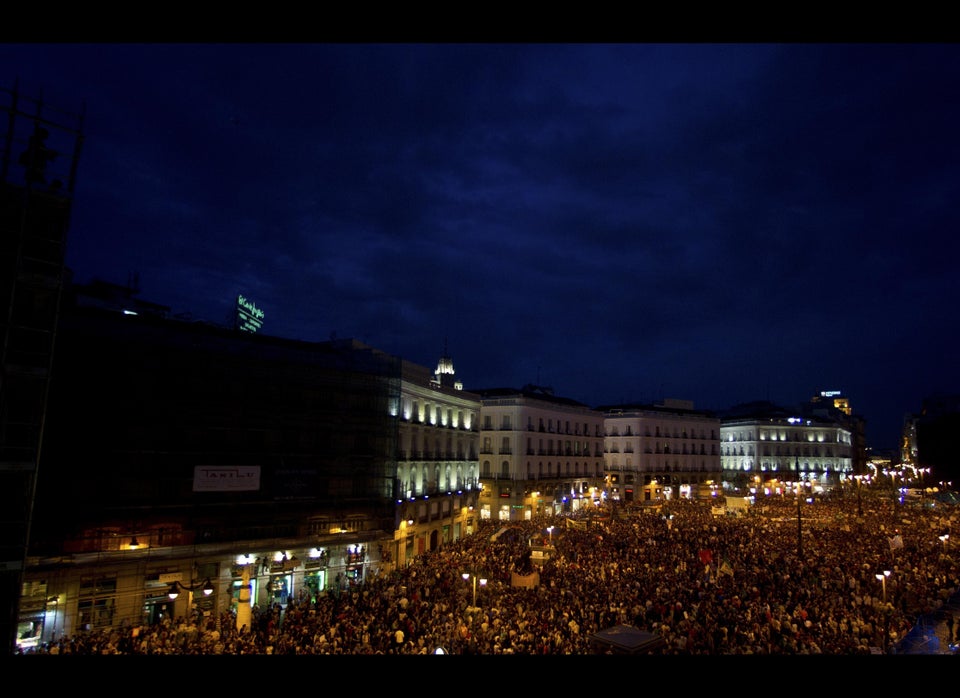 Countries With The Most Millionaires
Popular in the Community