For deployed military parents and their families, holidays like Father's Day are often reminders of their painful separation.
That's why the nonprofit United Through Reading helps these parents bond with their children by helping them take part in the bedtime story experience, even while they're away. In honor of Father's Day, the organization put together a heartwarming video of military service members reading Sam McBratney's Guess How Much I Love You to their children back at home.
No words sum up their powerful feelings better than the famous line, "I love you right up to the moon and back."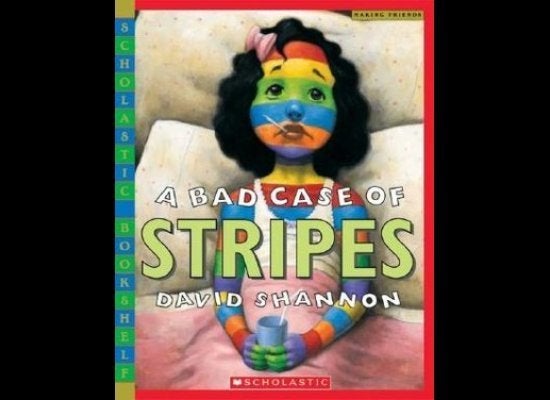 50 Children's Books with a Positive Message