Of course, it was WAY too soon.
"United is a valued partner of the Tribeca Film Festival, and we are grateful for their continued support of our filmmakers and the arts," festival spokeswoman Tammie Rosen told The Hollywood Reporter in a statement.
Apparently, prospective passengers didn't feel the love.
Tribeca Film Festival and United did not immediately return requests for comment. This story may be updated.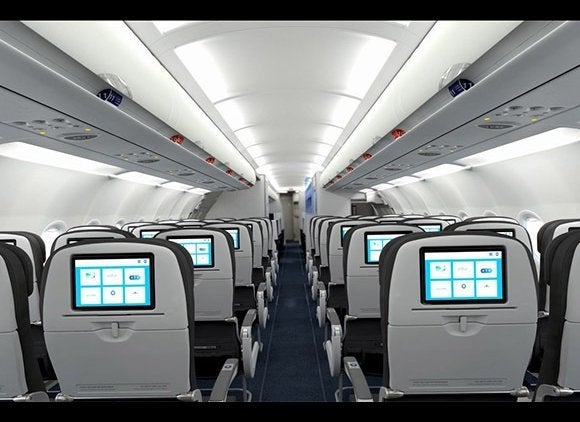 The 10 Best Coach-Class Airlines in the World