Photographer and mom of two Caitlin Domanico hopes her latest project will provide support for all parents navigating the world of pumping, nursing and bottle feeding.
"United We Feed" is a series of photos Domanico took of clients, friends, and acquaintances nourishing their babies in the manner that is best for their individual families. For many of the women, that's breastfeeding. For others, it's pumping and bottle feeding. And for some, it's tube feeding.
"Everybody's journey is so different," the photographer told The Huffington Post. "I love being able to tell their story and hopefully chisel away at that silly term 'Mommy Wars' with one photograph at a time by showing that we are all humans with a unifying goal in mind -- to love our little babies with all of our soul."
Domanico drew inspiration for the series from her own experiences as a breastfeeding mom. While her oldest daughter breastfed for six months and then drank pumped milk and formula from a bottle, her younger daughter nursed exclusively for 18 months because she refused to drink from bottles and often threw fits. "I have talked endlessly to family and friends about my daughters and how I was feeding them, why I was feeding them that way, and how I felt about it," the mom recalled, adding "I sought support from women when I felt unsure, scared, proud, guilty, and determined."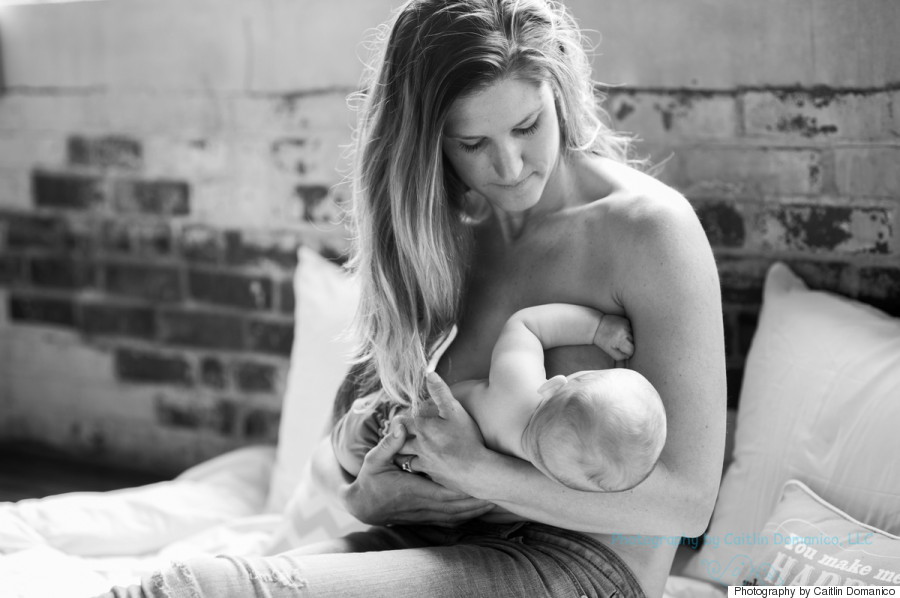 The other moms in her life were also sources of inspiration. "I have offered support and suggestions, mailed tea to women, cheered when I received a text of a selfie of a woman whose baby just latched, and hugged them as I agreed with them that it was absolutely okay to choose formula feeding/pumping, or to be tube-feeding because it was medically necessary," she recalled.
"I love when I am able to give to other women, to listen, to hug them, to offer encouragement, support, and remind them that they are rocking the role of mom," she continued. "Because at the end of the day, each woman was making a decision to love and nourish their baby no matter what the method of delivery may be."
The response to "United We Feed" has been "incredible" and "humbling," Domanico said, noting that she's received countless messages from mothers wishing to thank her for representing their experiences or even requesting own photo shoots. Recently, the photographer was moved when she photographed a lesbian couple feeding their new baby. After one mom pumped and prepared the bottle, her wife fed the baby. Another powerful experience was capturing a mom whose baby with Down syndrome was finally gaining weight after months of difficulty taking a bottle.
Ultimately, Domanico aspires to host a gallery of images in the Philadelphia area where her studio is located. She also dreams of publishing a book that celebrates the variety of parenting decisions and experiences -- in different cultures across the U.S. and eventually, around the world.
Through her messages of support, the mom hopes to break down some of the feelings of "mommy guilt" that stem from breastfeeding and bottle feeding. "It can lead to defensive and competitive behavior from women, who at the end of the day all have the same goal in mind- to love and nourish their precious and tiny babies!" she said.
"It is through this project I envision uniting mothers across all walks of life, while simultaneously teaching my daughters that other women are not the enemy," she added. "We owe it to each other to foster a community that is deeply rooted in respect for one another, after all, motherhood is amazing. It is filled with joy, love, and can be so incredibly gratifying."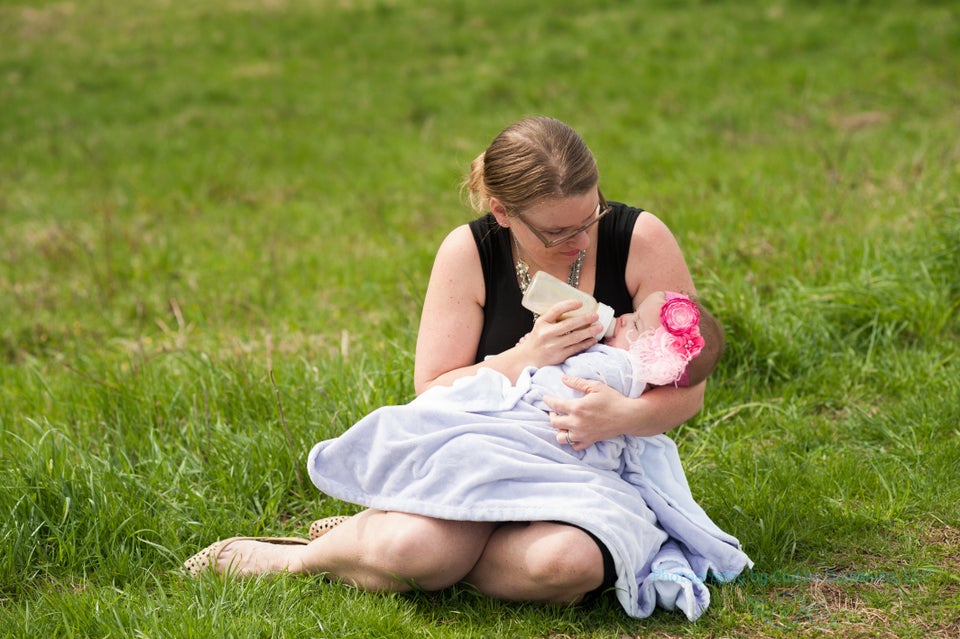 Photography by Caitlin Domanico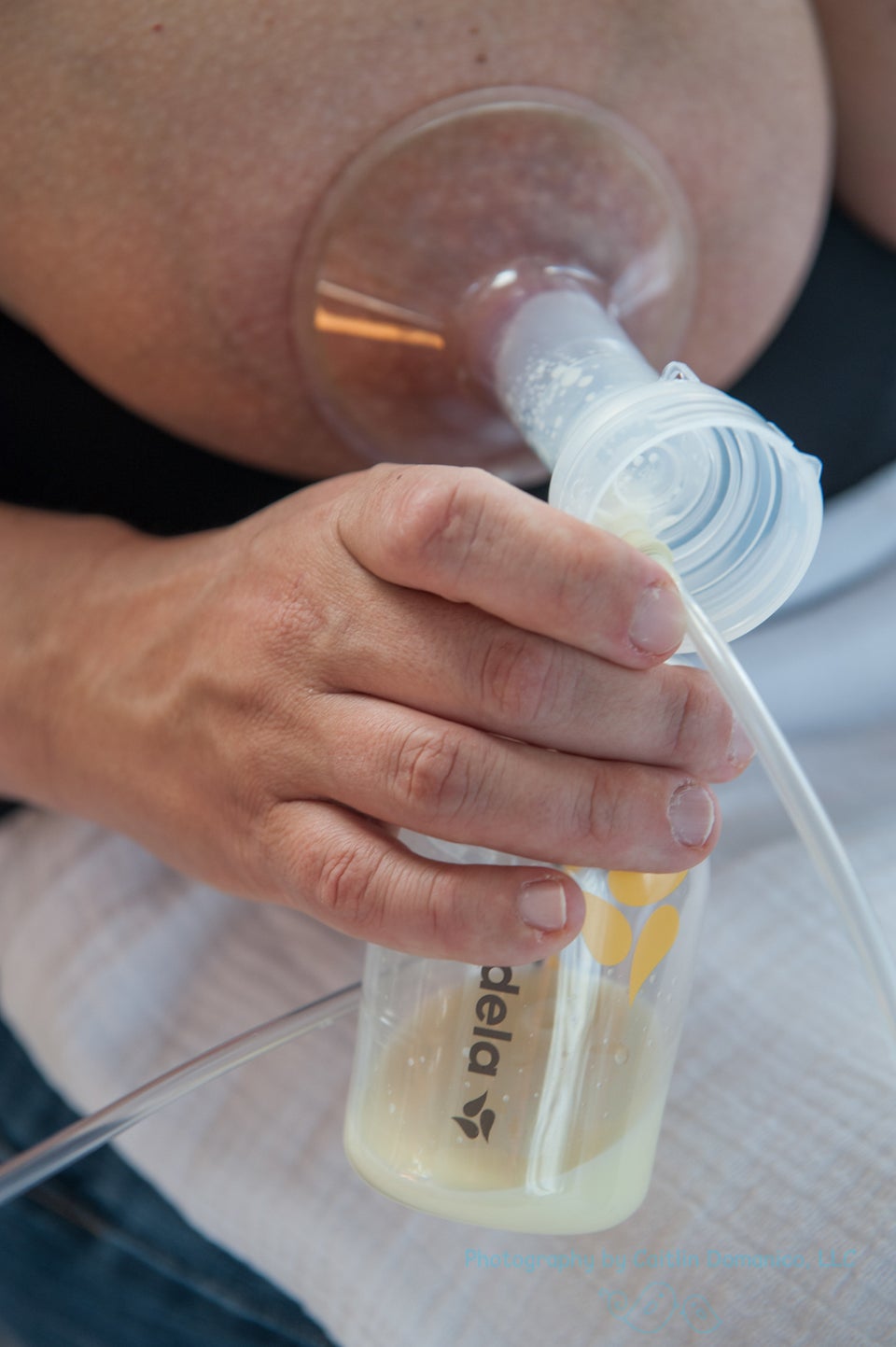 Photography by Caitlin Domanico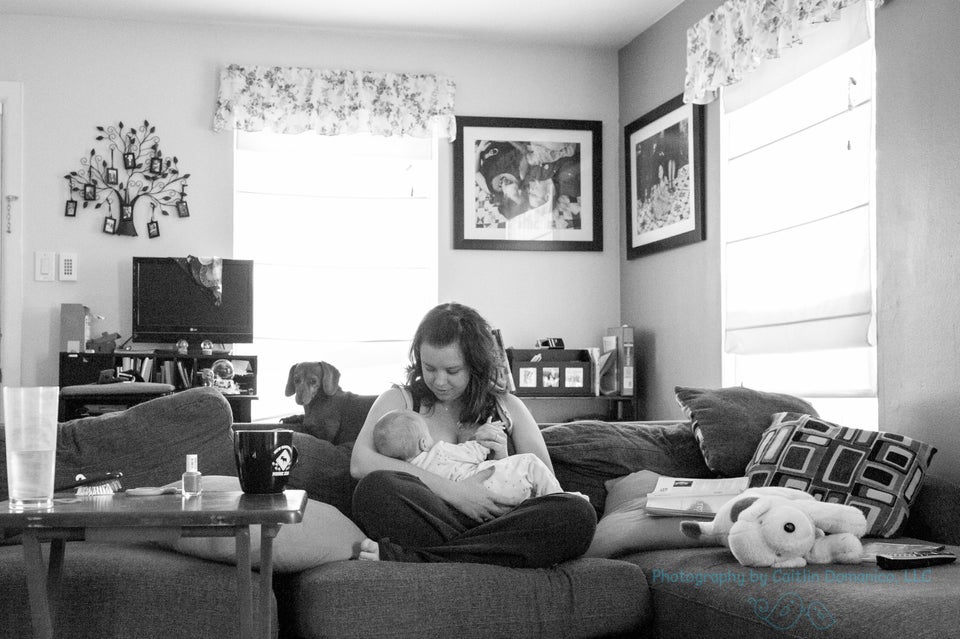 Photography by Caitlin Domanico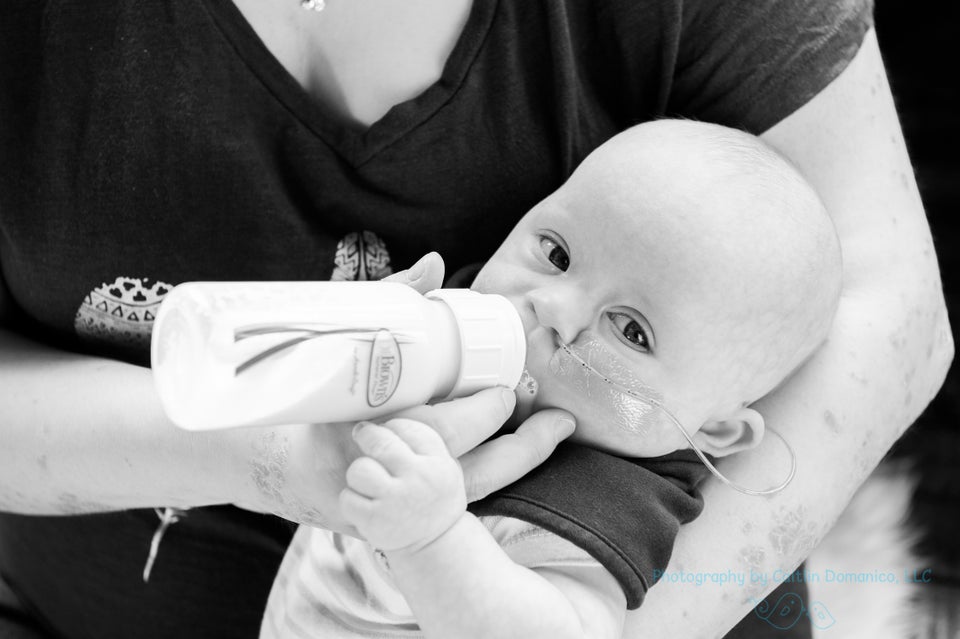 Photography by Caitlin Domanico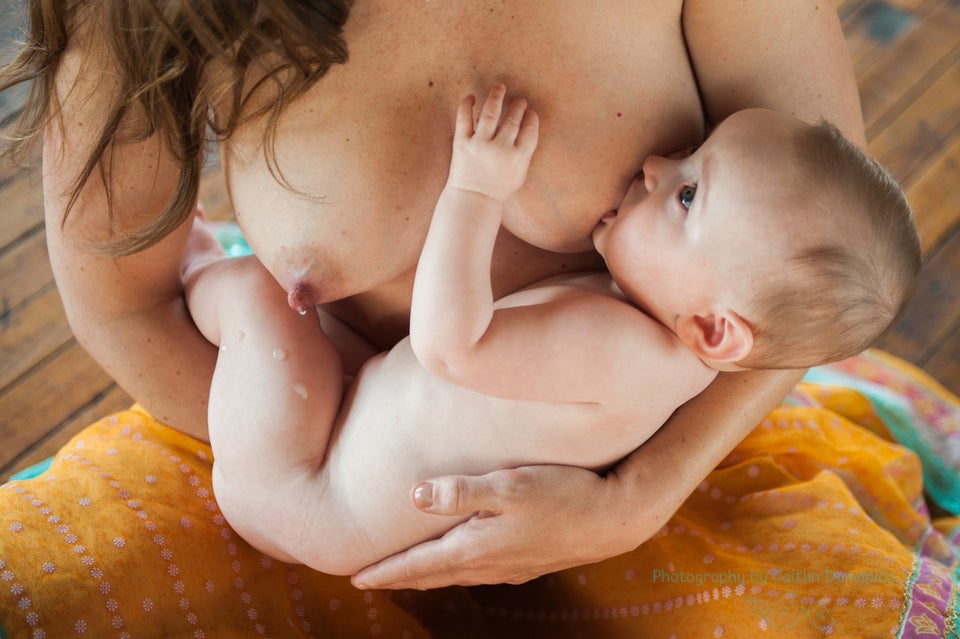 Photography by Caitlin Domanico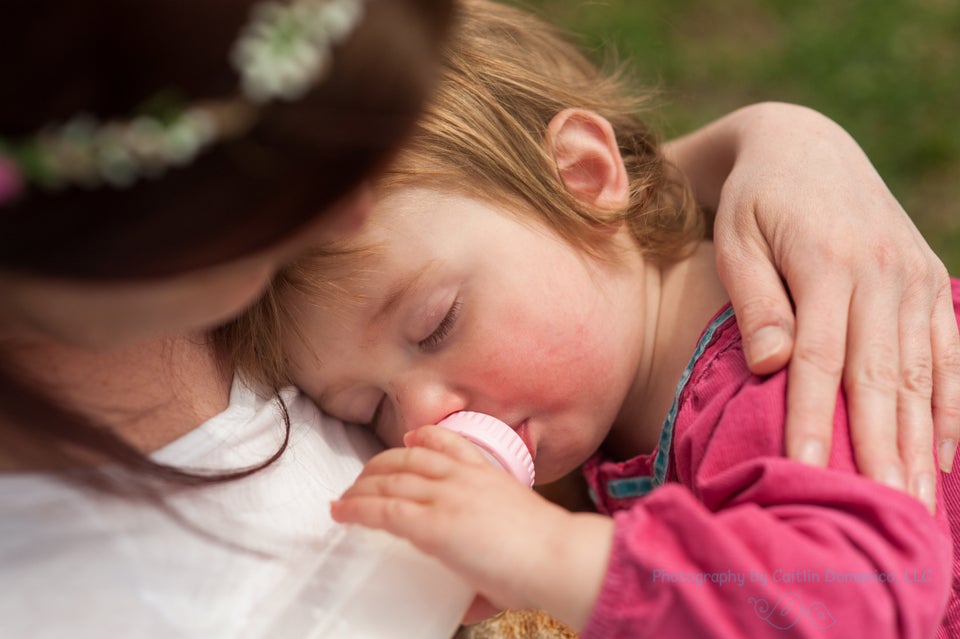 Photography by Caitlin Domanico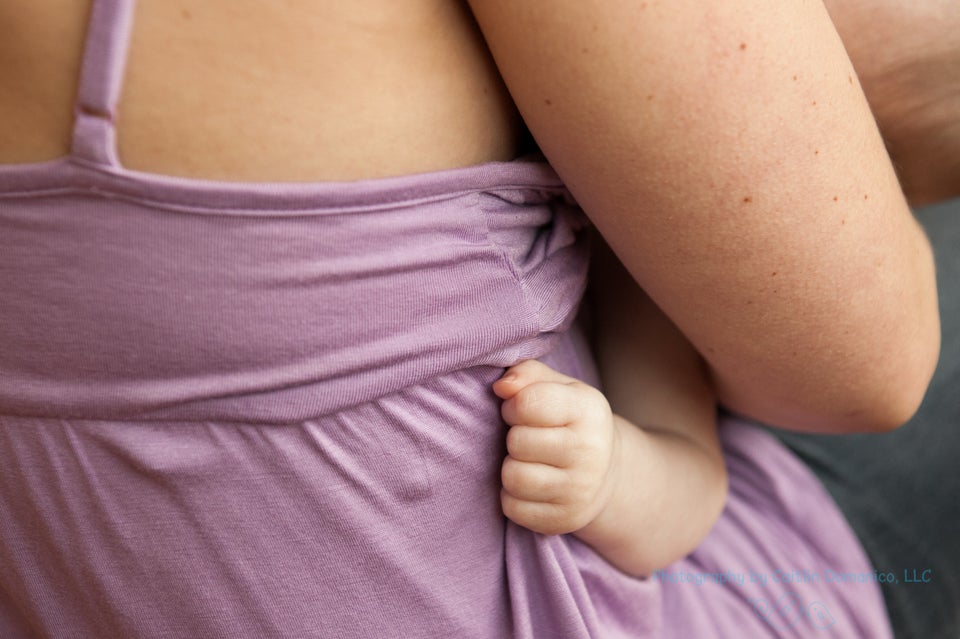 Photography by Caitlin Domanico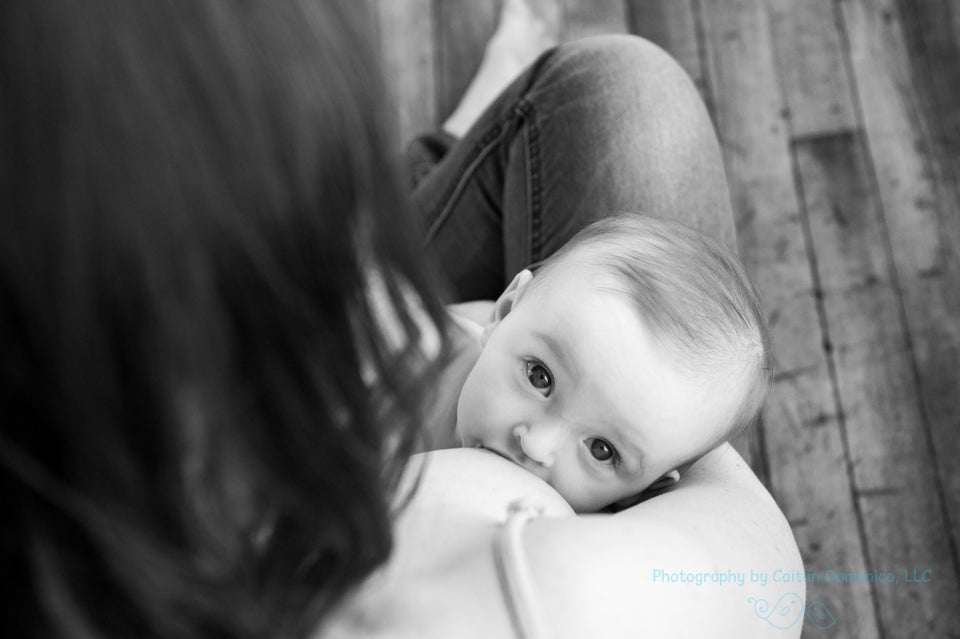 Photography by Caitlin Domanico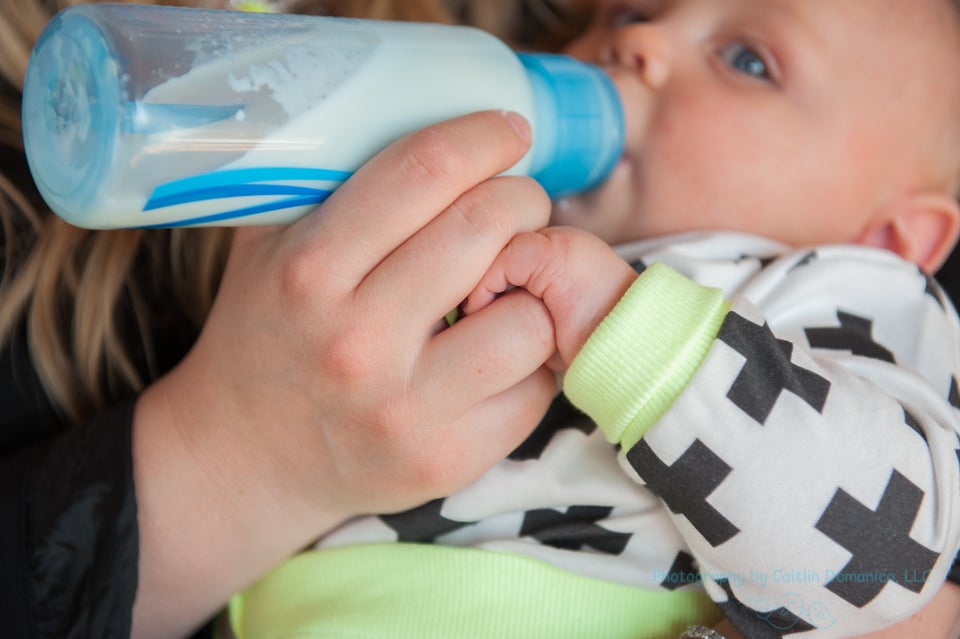 Photography by Caitlin Domanico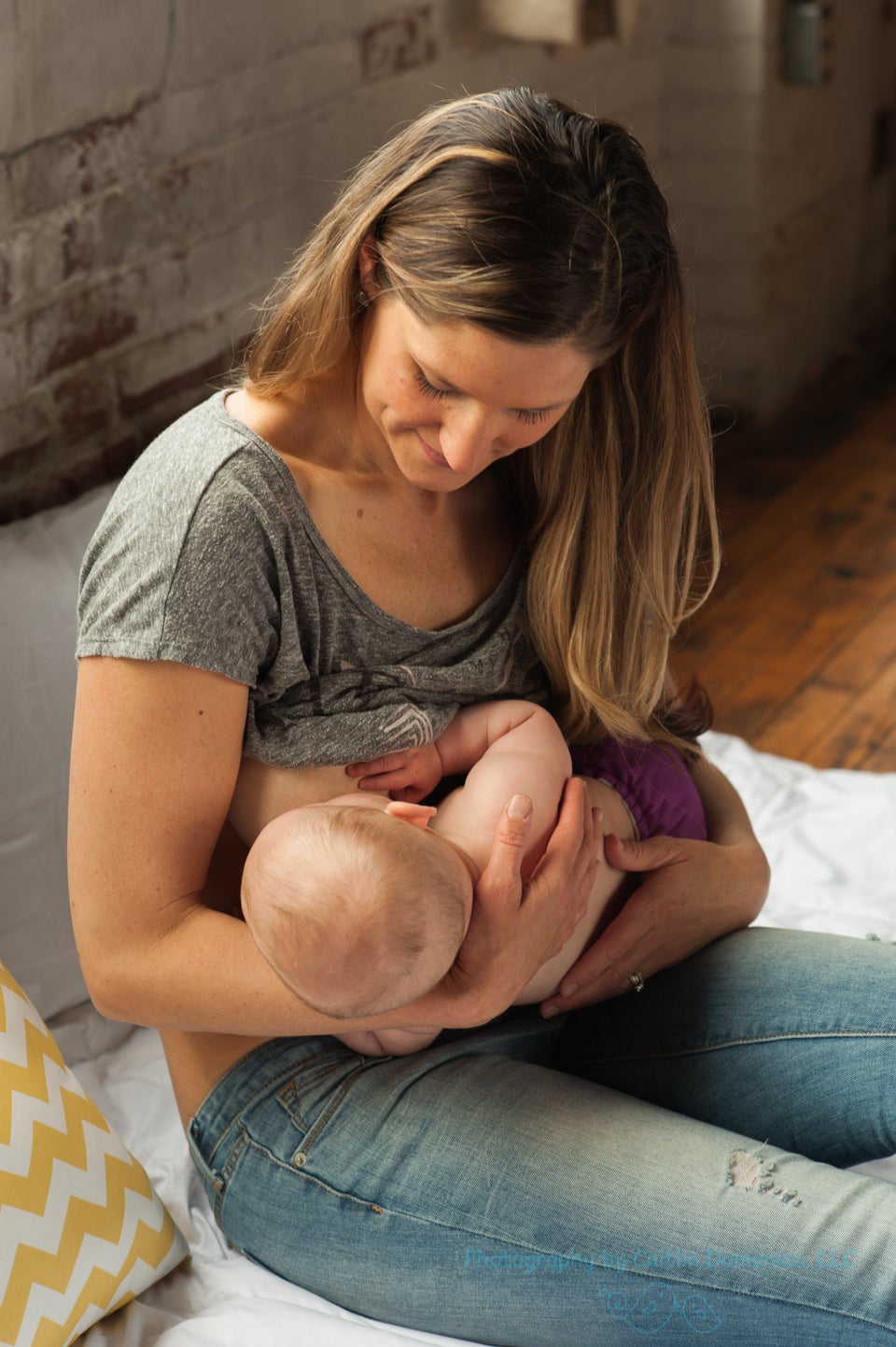 Photography by Caitlin Domanico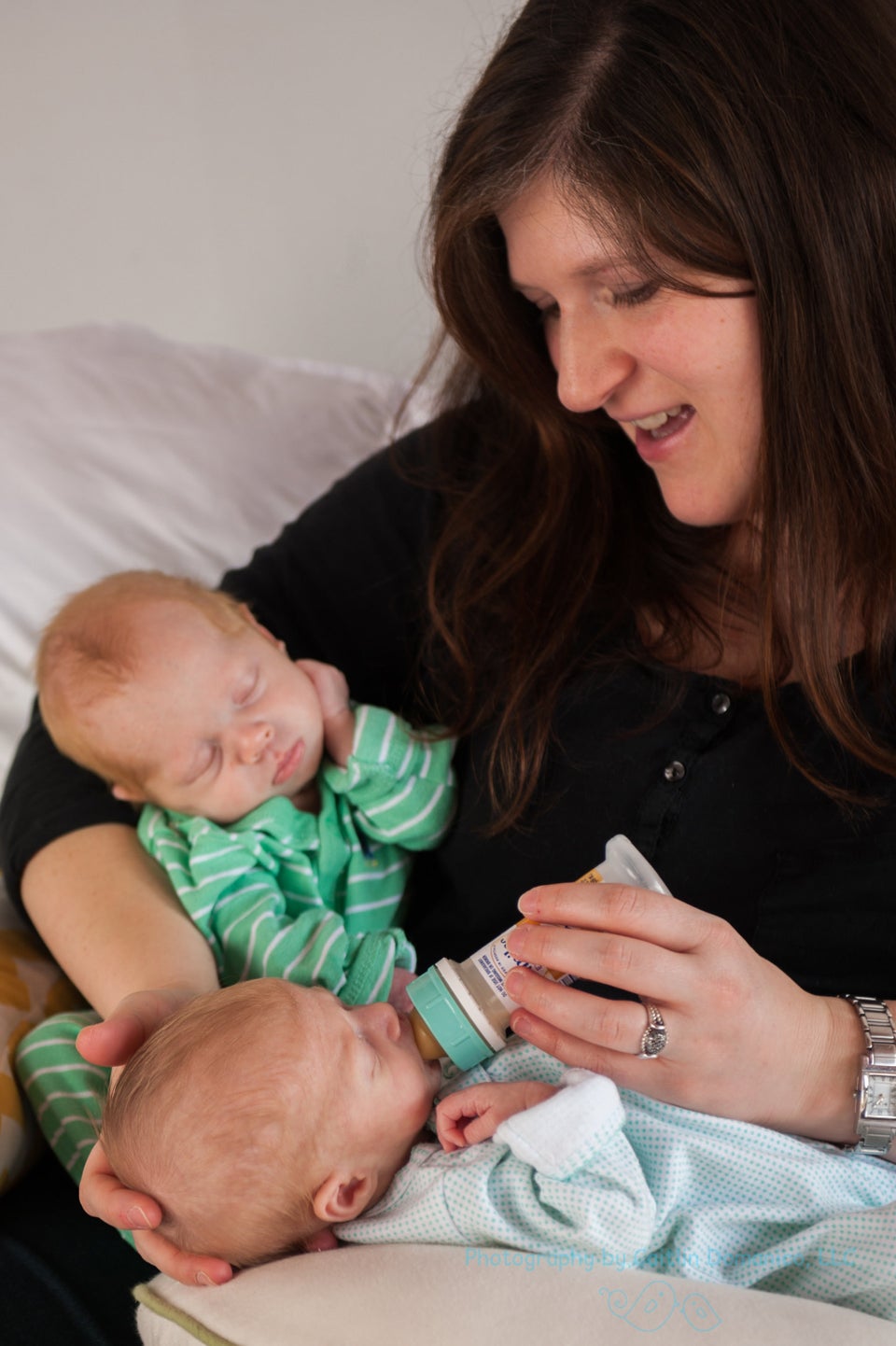 Photography by Caitlin Domanico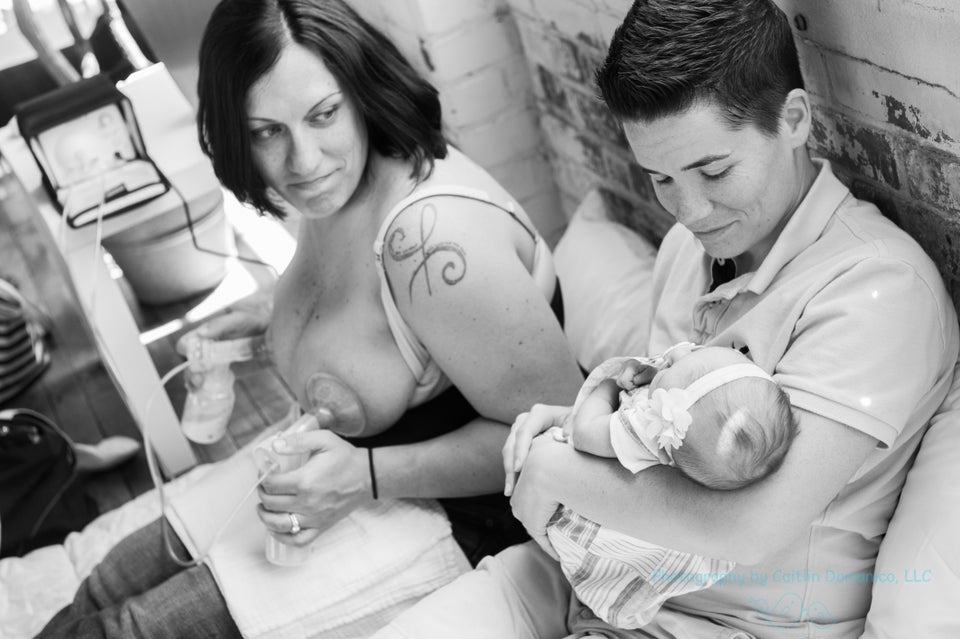 Photography by Caitlin Domanico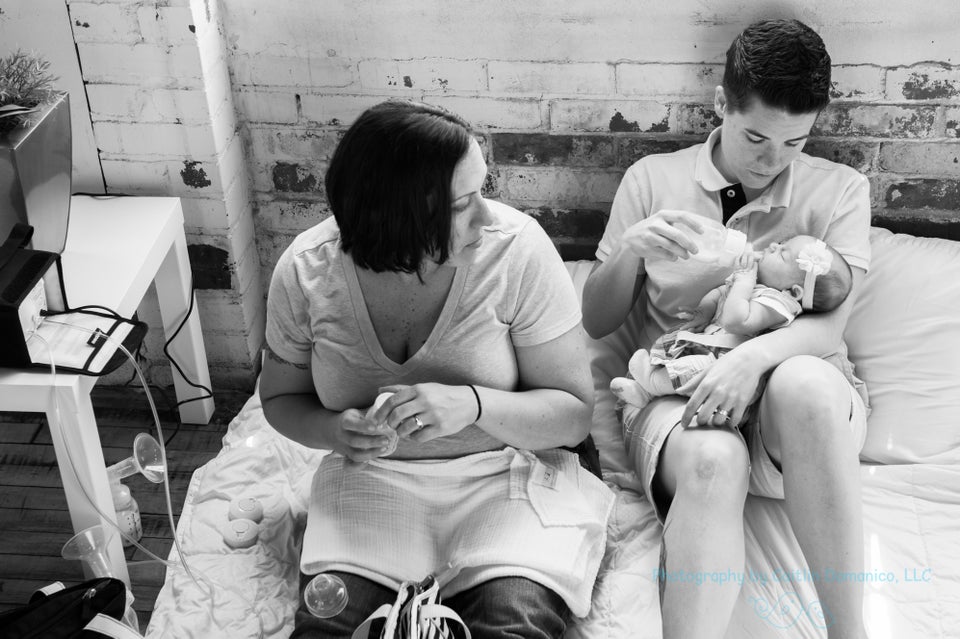 Photography by Caitlin Domanico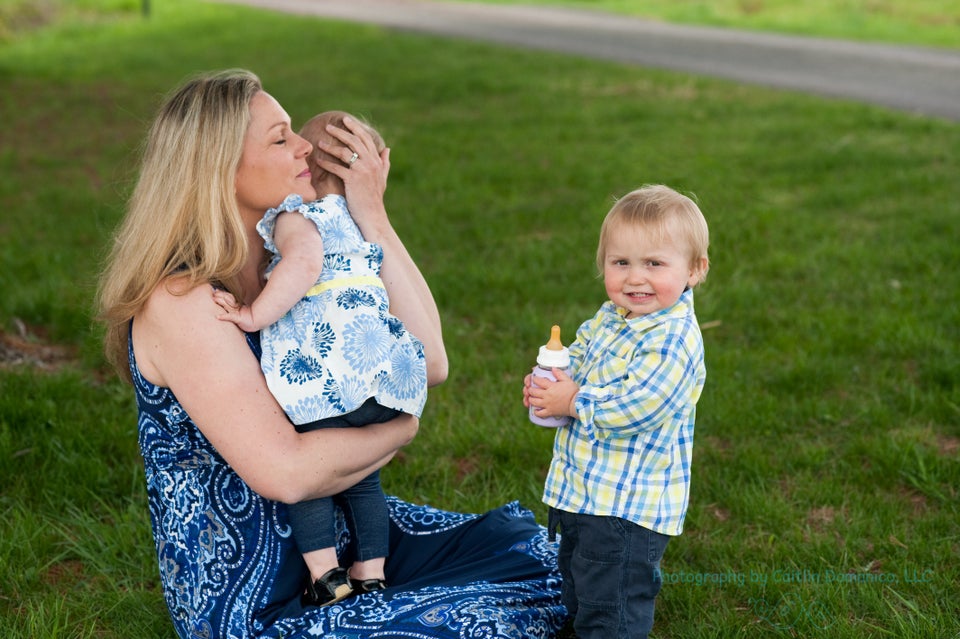 Photography by Caitlin Domanico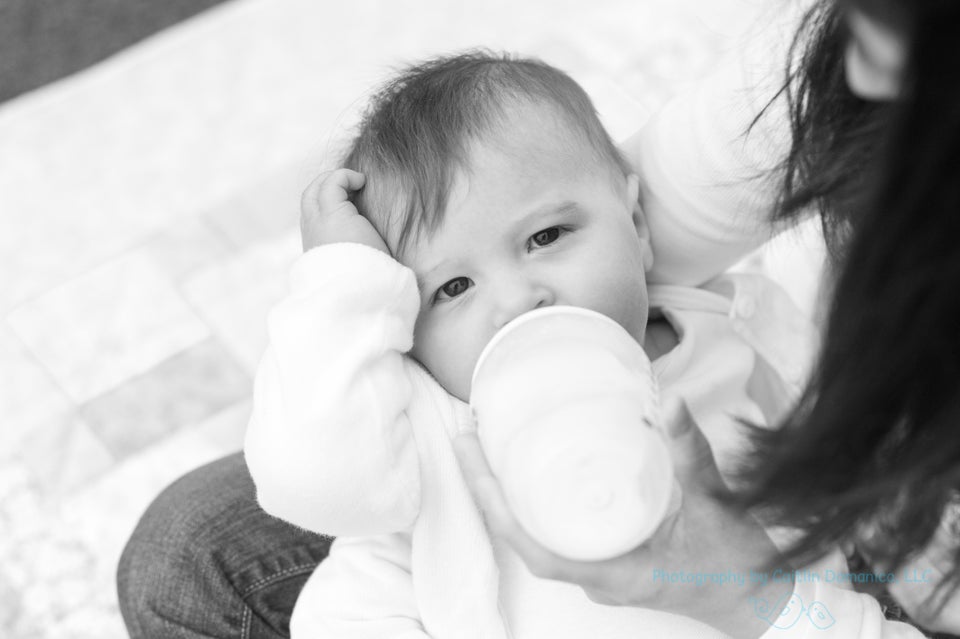 Photography by Caitlin Domanico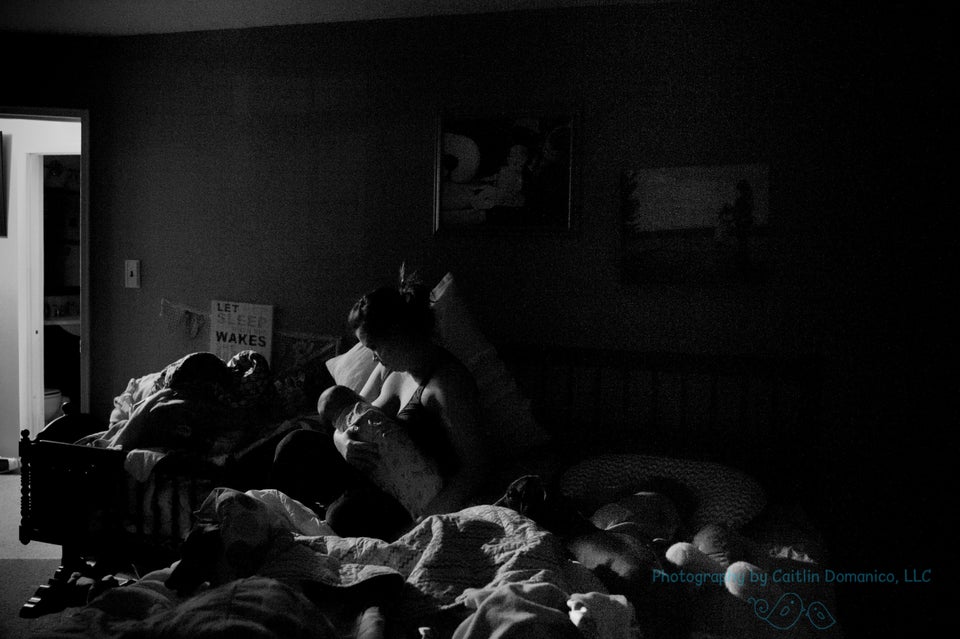 Photography by Caitlin Domanico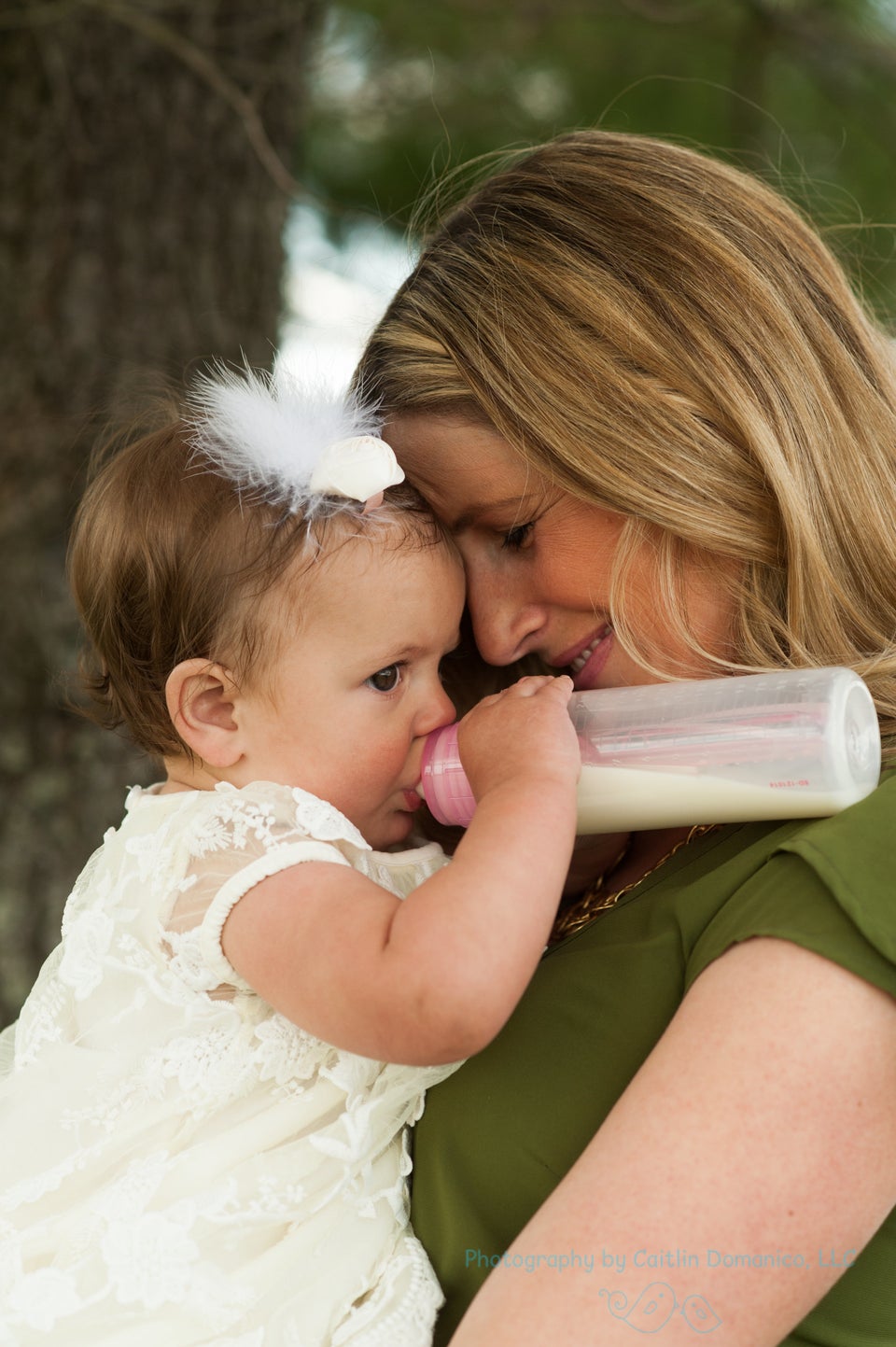 Photography by Caitlin Domanico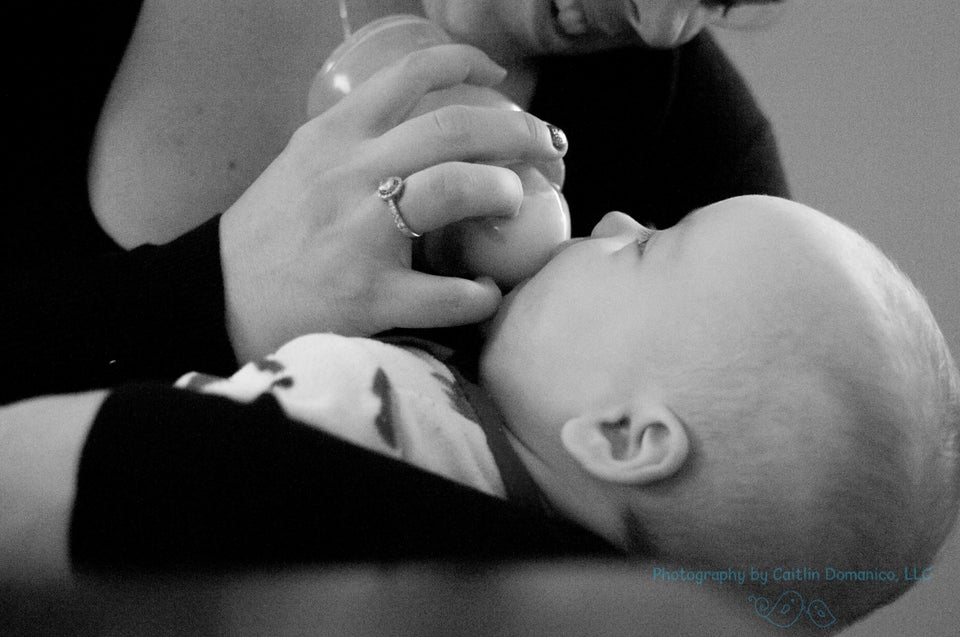 Photography by Caitlin Domanico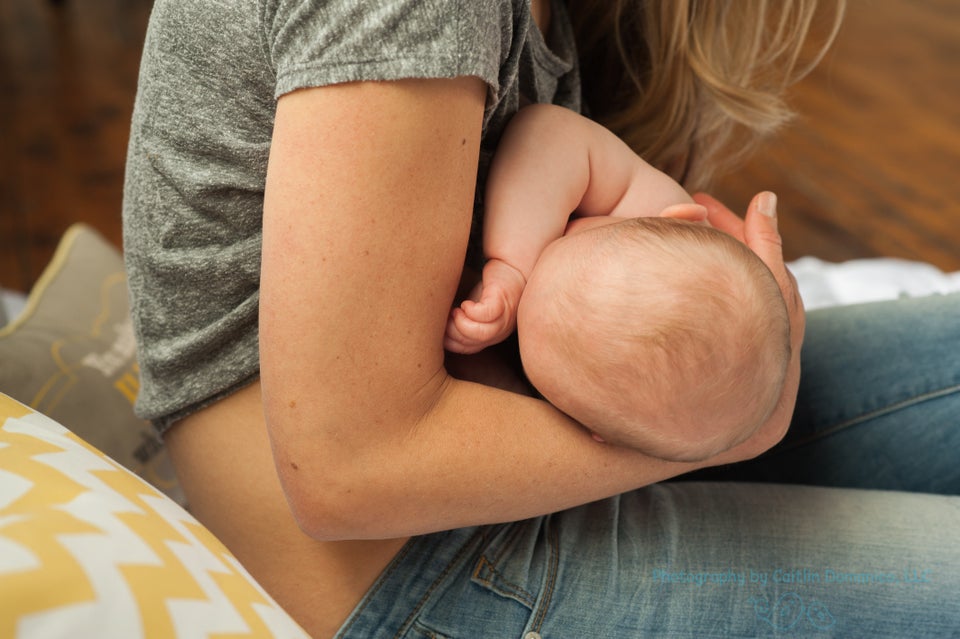 Photography by Caitlin Domanico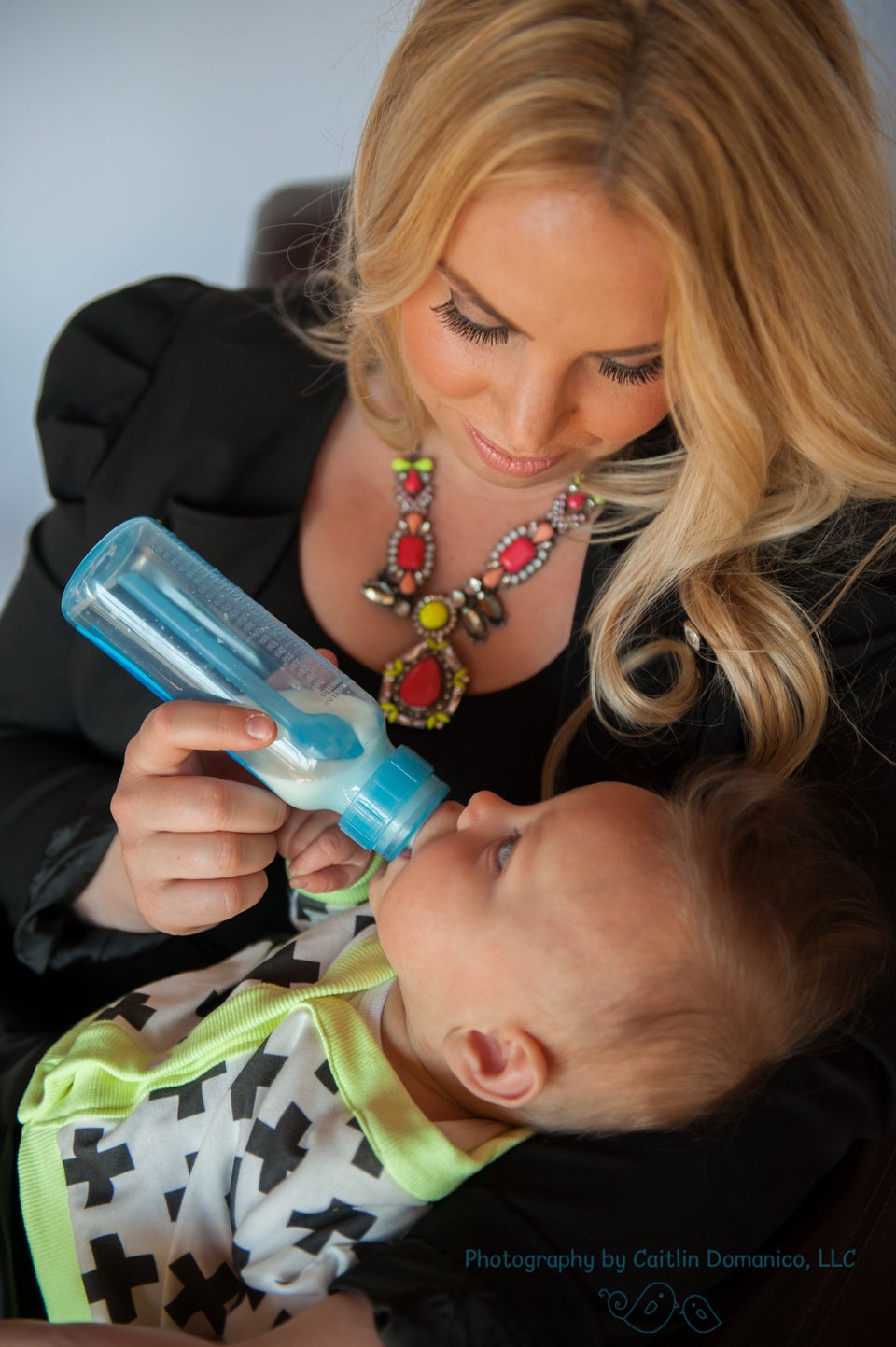 Photography by Caitlin Domanico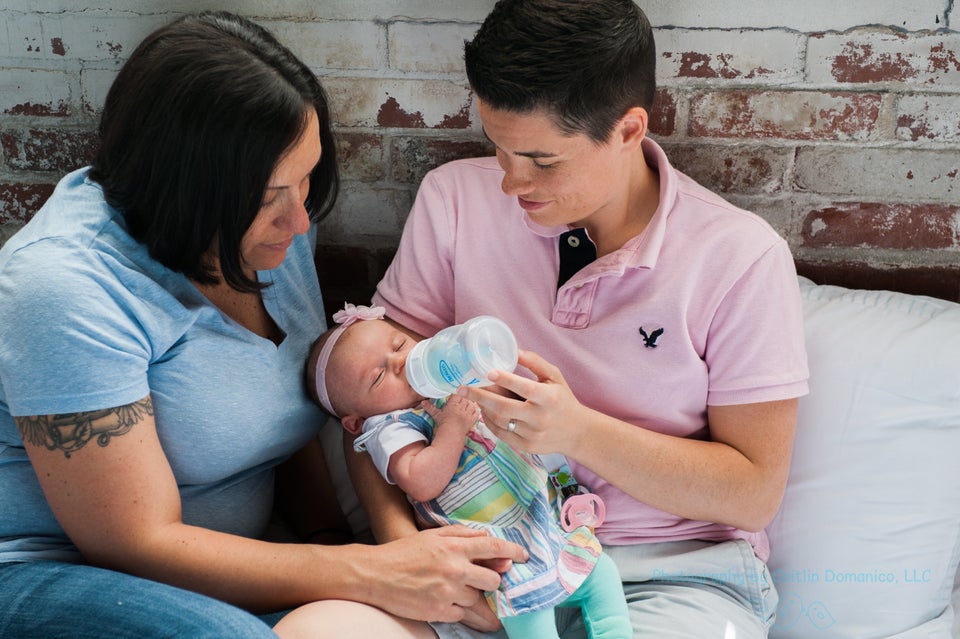 Photography by Caitlin Domanico
Like Us On Facebook |

Follow Us On Twitter |

Contact HuffPost Parents
Related