 Famous alumni haunt the dorm rooms and student rentals of Ann Arbor.
The inventor of the iPod called East Quad home. A year earlier, a future medical correspondent for CNN lived in the same hall.
West Quad can count among its alumni the current governor of Michigan, a Hall of Fame shortstop and the iconic voice of Darth Vader.
And Baits Hall housed a star of "Glee" as well as one of the great sopranos of American opera.
When today's Michigan students move into residence halls and apartment buildings, they occupy the homes of former students who have gone on to change the world with their words, ideas and actions.
There is no guarantee that fame comes with living in a space once occupied by Madonna (University Towers, Apt. 10A), Derek Jeter (5506 Couzens) or Lucy Liu (South Quad, 4809 Taylor). But it does make for a distinctive inheritance that shows anything is possible after leaving Ann Arbor.
Scroll through the slideshow to see a few of the famous grads who began at the University of Michigan campus and moved far beyond Ann Arbor. Head over to U of M's Heritage Project for more stories and photos of the university's distinguished alums, including entertainers, public officials, athletes, artists and authors.
Before You Go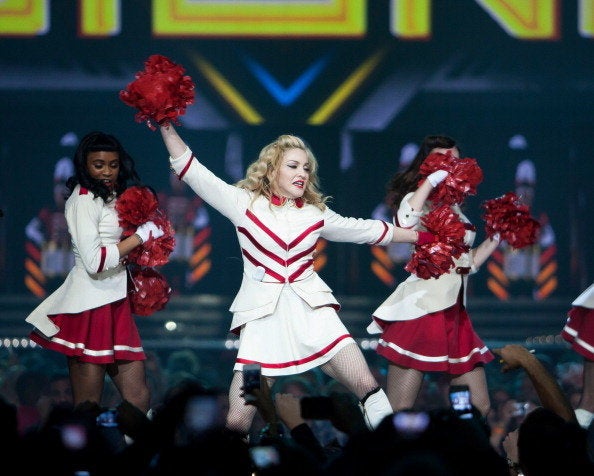 Famous Entertainers From University Of Michigan In Ann Arbor
Popular in the Community