A strong majority of voters nationwide support universal background checks on gun purchases, according to a summary of Quinnipiac University polls taken after the school shooting in Newtown, Conn., and released on Friday, a day after Senate Majority Leader Harry Reid (D-Nev.) introduced legislation that would require those checks.
The nationwide polling, first released March 7, found that 88 percent of Americans believe those purchasing firearms at private sales and gun shows should undergo a background check. That level of support was only slightly lower at 85 percent among gun owners, according to the poll. Ten percent of voters, including 13 percent of gun owners, said they oppose universal background checks.
The numbers are similar to another McClatchy-Marist poll released earlier this month, which found that 84 percent of Americans believe there should be background checks at gun shows and in private gun sales. Most gun owners -- 81 percent -- also supported universal background checks, according to the McClatchy-Marist poll.
HuffPost reported on Thursday that Reid's bill would include universal background checks, a win for gun control advocates who were disappointed by news that the base gun control bill would leave out an ban on assault weapons. Sen. Chuck Schumer (D-N.Y.) said the Senate would work to come to a bipartisan compromise on background checks over the next two weeks, while Congress is on recess.
Quinnipiac University also recently conducted statewide surveys in Florida, Connecticut, Ohio, Pennsylvania, New Jersey and Virginia. They found the highest support for universal background checks in New Jersey, where 96 percent of resident voters, including 95 percent of gun owners, supported including such a measure. Ohio, where 90 percent of people supported universal checks, had the lowest figures of the group.
The full state results and release dates:
Florida, March 21, 91 – 8 percent support, including 88 – 11 percent among gun owners;
Connecticut, March 6, 93 – 6 percent support, including 89 – 9 percent among gun owners;
Ohio, March 1, 90 – 8 percent, including 86 – 12 percent among gun owners;
Pennsylvania, Jan. 30, 95 – 5 percent, including 95 – 4 percent among gun owners;
New Jersey, Jan. 24, 96 – 3 percent, including 95 – 5 percent among gun owners;
Virginia, Jan. 10, 92 – 7 percent, including 91 – 7 percent among gun owners.
Before You Go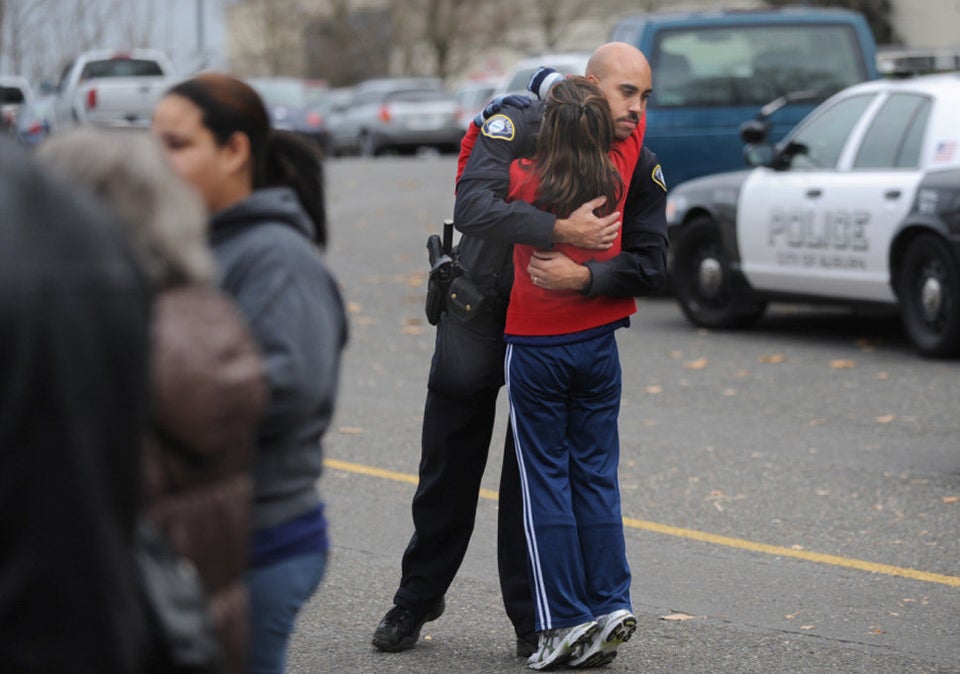 Obama's Gun Control Proposal Explained
Popular in the Community