 WASHINGTON -- The Federal Trade Commission on Friday voted to approve Universal Music Group's controversial acquisition of EMI with no strings attached, against the objections of antitrust experts and open Internet advocates.
"Commission staff did not find sufficient evidence of head-to-head competition to conclude that the combination of Universal and EMI would substantially lessen competition," said FTC Bureau of Competition Director Richard Feinstein in a written statement.
The commission voted 5 to 0 to approve the merger, which will give Universal over 40 percent of the market for recorded music. Just three corporations will control nearly 90 percent of the music market once the deal is completed. Although independent record labels and musicians have long bemoaned the contractual terms that such large companies can demand from artists, the Universal-EMI deal attracted fresh antitrust concern over the anticipated effects on the digital music market. With 40 percent of the market, Universal could dictate the terms of any licensing agreement with new digital music providers, making it an effective gatekeeper for new music platforms, according to music industry experts.
"It is incredible that the FTC has not taken any action whatsoever to protect consumers and competition in the nascent digital music market," said Jodie Griffin, an attorney with Public Knowledge, a nonprofit that advocates for Internet freedom. "This merger will give UMG the power and incentive to burden new digital music services that benefit actual artists and consumers."
Regulators in the European Union took a different view than the FTC, forcing Universal to sell off much of EMI's European catalog and drop EMI's stake in the "Now That's What I Call Music" compilation before signing off on the deal.
The FTC claimed that because each record label has a different roster of musicians, there is only "limited direct competition" between labels, making the prospect of anticompetitive behavior in the digital sphere a theoretical impossibility.
"In the end, insufficient evidence existed showing that Universal and EMI offer products that could be viewed by streaming services as direct substitutes," Feinstein wrote.
Many digital music experts, however, view the merger as a dire threat to the music industry's future. At present, Universal and Sony each control about 30 percent of the recorded music market, with Warner Music at 20 percent and EMI at 10 percent. While these circumstances lead to situations in which the four major labels all receive far better deals from digital streaming services than independent labels and unsigned artists, it remains difficult for any single label to prevent a new service from launching if other labels are on-board. That situation is likely to change when Universal holds a much larger share of the music market than the other labels, as new services will likely be unwilling to launch without 40 percent of the recorded music catalog. This would give Universal tremendous power over negotiations with new services.
The American Antitrust Institute, the Consumer Federation of America and the Future of Music Coalition -- a group representing independent and unsigned musicians -- are all opposed to the deal. Musicians unions are divided on the deal, with some in favor and others opposed.
Universal has defended its $2 billion acquisition of EMI, with a spokesman telling The Huffington Post that opposition to the deal is "based on a lot of hypothetical assumptions and misconceptions that are not grounded in the realities of the music business today."
The music industry has a long history of antitrust trouble. In 2000, when five labels controlled roughly 80 percent of the market, the FTC settled with all five for colluding to raise CD prices, an illegal practice that scored $480 million in revenues for the labels.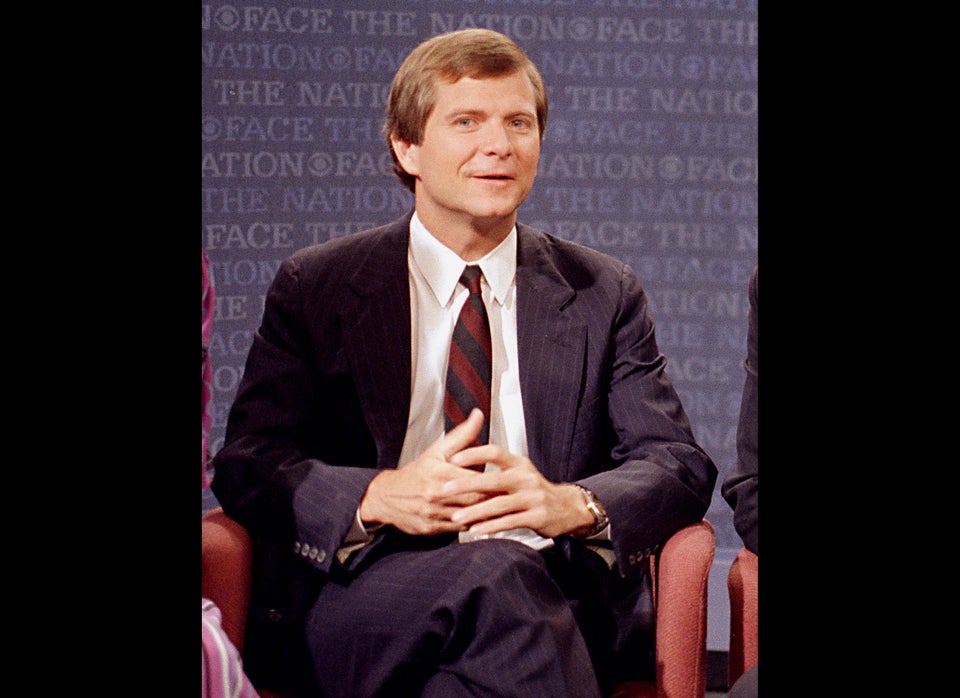 Below-The-Belt Political Attacks
Popular in the Community