 WASHINGTON -- The Federal Trade Commission plans to vote on the controversial merger between Universal Music and EMI on Friday, and is currently expected to approve the deal with no strings attached, according to a source familiar with the matter.
The deal has sparked alarm among antitrust watchdogs and Internet experts for its anticipated effect on the market for digital music. If approved, just three record labels would control 90 percent of the music market, with Universal controlling more than 40 percent. With a market share that large, music industry experts say Universal could dictate the terms of any new digital music provider, making it an effective gatekeeper for new music platforms.
"This will hamper innovation," said Gigi Sohn, president and CEO of Public Knowledge, a nonprofit group advocating for Internet openness. "We're not so concerned about the digital music services that already exist. They already have deals. But what about all the companies that don't exist yet?"
The American Antitrust Institute, the Consumer Federation of America and the Future of Music Coalition -- a group representing independent and unsigned musicians -- are all opposed to the deal. Musicians unions are divided on the deal, with some in favor and others opposed.
Universal has defended its $2 billion acquisition of EMI, with a spokesman telling The Huffington Post that opposition to the deal is "based on a lot of hypothetical assumptions and misconceptions that are not grounded in the realities of the music business today."
The FTC had no comment on the merger when contacted by The Huffington Post.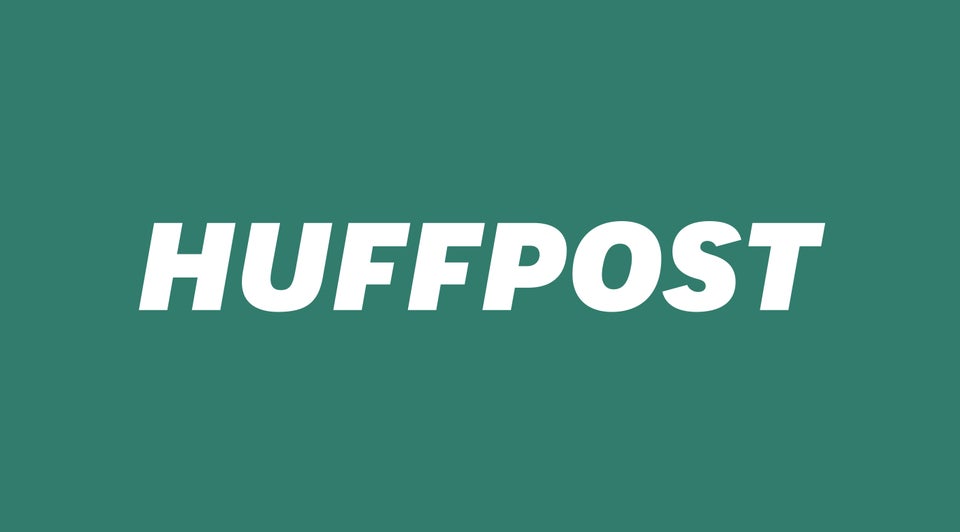 Musicians vs. Politicians: Artists Fight Back